Do You Advertise On Google Or Facebook?
You can double, or even triple, your revenue while decreasing your ad budgets.
Simple. Let us fix your landing pages:
Your current pages are ugly, unoptimised and leak prospects.
See immediate improvements and more qualified leads – guaranteed!
No ongoing costs, subscriptions or hidden fees.
Just a few of our clients: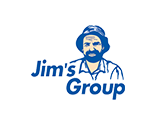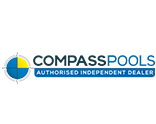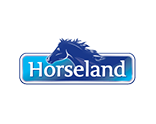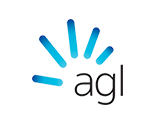 Let's chat. Enter your details below:
Landing Page Optimisation. Fixed Price. Guaranteed Improvement.
This service pays for itself or we work for FREE. To find out more, call 1300 662 979
We had our leads doubled and tripled & it just basically escalated from there.
We are really starting to dominant the internet again and even more…
We believe working with Melbourne SEO gives us a significant competitive advantage.
My regret is not doing it at the very start…
Featured in & worked with: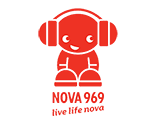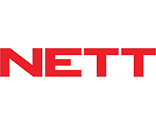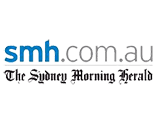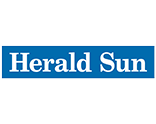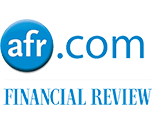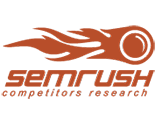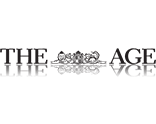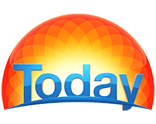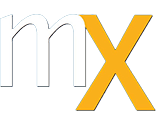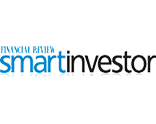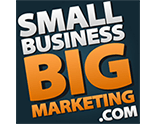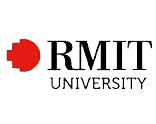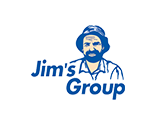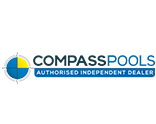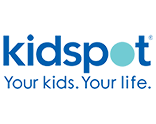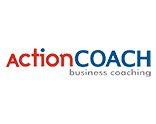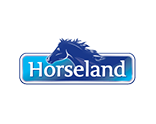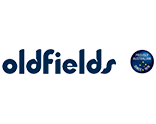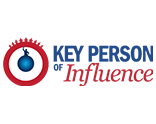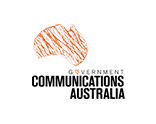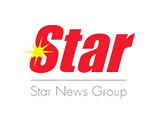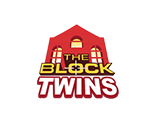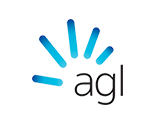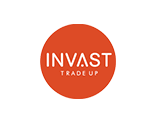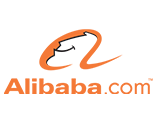 Let's chat to see if we're a good fit!
We understand everyone's situation is unique and there really isn't a "one size fits all" solution in the world of online marketing. Accordingly, the "next step" is for you to contact us and we'll review your landing pages. If we're confident can help (and we can guarantee it) we'll talk about your options. Contact us today!
Phone: 1300 662 979
Opening Hours: Monday – Friday, 9 am – 5 pm
Address: 231 Chapel St, Prahran, Victoria, Australia 3181
It's best we chat, enter your details below: