How To Increase Your Brand, Credibility & Sales
Content Marketing: From Start-ups To Big Business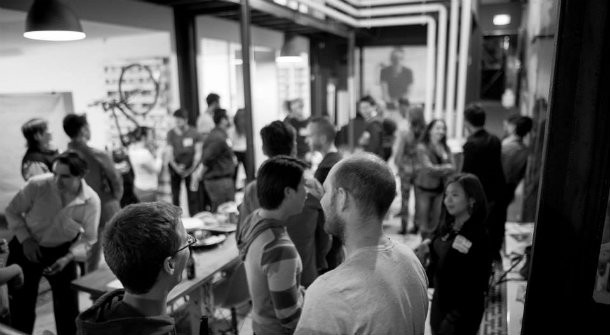 You're Invited. VIP Book Launch & Signing (Tickets Limited)
Discover how big brands like Red Bull, Go Pro, Virgin Atlantic and Airbnb all use content to win online and leave with actionable strategies to grow your business and inspire your audience.
Whether you're seeking to start a brand-new business or drive innovation in an existing one, content marketing is one of the most effective ways to capture an audience's attention, get their engagement and build trust.
You're invited to attend the launch of David Jenyns' (director Melbourne SEO & Video) new book – Authority Content. Come to a night of fun, networking, special guests, mini presentations & give aways. Book your tickets now, this exclusive, one night only event will sell out.
Time: 6-8pm
When: Thursday 23rd June, 2016
Where: Revolver Creative, 231 Chapel Street, Prahran VIC
Tickets: $20 + GST (includes drink + signed book)
Limited tickets available so book early.
Live Event
6pm Thursday, 23rd June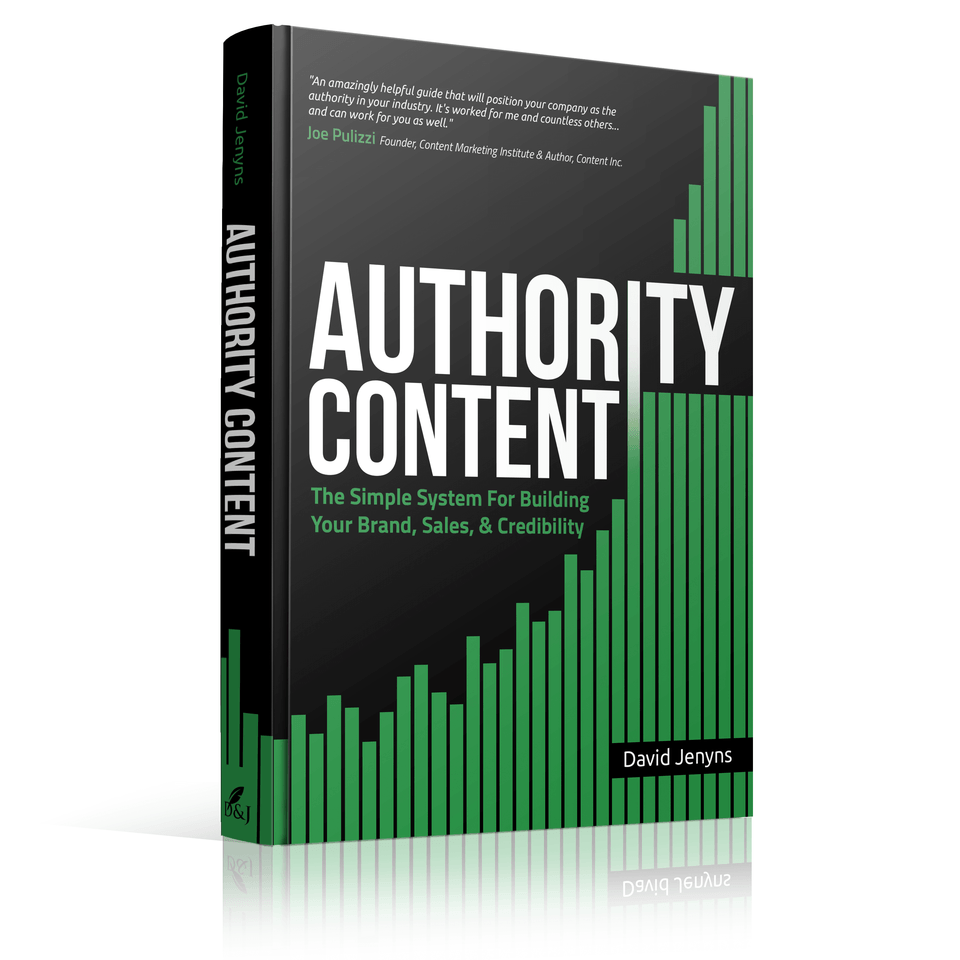 $20 + GST
Includes Drink & Signed Book
Limited Tickets – Book Now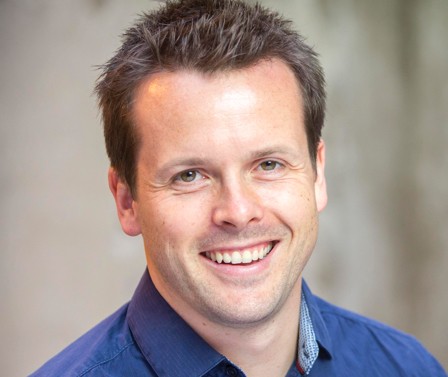 David Jenyns
Authority Content Author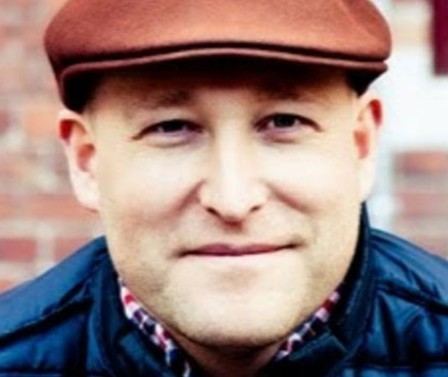 James Tuckerman
Founder Anthill Magazine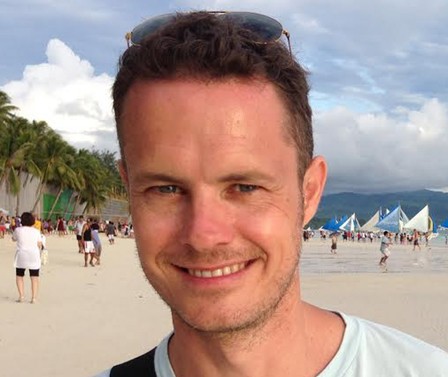 Troy Dean
Founder WP Elevation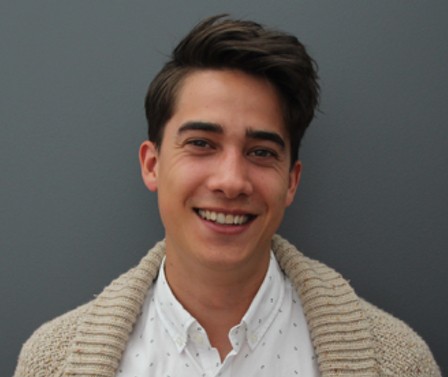 Logan Merrick
Co-founder & director of Buzinga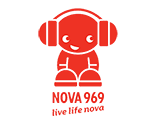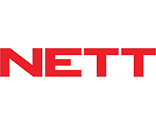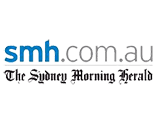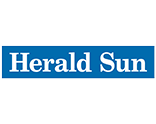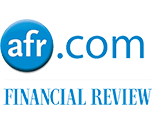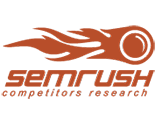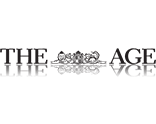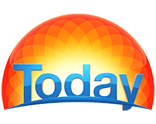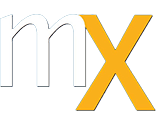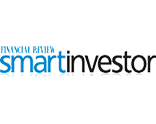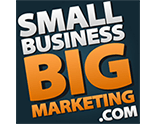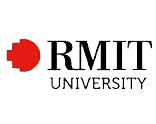 Location
Venue: Revolver Creative Co-Working
231 Chapel Street, Prahran VIC
$60 $20 + GST
Includes Drink & Signed Book
Limited Tickets – Book Now
More about the speakers
---
David Jenyns – Author & Director Melbourne SEO & Video
David's entrepreneurial journey begins back in his early 20's when he sold Australia's most loved sporting ground, the Melbourne Cricket Ground. Since then, his business experience spans from developing and franchising retail stores, to founding one of Australia's most trusted digital agencies, Melbourne SEO & Video.
Recognised as a high achieving entrepreneur, you will find many of David's keynote presentations on YouTube including: TEDx, Wordcamp and Problogger.
---
James Tuckerman – Anthill Magazine
James Tuckerman is one of Australia's most accomplished digital publishers. He's an entrepreneur, angel investor, consultant, coach and public speaker.
In 2004 and 2005, he was named Best Small Publisher in Australia by the ABA (now Publishers Australia). In early 2009, he reinvented the Anthill business model, abandoning its print origins in favour of a 100% digital product. Within six-months, AnthillOnline.com was listed by Nielsen Online Ratings among the Top 50 Business & Finance websites in Australia.
---
Troy Dean – WP Elevation
WordPress consultant and co-founder of Video User Manuals, a video tutorial plug-in to teach your client how to use WordPress. Co-Founder WP Elevation, the world's largest business accelerator program for WordPress consultants. Worked with clients including Jessica Watson (the Australian girl who sailed around the world at the age of 16), F1 Grand Prix and The Ashes Cricket.
---
Logan Merrick – Buzinga App Development
Logan Merrick is the co-founder and director of Buzinga App Development. His skills in the marketing and customer acquisition space are world class. Logan's experience ranges across a number of industries and has been personally involved in the development of more than 150 mobile apps, ensuring that exceptional user engagement/experience is the main priority.