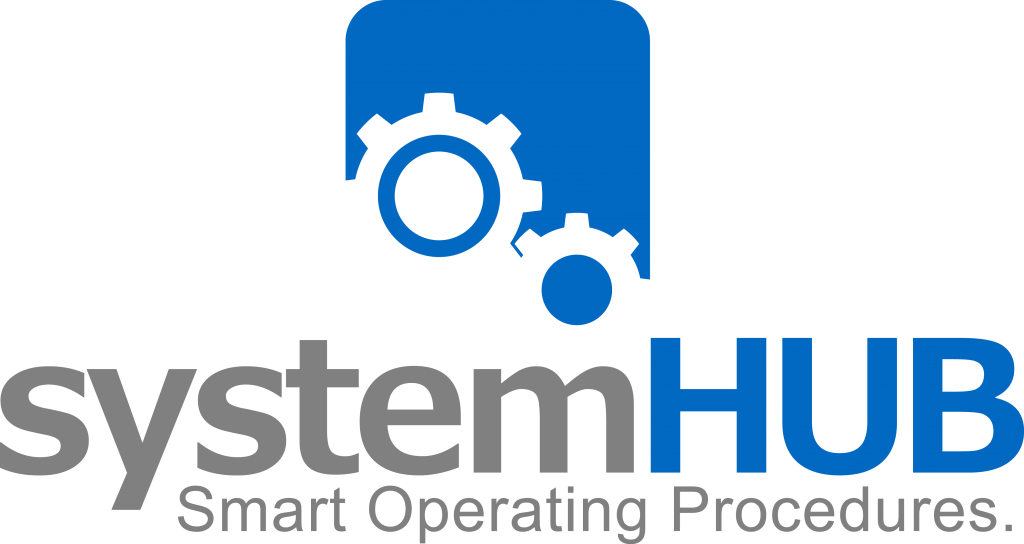 Did you end up checking out our systems and business automation workshop? We're running it on the 15th of September in Melbourne, Australia. We've announced a couple of new speakers and it's shaping up to be the most anticipated event of the year. If you haven't booked your ticket, we've just about sold out, be sure to check it out: www.melbourneseoservices.com/systemhub
Also, I spotted a few other things of interest over the past couple of weeks:
And how about our news?
I recently answered the question, "How much does quality SEO cost these days?" Check it out here:
www.melbourneseoservices.com/how-much-does-seo-cost
We've launched a Facebook/Adwords/YouTube remarketing service to complement your current traffic strategies – find out more here:
www.melbourneseoservices.com/remarketing
I've finally finished the first draft of the Authority Content Book (30,000 words) – it's with the editors now and I'm hoping to launch this before the end of the year. I'll keep you posted. #pumped!
I'm speaking at this year's Digital Marketing Summit – it's a big event and if you're in Sydney it's well worth attending!
www.digitalmarketingsummit.com.au
Lastly, I recently gave a talk at the the Greater Warrandyte Business Expo… the room wasn't quite what I was expecting (it was run in a local community centre) but it was a great group and here's a snap: