Click here to listen to my take on the latest Google Panda Update.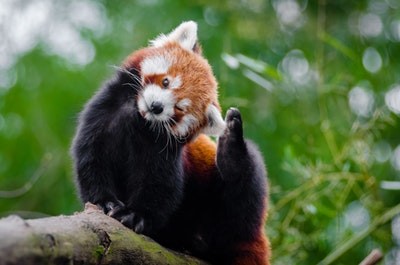 I can't hold this in any longer – I have to share with you everything I know about the most recent Panda update and Google's attack on blog networks.
Over the past couple of weeks I've had many people come out of the woodwork asking for me to review their situation and share my advice on what they need to be doing to either revive their rankings and/or ensure they remain in Google's good books.
Until now, I've been publicly pretty quite, because I don't like speak till I know exactly what I'm going to say…
I don't make stuff up, I speak what I know to be true.
Click here to listen to what I have to say.
Your SEO Coach,
Dave
Ps. I'm here to help, no optin, no charge… just me sharing the good stuff.