Wow, well that was anticlimactic.
As usual, I've been keeping an eye out on the news important to you and your business and the biggest news over the past week has been around Google's "Mobilegeddon" – the update focused on mobile friendly sites or as frequently referred to as the Google Mobile Friendly Update.
I'm happy to report (from our data) I think Google has overplayed this. While there have been some minor fluctuations it hasn't been as "epic" as they made out.
That's not to say you shouldn't update your website to be mobile friendly – since any time you can improve user experience you should – but the world will not come to an end if you don't do it this weekend 😉
Here are a few other things I spotted:
Has Google Gone Too Far with the Bias Toward Its Own Content?
www.moz.com/ugc/has-google-gone-too-far-with-the-bias-toward-its-own-content
How To Improve Your Google Rankings: 9 Steps to Rank Higher Fast Using Analytics
www.orbitmedia.com/blog/improve-google-rankings
7 SEO Tactics that Sound Smart but are Actually Dumb
www.searchenginejournal.com/7-seo-tactics-sound-smart-actually-dumb/130499
Jump-Start Your Video Optimization and Promotion
www.contentmarketinginstitute.com/2015/04/video-optimization-promotion
Are keyword rankings still a valid metric worth watching?
www.audioboom.com/boos/3094220-are-keyword-rankings-still-a-valid-metric-worth-watching-as-a-business-owner
Google: Online Video a "Must" For Mobile Marketing
www.searchenginejournal.com/google-online-video-a-must-for-mobile-marketing/131352
A friend of mine pitching Richard Branson – can you vote for him?
www.virginmediabusiness.co.uk/pitch-to-rich/start-up/elderbrook-cordial-tonics
And how about our news.
1. We're in demand and it's time to raise prices again. Next month a couple of our key services like our SEO starter pack and video services will be jumping up by about $200. If you've been waiting for the "right time" – here it is. Book in now and lock in our original pricing.
2. We've recently opened up access to the Melbourne SEO Services copywriter… so if you need help crafting a newsletter, fixing your website copy or writing some emails. You can hire our copywriter directly:
www.melbourneseoservices.com/copywriting-service
3. I was asked to contribute to another round-up post on local SEO tips – read it here:
www.buildfire.com/local-businesses-promotion
4. Did you see this? It's just another example of how many of my clients are getting amazing results by applying Authority Content:
www.trackinglinks.wistia.com/medias/wx2wpz3s0r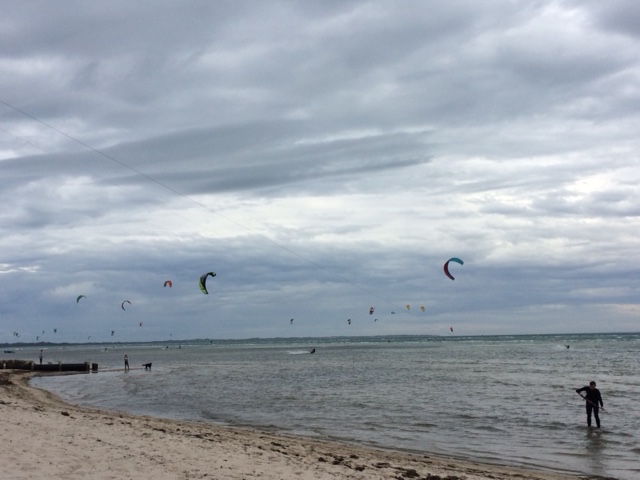 I'm curious, how many hours a week do you work? I've been clocking in around 55 hours per week using a tool called Rescue Time – I'm trying to figure out if that's high or low? As a business owner it's important to get the right work/life balance. How much do you work?
I actually recently started kiteboarding as part of my work/life balance! What do you do when you're not working?