Brand new! FREE live training webinar
How To Attract A Flood Of Your Ideal Customers In 60 Days Or Less.
"I will give you my complete system with permission to swipe & deploy it in your business."
You're about to discover the secret I wish I learnt 12 years ago…
Join the webinar:
9:00 AM Wednesday, 13th June, 2018
Melbourne, Australia
Very limited seats – register NOW
* very limited seating
Timezone Conversion
California: 4:00 PM 12th June 2018
London: 12:00 AM 13th June 2018
What you'll learn on this webinar:
Skyrocket Your Website Visitors
Too many business owners rely on one or two ways to generate visitors to their website and this is a huge risk. Leveraging multiple scalable traffic sources is critical your online success.
Create Irresistible Offers
Yes you can, double, triple, if not quadruple your sales without spending a cent more on advertising. Once you understand the step-by-step process to generate offers, you stack the deck in your favour.
Automatic Follow-Up Machine
How to keep following up, being helpful and educating your prospects – all on autopilot! Keeps you focused on only ready-to-buy prospects and those most likely to buy.
Featured in & worked with: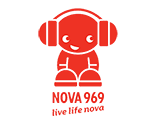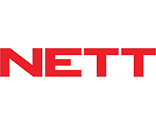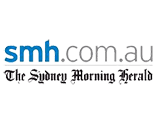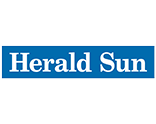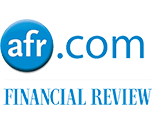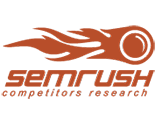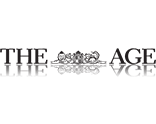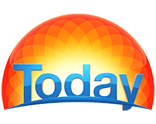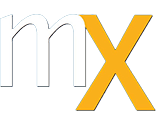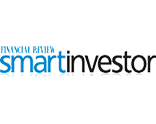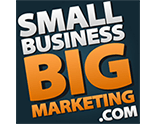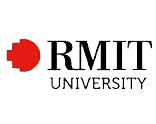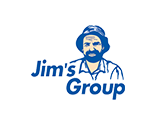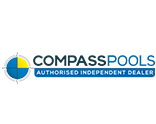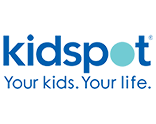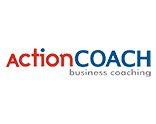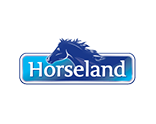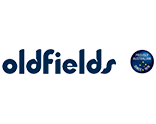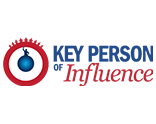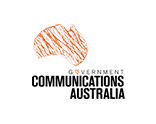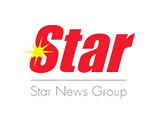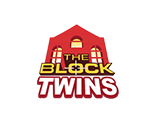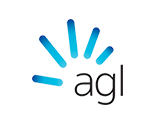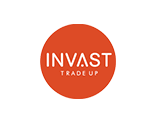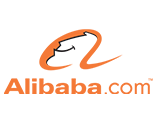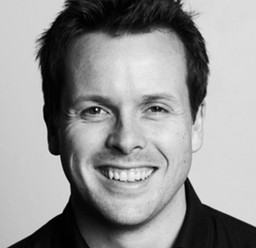 David Jenyns - Webinar Host
David's entrepreneurial journey begins back in his early 20's when he sold Australia's most love sporting ground, the Melbourne Cricket Ground. Since then, his business experience spans from developing and branching retail stores, to found one of Australia's most trusted digital agencies, Melbourne SEO & Video. He's an Amazon bestseller, lover of processes and procedures and the founder of systemHUB.
Recognised as a high achieving entrepreneur, you will find many of David's keynote presentations on YouTube including: TEDx, WordCamp and Problogger.
Copyright © 2015 – 2018 Melbourne SEO & Video | All rights reserved