Brand new 60 minute FREE live training webinar
Don't Have Enough Leads? Your Marketing System Is Broken. 
"Give me 60 minutes and I'll fix it for you. I will give you my complete system."
You're about to discover the secret I wish I learnt 12 years ago…
Join the webinar:
9:00 AM Thursday, 18th April, 2019
Melbourne, Australia
Very limited seats – register NOW
What you'll learn on this webinar:
The Secret To Google Love
Most websites fail to get loads of free organic traffic because they don't tick all the boxes. Discover the specific hot buttons you must press to get Google to give you #1 rankings.
How To Create Magnetic Marketing
Quickly and easily create content your audience and Google love – this is our simple formula for building your brand, sales and credibility – we literally wrote the book on Authority Content.
Turn Your Website Into A Celebrity
Discover the tools, tips and processes for mass content syndication, making your business omnipresent. Your clients and prospects will begin seeing you everywhere.
Timezone Conversion
California: 3:00 PM 17th April 2019
London: 11:00 PM 17th April 2019
Featured in & worked with: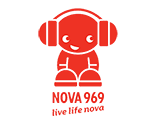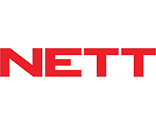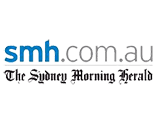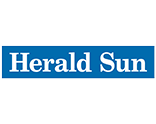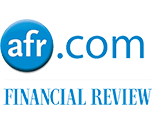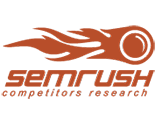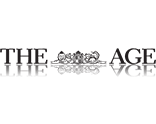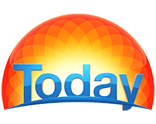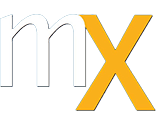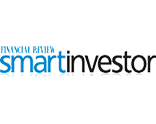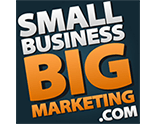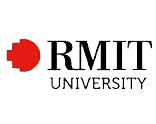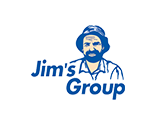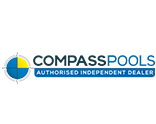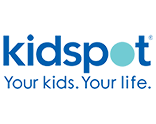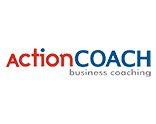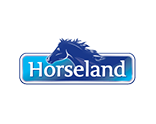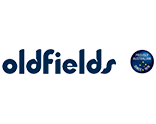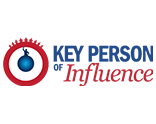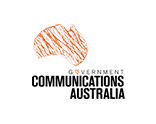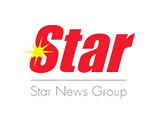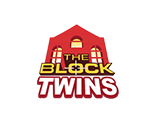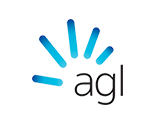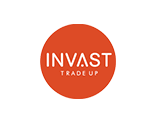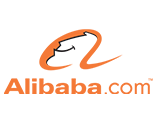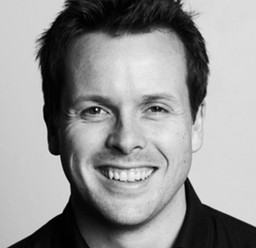 David Jenyns - Webinar Host
David's entrepreneurial journey begins back in his early 20's when he sold Australia's most love sporting ground, the Melbourne Cricket Ground. Since then, his business experience spans from developing and branching retail stores, to found one of Australia's most trusted digital agencies, Melbourne SEO & Video. He's an Amazon bestseller, lover of processes and procedures and the founder of systemHUB.
Recognised as a high achieving entrepreneur, you will find many of David's keynote presentations on YouTube including: TEDx, WordCamp and Problogger.

Get A
FREE

copy of Authority Content

Attend this webinar and receive a complimentary copy of David's bestseller Authority Content. This book current sells on Amazon, has loads of 5 star rave reviews and is guaranteed to skyrocket your marketing. Just another reason to register now.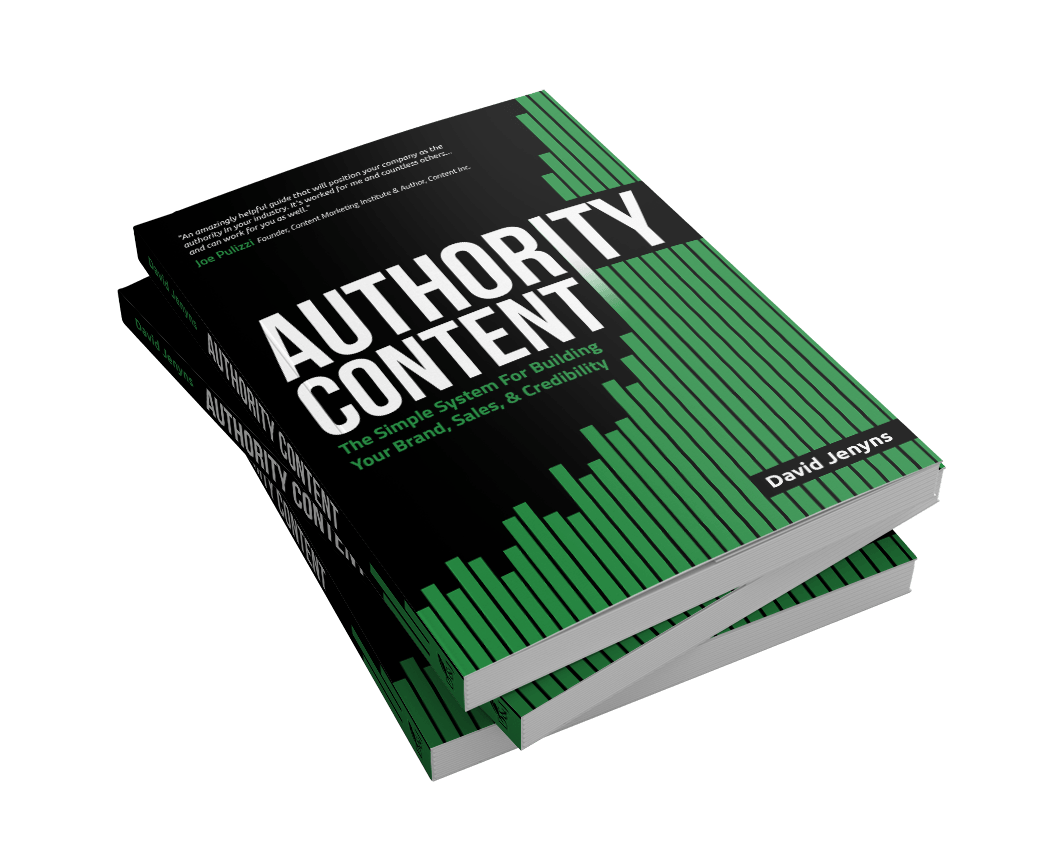 Copyright © 2015 – 2018 Melbourne SEO & Video | All rights reserved