Open the floodgates to
free

organic SEO traffic.
We're based in Melbourne with 11 years of experience and offering:
No lock-in, long-term contracts
Transparent weekly updates
Performance based and proven strategies
Best of all, our measure for success is getting your phone ringing!
Some of our clients: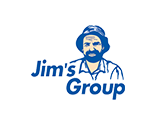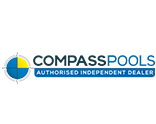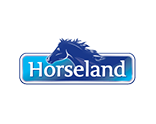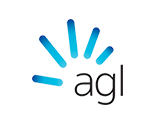 Enter your details below:
We had our leads doubled and tripled & it just basically escalated from there.
We are really starting to dominant the internet again and even more…
We believe working with Melbourne SEO gives us a significant competitive advantage.
My regret is not doing it at the very start…
Featured in & worked with: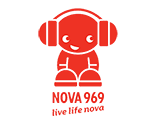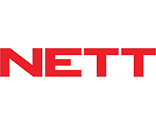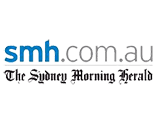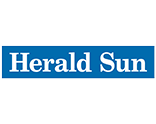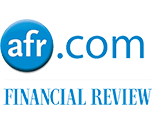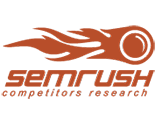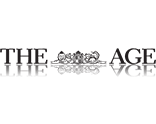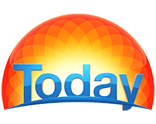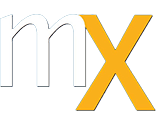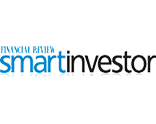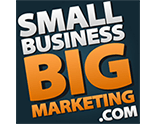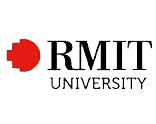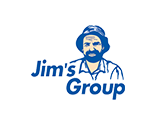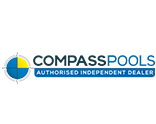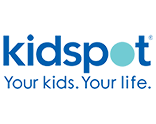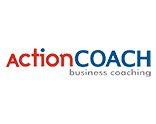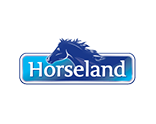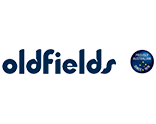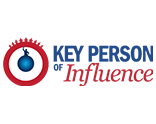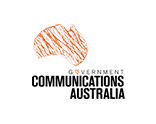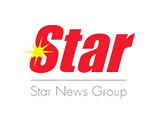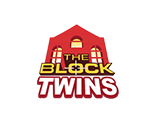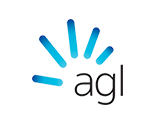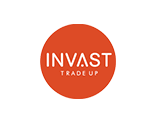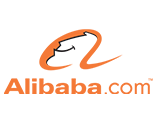 Let's chat to see if we're a good fit!
We understand everyone's situation is unique and there really isn't a "one size fits all" solution in the world of online marketing. Accordingly, the "next step" is for you to contact us and together we'll decide what's best – go ahead, contact us today – we're here to help.
Phone: 1300 662 979
Opening Hours: Monday – Friday, 9 am – 5 pm
Address: 231 Chapel St, Prahran, Victoria, Australia 3181
It's best we chat, enter your details below: