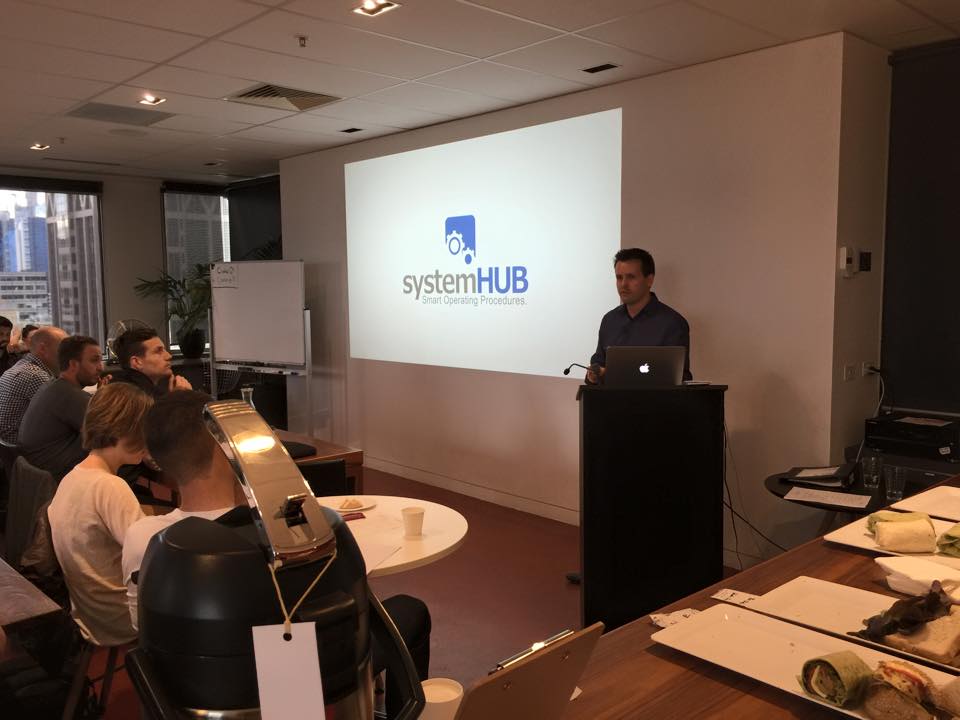 Just reporting back after the systemHUB live event with some great news. Not only did we sell out but I believe it was our best and most important workshop to date. The feedback I am getting is quite humbling and I believe what we covered will have a life changing impact for many. The fact is, the biggest asset in your business is the way you do what you do. The documentation of these processes, and the continual optimisation, is where the value is. It's also the secret to free yourself from the day to day operations. In short, that's what we covered. It was the step by step roadmap we have followed over the past two years to scale our business – adding more staff, clients and profits. For those who purchased digital copies of the event, we're about 3-4 weeks off having those recordings edited. Please keep an eye out and I'll announce it once they're done. Also, being off the grid in preparation mode for the event, I've got a backlog of other industry news I'm keen to share:
And how about our news?
I'm a guest speaker at this year's Digital Marketing Summit in Sydney, Australia – if you're free it'd be great to see you there: www.digitalmarketingsummit.com.au
Also, as a guest speaker, I get a couple of free tickets. The first person to email me can score a free ticket and come as my guest.
The systemHUB live event was a smash. If you missed it and haven't yet already signed up to get the digital recordings, there's still time here: www.melbourneseoservices.com/systemhub. Just write "digital" on the checkout page and it'll adjust the price!
Curious to know how else the Melbourne SEO & Video team can help you? Watch this video the team recently made:
Not too sure where to get started?
Click here
to book your Magnetic Marketing Plan (MMP) with our CEO.