THIS OFFER HAS NOW CLOSED.
Get The SEO Starter Pack 60% Off & $2685 In Bonuses.
Early Bird Black Friday & Cyber Monday Special.
Investment: $595AUD + GST
(approx $430USD)
Offer closes: Midnight, Monday 26th November 2018.
OFFER CLOSED
What is an SEO Starter Pack?
Like a car, your website needs to be serviced every 12 months and an SEO Starter Pack is a tune up for your website! It's goal is to deliver you more traffic, conversions and sales in the minimum time. It goes beyond your typical SEO audit and looks at your marketing as a whole.
Starting with a full website audit performed by our auditing software, we then analyse and prioritise what needs to be fixed. We'll do the onpage SEO for up to 15 pages (keyword research, meta titles & description writing, uploading to site) and then finish with a Business Accelerator Session with our CEO.
It's quick, easy, cost effective and, best of all, we will 100% tailor it to your business.
What's included in this Black Friday Special:
Total value: $2685
ONLY $595 + GST
Offer closes: Midnight, Monday 26th November 2018.
OFFER CLOSED
Why do you need an SEO starter pack?
You have a website, but don't know where to start
You've never done SEO
You have old or bad SEO on your site
You don't know why your site isn't ranking
You just need some honest help from people who care
You would like us to audit your existing provider's work.
You simply want more traffic, conversions and sales!
Order now, use it later!
This is a deal too good to miss, order now (even if you're not ready) and you can use your SEO Starter Pack anytime within the next 12 months.
FREE Example Podcasting System.
"How to record, edit, and publish a world class podcast."
This offer includes 11 more rock solid marketing systems.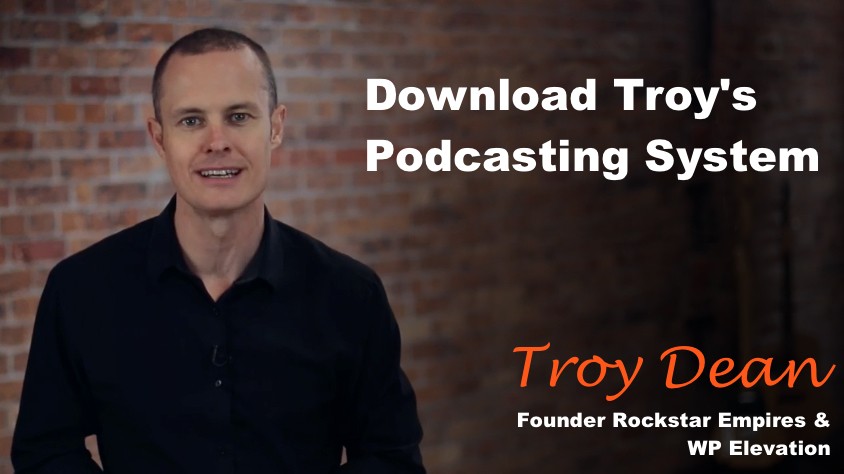 Featured in & worked with: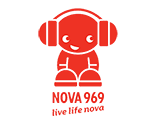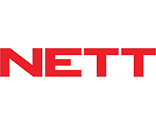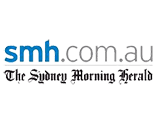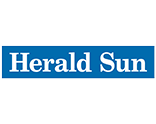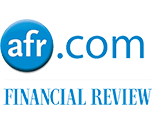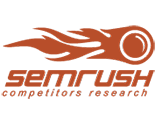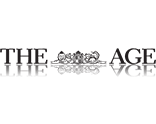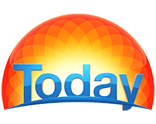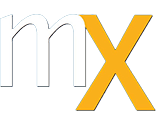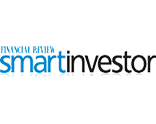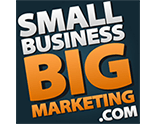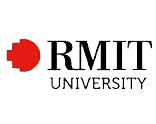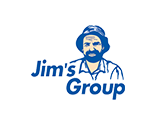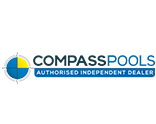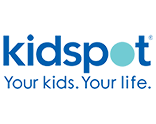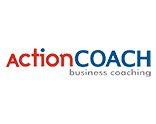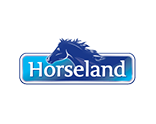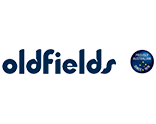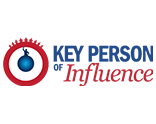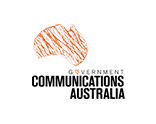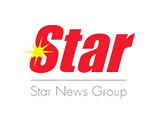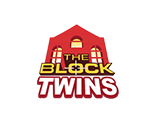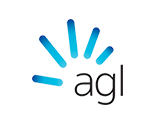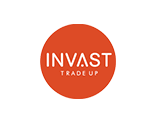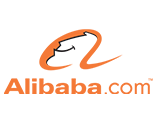 Don't take our word for it…