Website Maintenance Help From SEO Specialists That
Doesn't Cost A Fortune… Hallelujah!
You've already put in the hard yards with your website. You've done all the footwork and paid for everything. Your site's up and running, yet there are a few bits & pieces you want 'tweaked' but aren't prepared to pay an absolute fortune fixing, right? Surely it can't be that hard to do, but you lack the skills to do them yourself… if only you had access to some SEO specialists for just a few hours…
You might stumble over a dirt cheap site offering services for pennies in the dollar and you think – "hey that's a great price!" But they end up charging you for 100 hours of work to fix a few minor things on your site and you're now severely out of pocket. Or perhaps, you've found the Ultimate Coder, but they charge a ridiculously high hourly rate… and getting those few things done will be astronomical! What a dilemma! Who to pick? Who to trust?
Thankfully, Melbourne SEO Services are a team of webmasters and marketing experts who are trusted by hundreds of website entrepreneurs. (Don't know that much about us? Just click here to see what our clients say!)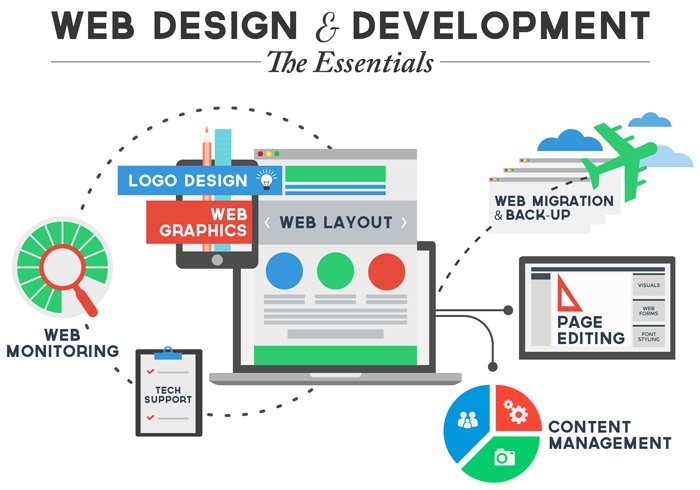 You need Melbourne SEO Services
Fret no longer my friend; you've found a web design and development service company with sincere values who will help fine-tune those tid-bits at a great price! We've structured our service in a way that allows you to purchase work 'blocks' in advance, so you know what you're up for before we even begin!
Do you only need a little bit of website help from our SEO specialists? Need to fix an error message on your site? Need help populating content on blog posts or pages? Need assistance with design or want a fresh new logo?  If this is sounding good to you so far, check out this short (and by no means exhaustive) list of what we offer:
Website Layout  – Tweaking / Enhancement
Website Graphic Design – Creation / Tweaking
Logo Design – Creation / Tweaking / Re-formatting
Website Technical Support  –  Crawl errors (404s) / Sitemap Errors and Warnings / Googlebot Issues / etc.
Page editing, some via additional CSS – Text / Image Embed / Video Embed / Webform Design / Font Styling / etc
Google Authorship Setup (for those who have blogs on their sites)
Website Monitoring / Hacking Prevention / Protection
Website Back-up (*available for website build clients, or monthly package clients)
And much more… just ask us!
We are WordPress experts, however, we can also work on other sites like Joomla, Magento, BigCommerce, Adobe Catalyst, CMSMS, and so on. But given our core expertise is in WordPress, it's important to note that we cannot update/upgrade core files, CMS and extensions/plugins, and site performance for non-WordPress sites.
Also where some tasks might require high level technical skills (eg. site migrations, technical SEO, etc.) these services fall outside of the services offered in our maintenance package – these jobs are quoted on a case by case basis. If in doubt, simply contact our support team.
Here's how it works
Step1: You contact us with all the bits & pieces you want assistance with or need fixed. We then respond with the information we require and the suggested amount of time it'll take for us to create and/or fix what's on your To-Do list. (And that's given no surprises arise outside of what's agreed upon).
Step 2: You then purchase the appropriate number of work hour blocks (minimum of 10) and we get working right away!
Step 3: Rest easy while we get the agreed tasks done within our suggested time frame. If something pops up that might delay any part of the process, we'll let you know immediately. Or if we finish the work early – that means you've got leftover hours* to use at a later date or on another project! (*Unused hours are valid for 12 months from the date of purchase)
These 3 simple steps will clean up all those little annoying things you need fixed on your website, without costing you an arm & a leg!
What's the cost?
For a one-time investment of only $995 (+ GST where applicable) for a block of 10 hours, you'll gain access to some of the internet's most experienced SEO gurus, design experts, writing and WordPress geniuses. Pretty sweet, eh?
Please note: Any unused hours will remain valid for 12 months from the date of purchase. All works are completed in hour-long blocks. It's important to remind you that due to the demand for our expertise, there's limited availability – so order your hours today.
Hourly rates also available on request for existing / approved clients from $140 p/h + GST.