Book Your Magnetic Marketing Plan &

Skyrocket Your Traffic, Sales & Authority.
Only $495 + GST
*Limited sessions available
**If you engage our team to help you with your MMP,
we'll credit that service cost with the $495 you paid for your MMP session.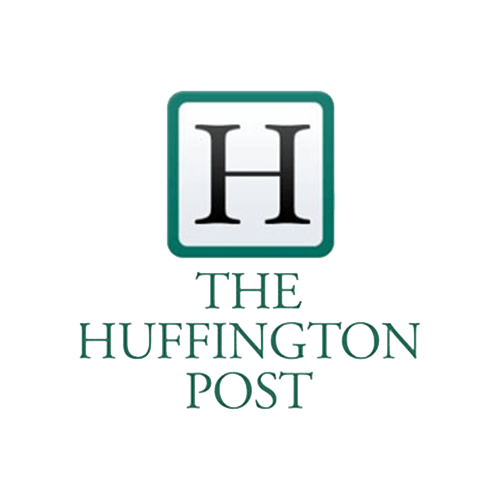 Discover why the Huffington Post hailed our methods as a "Marketing Breakthrough."
Why most businesses fail & what to do about it.

Too many business owners rely on one or two sources of traffic (SEO, Adwords, Facebook, YouTube, Podcasting, etc.) to drive qualified leads to their business and this is a huge risk.
The fact is, these days, you need multiple sources of traffic to build a sustainable business.
Unfortunately, most marketing experts are typically good at one thing and – while I'm sure they're awesome at that one thing – it's not enough! You need a better approach…
Introducing the Magnetic Marketing Plan (MMP).
Our proprietary 5 step system is designed to map the entire customer journey across the complete digital landscape. It's quick, easy, cost effective and, best of all, we'll 100% tailor it to your business.
Chat directly with our company CEO and discover how to:
Magnetically attract the best quality leads at the best possible price
Turn your lead flow on and off at will, giving you ultimate control
Avoid single traffic source dependancy and build business sustainability 
Gain an "unfair advantage" over your competition
Can you imagine opening your inbox only to discover it has been flooded with "ready-to-buy" leads? The truth is, this is closer to reality than you might think.
Book your customised Magnetic Marketing Plan session today.
Why do we charge $495?
Simple! We want you to chat with our CEO, we want to blow your mind and we want to ensure we don't waste either of our time. Of course, should we decide to work together, you'll get a full credit.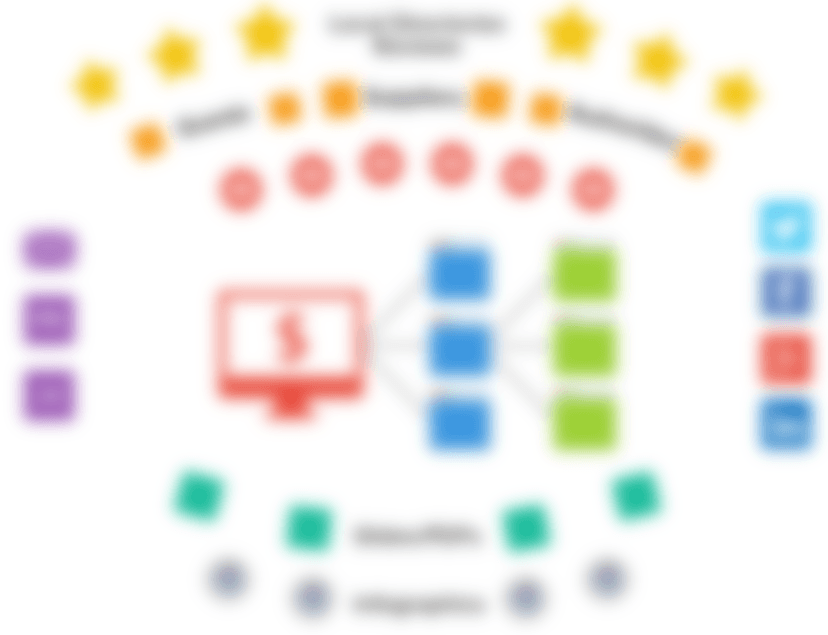 The Magnetic Marketing Plan
– sorry we had to blur it here!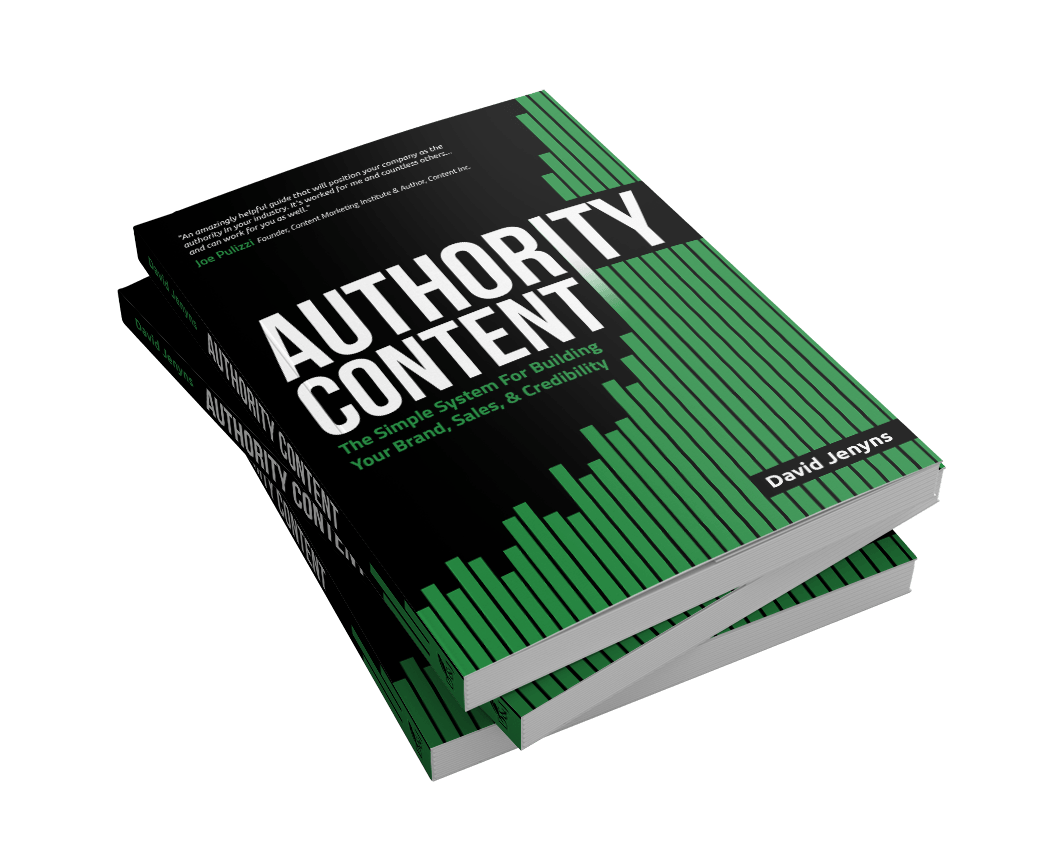 From the team who brought you Authority Content – the Amazon bestseller!
Don't take out word for it…
"My regret is not doing it at the very start…"
Alisa & Lysandra