Curious to know how we work?
Watch this quick video and quickly understand why we're considered Melbourne's most trusted SEOs. Following our 3 step methodology, we're our own best example – simply Google "Melbourne SEO" and see for yourself.
We lead, others follow.
Not quite sure? Watch this video on modern SEO.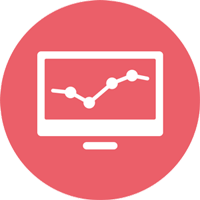 Get Google to fall in love with your website by following best practice onpage and technical SEO.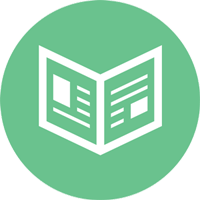 Get the attention, engage and build trust with your audience by using our authority content formula.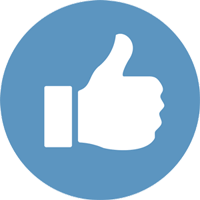 Traditional link building is dead, follow our modern approach to earning links and improve your traffic.
"We had our leads doubled and tripled & it just basically escalated from there."
George Germanos
"My regret is not doing it at the very start…"
Alisa & Lysandra
"We treat your business, like it's our business."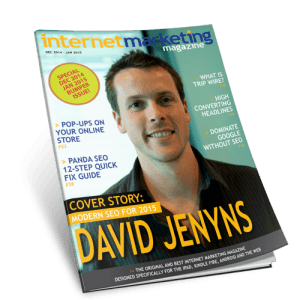 Our purpose is to help small to medium-size businesses owners (you) get a great return on investment (ROI) from your marketing budget. We do this by driving more traffic to your website and then turning those prospects into customers. What makes Melbourne SEO Services unique is that we're not tied to any singular or specific method of marketing. Online business moves quickly and we seek out, systematise and implement the most effective and profitable strategies at the time! From SEO to web video… we can help. Book your free consultation now.
How Can Melbourne SEO & Video Help You?