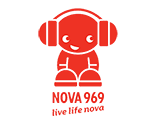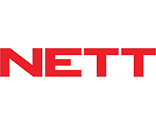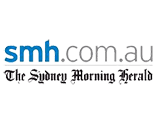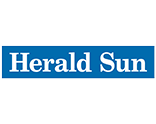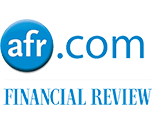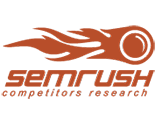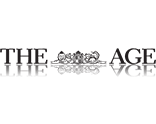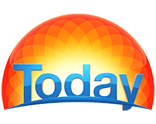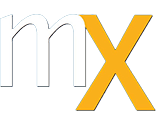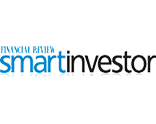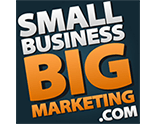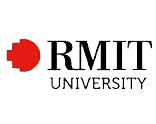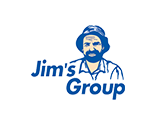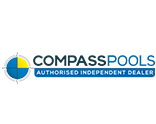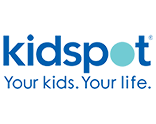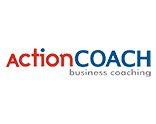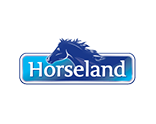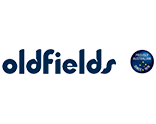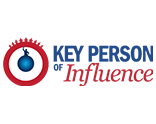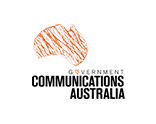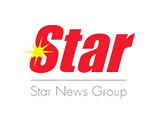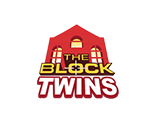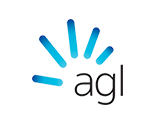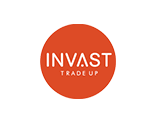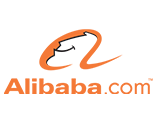 "My regret is not doing it at the very start…"
Real clients, real results:
What our consulting clients say:
"I am lucky enough to have been involved with David from the start.  His continuous enthusiasm, and drive to be the best he can be, has resulted in one of the soundest, most admirable, positive, and successful people I know.  It has also inevitably resulted in him adopting a thorough and above all honest approach to everything business-related he does (which in this day-in-age, is a breath of fresh air).
Through David's mentoring, I have learned the key methods to enable our websites to reach the top of Google, and as a result, we have completely ceased all of our traditional advertising methods, and as such, have saved a significant amount of funds.  Most relevantly, through implementing David's sound techniques, the traffic we have generated by far exceeds the amount we were able to get through the various traditional methods of advertising.
For literally any business, I whole-heartedly recommend David's SEO & content services, as they give you the opportunity to reach a global audience practically overnight, at a fraction of the price of other advertising methods.  And most importantly, you can be certain that you are in good hands, as David and his team are the most trustworthy, ethical group of people I have ever been privileged to know. Thanks again David and co., you've allowed me to realize all my business dreams, and have removed the most annoying (but essential!) component of business – generating customers. 
Thankfully now, I can focus on the parts of business I love doing most, and rest assured that David and co. will take care of the rest." www.boobooski.com
"To be honest, I was a bit sceptical coming into this because I didn't really understand what SEO was. I knew our website wasn't appearing on google, but I wasn't sure why, or what could be done about it. Melbourne SEO Services was recommended to me through a friend, and I agreed to give them a go. Now that more than a year has passed, I can say without a doubt, it was the best decision I made for my online store!  
I say that with ease because, within the past 12 months, the sales have increased by 62%! I'm really proud that my website now appears #1 on google for hundreds of keywords (I like to check every now and then myself – and am always pleased to see my site continuing to top the pages!). With well over 1,000 new visitors every day, combined with my continued relationship with Melbourne SEO Services, I'm expecting to easily exceed last year's sales!
We tested a lot of other marketing methods in the past, but none came close to matching the success we've experienced with Melbourne SEO Services! Their team is helpful, knowledgable, and – last but not least – one of the major driving factors as to why my online store is growing exponentially..without any signs of slowing! If you have an online business, I can only say: What are you waiting for? Melbourne SEO Services is the best of the best!"
"The best thing about working with Melbourne SEO was the friendly service and prompt response to all of our enquiries. Both yourself and Jillian have been amazing and always so helpful, no matter how big or small the enquiry was. The work that has been produced by the Melbourne SEO team has been great, from the press releases to the info graphics and the set up of the social media pages. We have found the way things are explained very helpful, for example the voice recordings in response to our enquiries and step by step instructions. The Friday updates were also a great way for us to stay up to date on how our project was progressing and also any items that we needed to action."
"Everything is going great on this end. The work we have done has already started to pay off. Organic search is up and the website is looking much better."
"Firstly David is just that rare person, a truly excellent teacher. It is clear that he not only knows what he is teaching but trusts it implicitly to work because he has tried and tested it hundreds of times." Click here to download the full PDF testimonial.
"Wonderful regarding the work you all accomplished. It's totally helping us move forward quickly – we are really starting to dominant the internet again and even more- and in a very direct and good way- very much appreciated… I feel lots of adventures coming our way…