Let me do the work for you and create a…
Customised Magnetic Marketing Plan (MMP)
A revolutionary turn key system for generating consistent, predictable leads.
Investment: $495AUD + GST
(approx $333USD)
Offer closes: 9:30 AM, 27th June 2018
What is the MMP?
Our proprietary 4 step system is designed to map the entire customer journey across the complete digital landscape. It's quick, easy, cost effective and, best of all, we'll 100% tailor it to your business.
This is your opportunity to work directly with me (David Jenyns) and have me personally design your marketing plan. This includes a live 60 minute 1-1 session with me, swipe and deploy systems, marketing materials and software. This is the roadmap you will refer to for years to come.
5 reasons to join:
Magnetically attract the best quality leads at the best possible price.
Save time and money by focusing on only what works.
Get proven systems you can swipe and deploy.
Get training, software and support.
Deep down you already know your business needs this.
What's included:
Total value: $3185 + GST 
Your Investment: $495 + GST
The Magnetic Marketing Plan
– sorry we had to blur it here!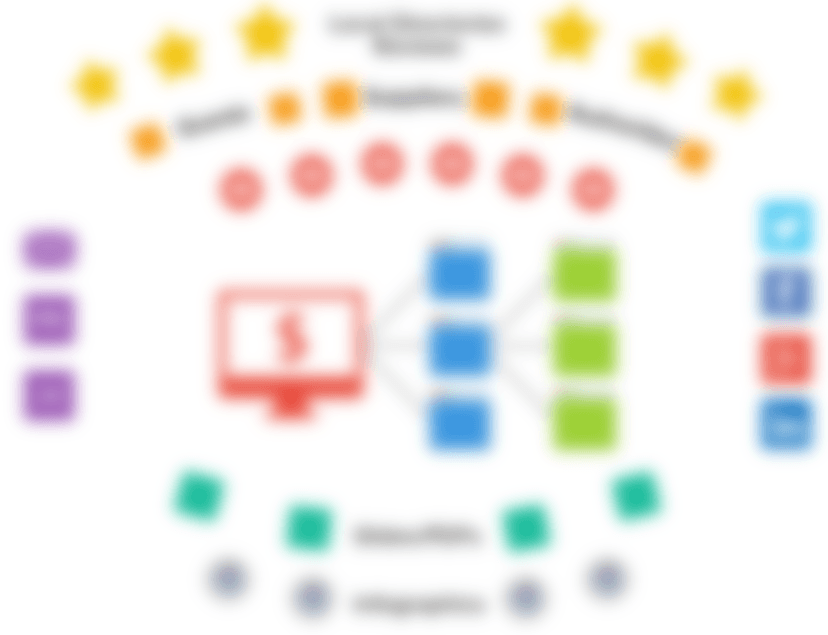 Who is this for?
Business owners who have been in business for more than a few years. You know your target customers, you're clear on the problems you solve and the products and services you sell. You've got a small team helping you out and you're ready to scale.
Now, you might not exactly match that profile but I'm sure you know what it feels like at each step of the way.
Investment: $495AUD + GST
(approx $333USD)
Offer closes: 9:30 AM, 27th June 2018
Download FREE Podcasting System
"How to record, edit, and publish a world class podcast."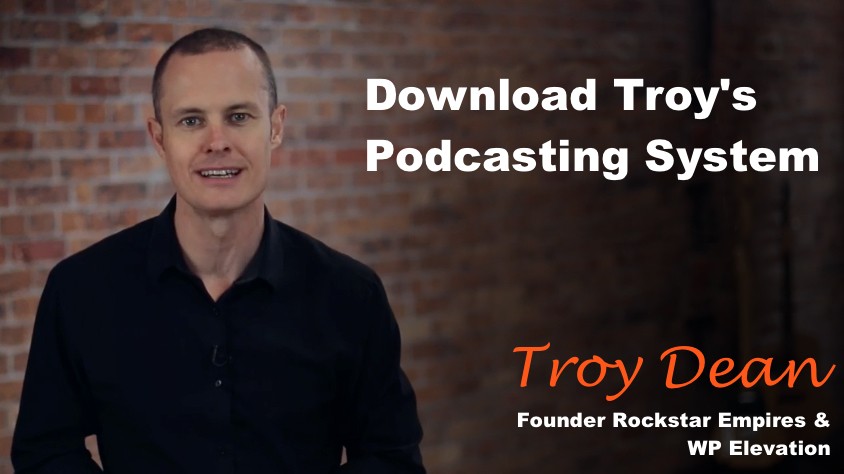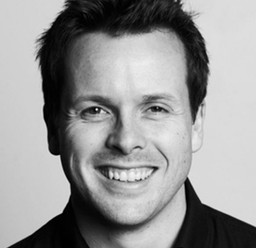 David Jenyns
In 2016 David Jenyns systemised himself out of his business ( Melbourne SEO & Video ) and hired a CEO to run it. Through this process, he became a systems devotee and went on to found systemHUB.com.
Recognised as a high achieving entrepreneur, you will find many of David's keynote presentations on YouTube including: TEDx, WordCamp and Problogger.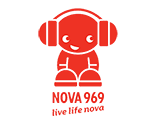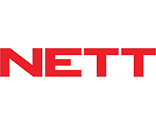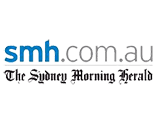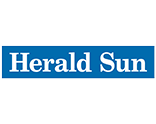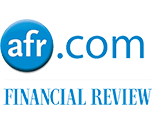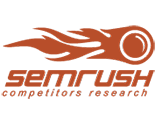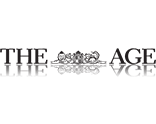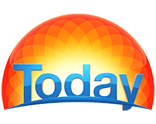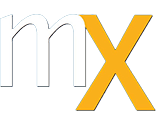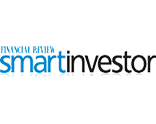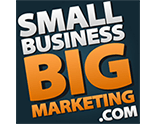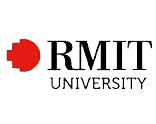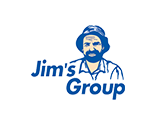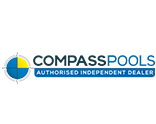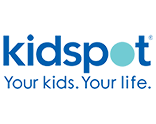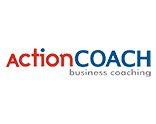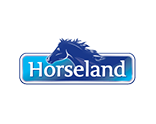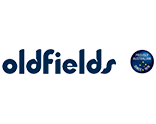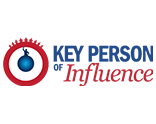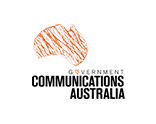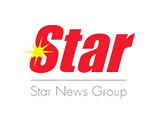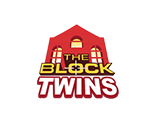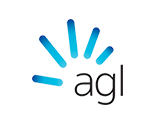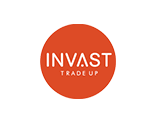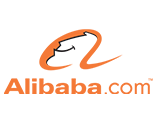 Don't take our word for it…