Increase Your Website's Conversion and Sales
Right Now, Guaranteed!
We are so confident in our Business Accelerator Sessions that if you don't think it will help your bottom line right away – we'll give you a full refund!
Get started today!
Learn More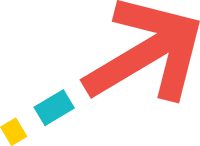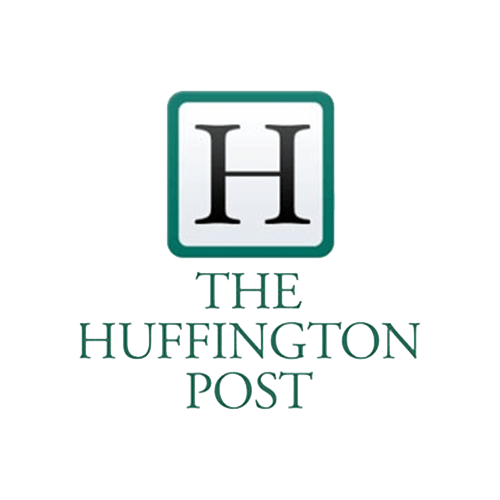 Discover why the Huffington Post hailed our methods as a "Marketing Breakthrough."
Business Accelerator Session
Immediate Value or Your Money Back
$

495+GST* / once-off investment

Per Month

Book Today
60-minute phone (or similar) session with our CEO
Learn at least 5 things you can do right now to positively impact your bottom line
Understand how to turn your lead flow on and off at will, giving you ultimate control
Avoid single traffic source dependency and build business sustainability
Gain an "unfair advantage" over your competition
Get a FULL REFUND if you don't believe the session provided the value you needed right now
If you decide you want our team's help after the session, get a $100 credit** towards the costs
Limited Availability - Book Now
*GST where applicable
**$100 credit is not applicable for Business Accelerator sessions which are bundled in with other packages/services and is not refundable. Credit expires 90 days after the Business Accelerator Session has been conducted.
Why You Need This.
As a business owner, you're often "too close" to your operation to "see the forest for the trees". Oftentimes, we find you just need to make a few adjustments to your website or workflow, or create a system or two, to make all the difference to your bottom line.
Of course, there's more to business marketing than that, but there's no point overwhelming you with a 100-item 'To Do' list.
You just need some honest-to-goodness action points, that you can do right now, so you can keep growing and forging forward.
That's why you need to book your Business Accelerator Session today. Our CEO will cut through all the fluff, no B.S., and will tell you the reality of how your site stacks up against best practices and what you need to do RIGHT NOW to get on the right track.
And if you don't think the session was worth your while, you can request a full refund!
""My regret is not doing it at the very start…"

Alisa & Lysandra

Twins from The Block
Featured in & worked with



























Why use Melbourne SEO Services?
Our expert team hits home-runs time and time again for our clients. Why? Because we're professionals who live and breathe SEO and more importantly, we live by our team values. At the core, we treat every website and every business like it's our own… and in this way we apply only the latest best practices that stand the test of time.