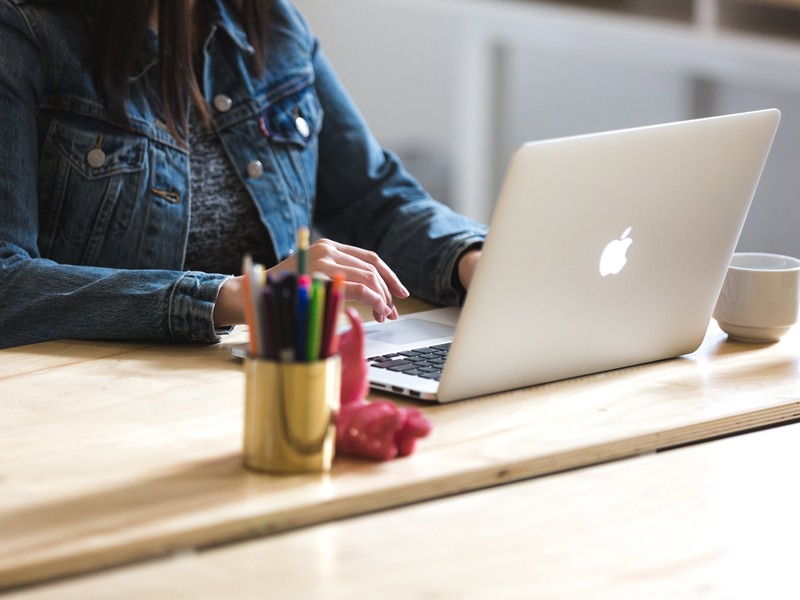 Your website is your online home base. And to build one that truly delivers and stands the test of time, you need to get clear on the essentials and execute them in the most efficient way possible. Find out how here.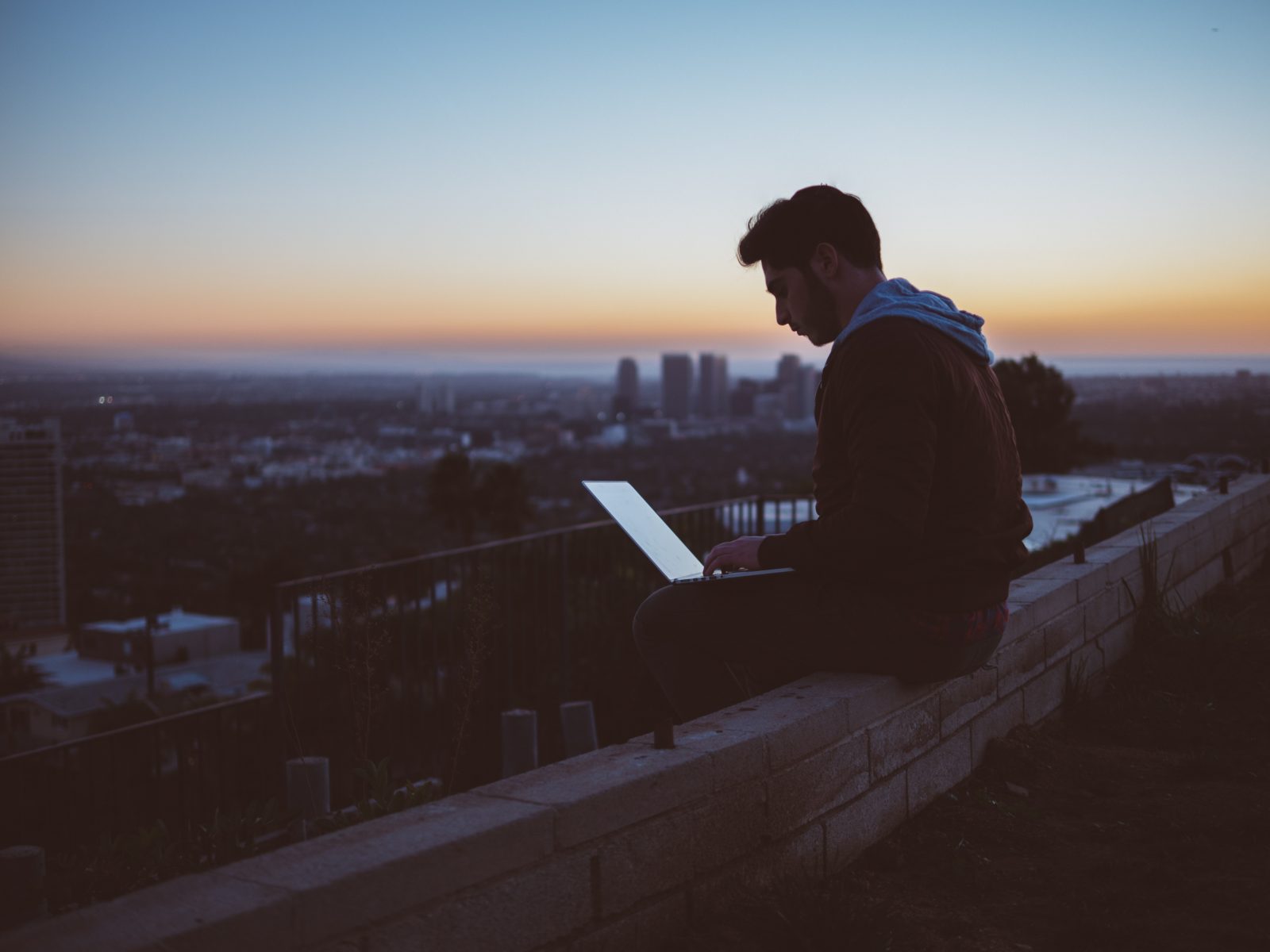 Content is one of the most important parts of your website. And no matter how overused and eye roll-inducing "content is king" may be, it's not far from the truth: there really is nothing quite as valuable as quality content.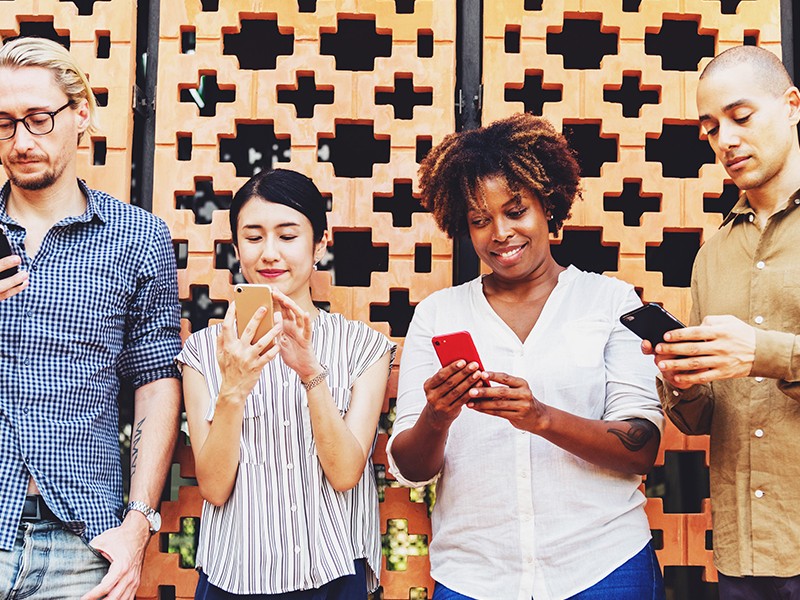 You can't just shoot first and aim later when sharing content on socials. So we've created this helpful guide on how you carefully aim first – for maximum impact – before you spread your word through social networks.