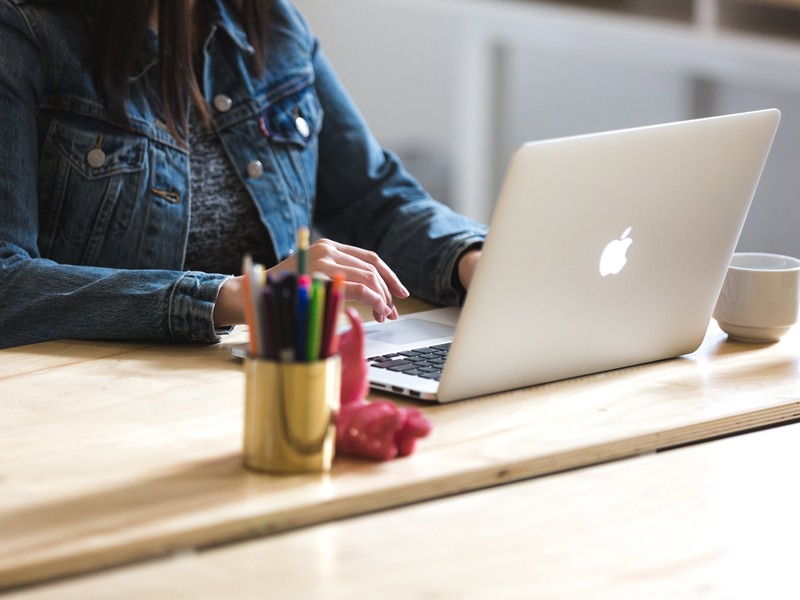 Your website is your online home base. And to build one that truly delivers and stands the test of time, you need to get clear on the essentials and execute them in the most efficient way possible. Find out how here.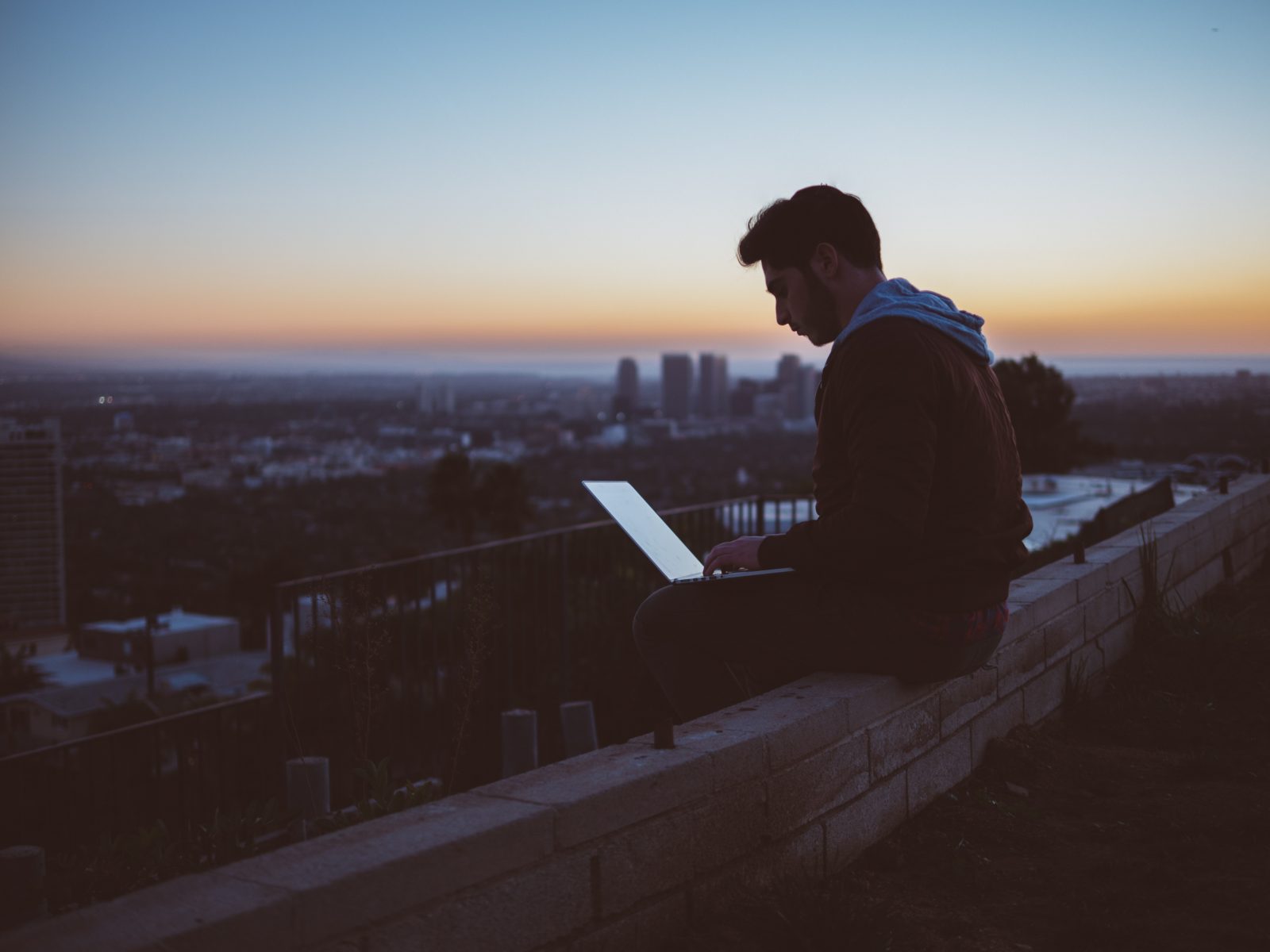 Content is one of the most important parts of your website. And no matter how overused and eye roll-inducing "content is king" may be, it's not far from the truth: there really is nothing quite as valuable as quality content.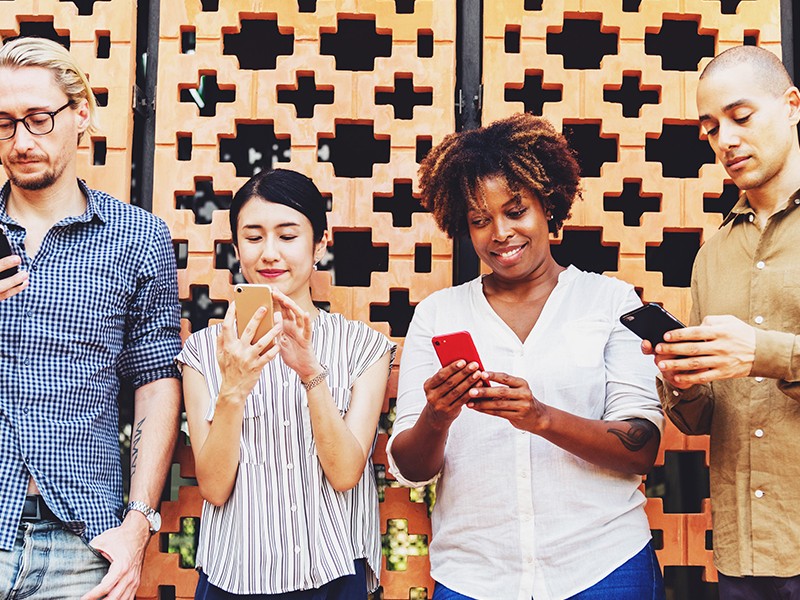 You can't just shoot first and aim later when sharing content on socials. So we've created this helpful guide on how you carefully aim first – for maximum impact – before you spread your word through social networks.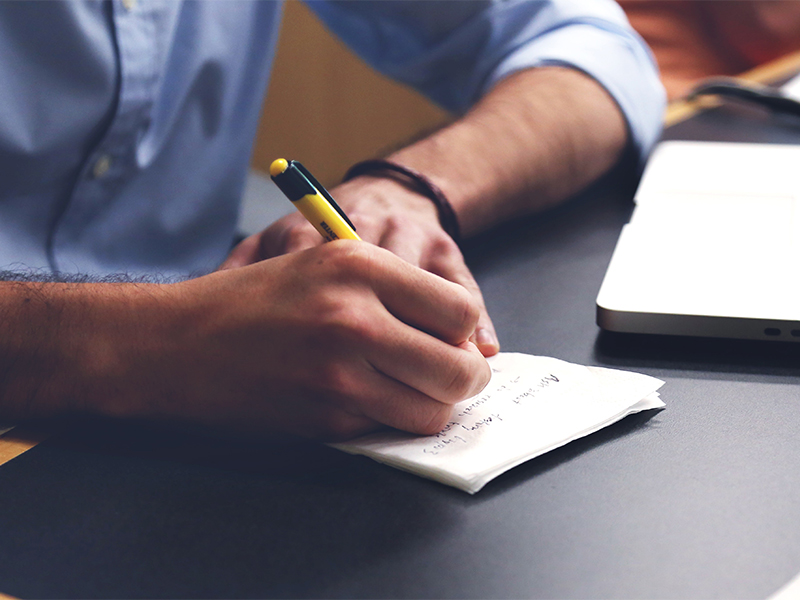 The web is forever changing and evolving, and sometimes it's hard to know where to focus your energy when promoting your business online. Fortunately, we've been through all the changes the search engines have thrown at us over the years and have always come out on top.
Most business owners struggle not only to get more leads online, but to convert those prospects into paying clients. Yet for us – getting leads and converting them is one of the easiest things we do! Luckily for you, we've curated 20 rock solid sales…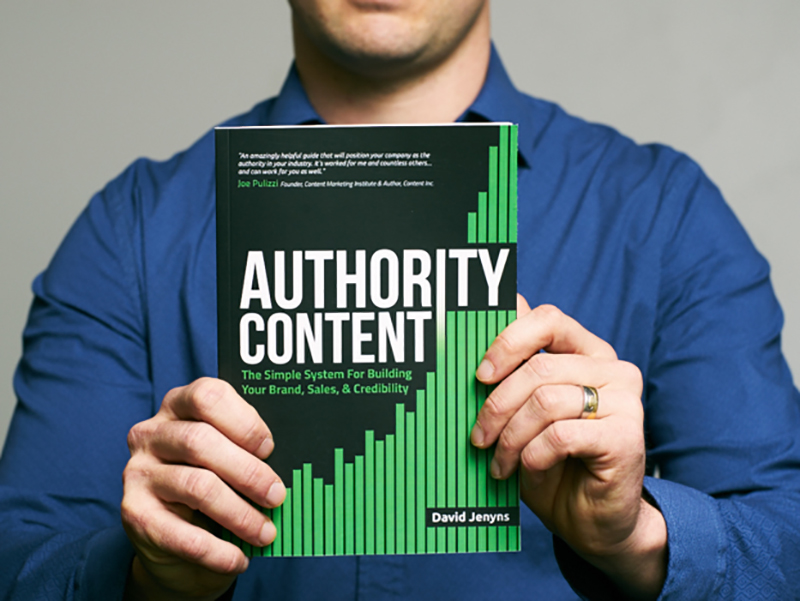 In today's world of constant distractions, most business owners struggle to get their marketing messages heard. Authority Content proves a simple process that any company can use to break through the noise.