Google "Melbourne SEO" and you'll quickly discover we're #1 for both the organic and local listings. The fact is, others talk the talk but we walk the walk.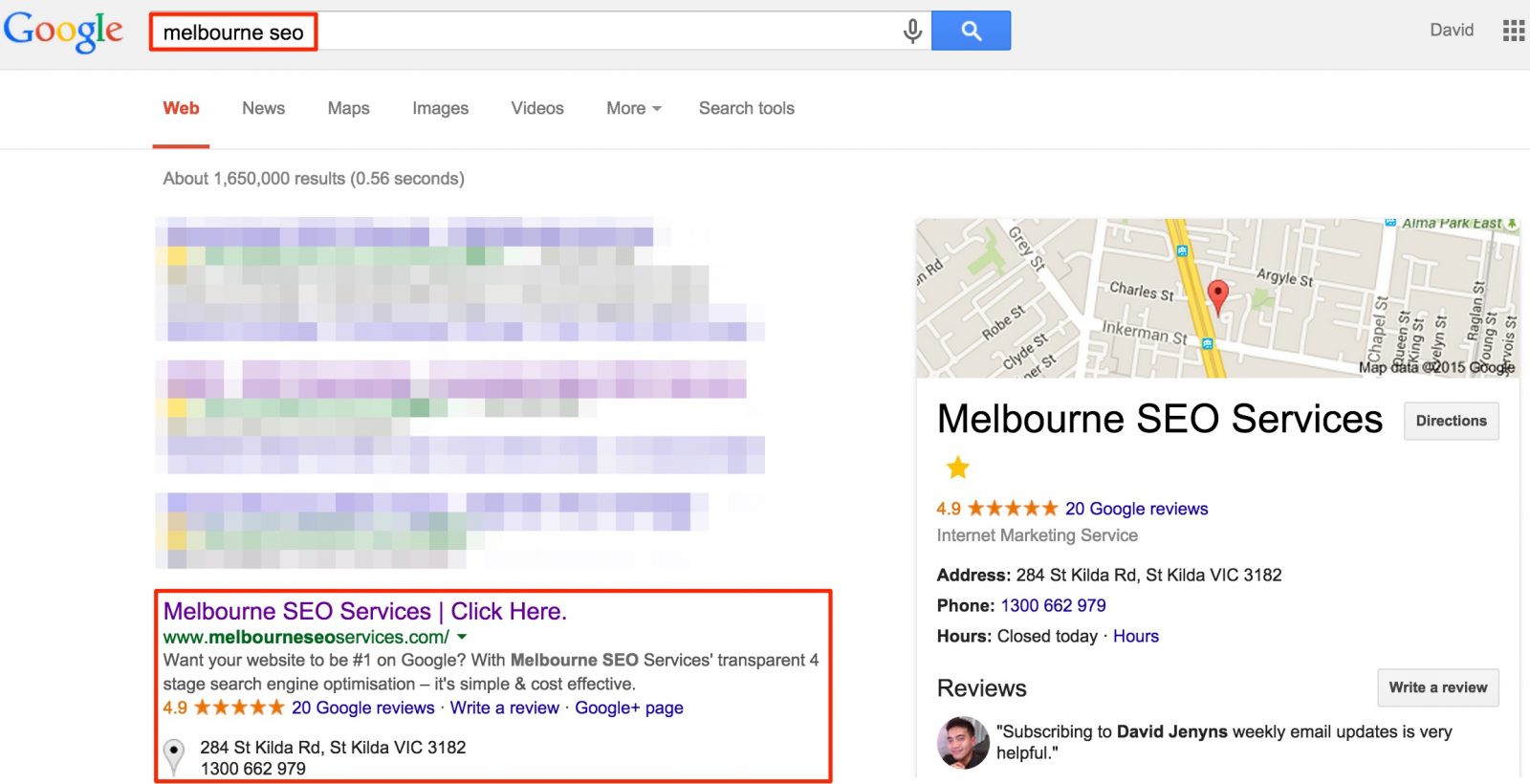 Don't settle for second best.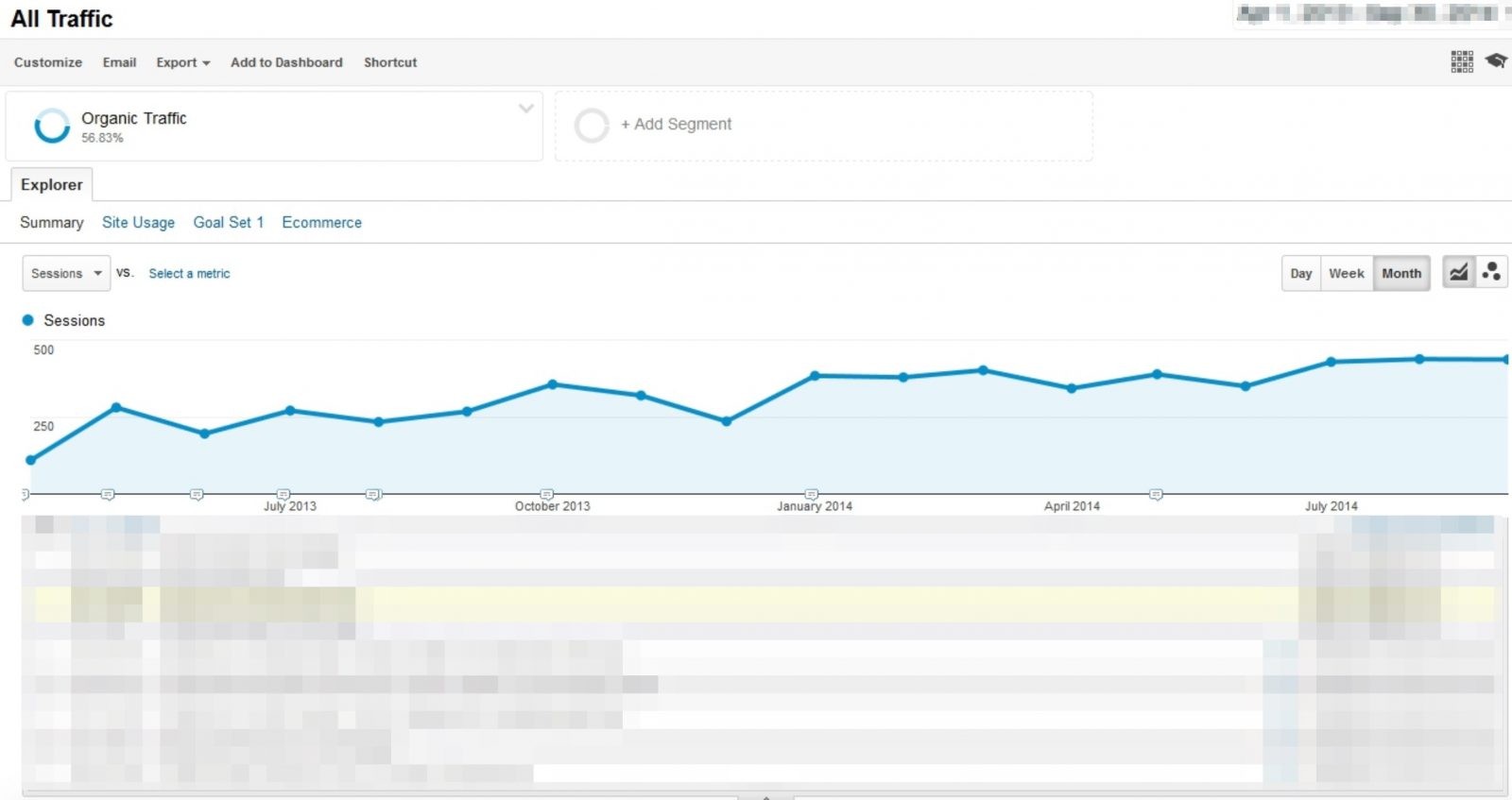 More than double traffic and tripled leads in 12 months.
The Professional Accountant
Being in the competitive space of accounting, this client approached us with a single objective: get more qualified leads. Over a 12-month period of working closely together, we more than doubled their traffic, and more importantly tripled their leads!
How's that possible? Because they trusted our traffic and conversion expertise. After getting a few "quick wins" for them early on, they decided to let us manage their entire online presence. And today they consider us as "the best investment" they ever made!
So, how did we do it? We first worked out the client's priorities with our SEO Starter Pack, then moved them onto a custom monthly package where we continued improvements by fixing their site architecture, copywriting quality, and overall usability. What did that lead to? An increased number qualified leads.
This isn't a once-off scenario. This is our signature dynamic approach – we do what your business needs – we don't just hash out the same old tactic over and over again for everybody.
The Iconic Australian Brand
Not every well-known brand ranks well online. Which was the exact problem this renowned commercial and home improvements brand had when they first engaged our help. Their mission? Get more organic traffic.
How'd we fair? We doubled their traffic in 12-months and nearly tripled it in two years by increasing their authority exposure.
Yes, the traffic increase was fantastic, but it wasn't happenstance. First we took a good "look under the hood" with our SEO Starter Pack then worked out the best game plan for this client's monthly package. We had to implement higher volumes of on-page SEO throughout their various divisions, followed by high quality off-page work to support those efforts.
What happened after that? A solid and steady organic traffic increase which lead to more brand awareness and qualified leads.

More than tripled traffic over 2 years.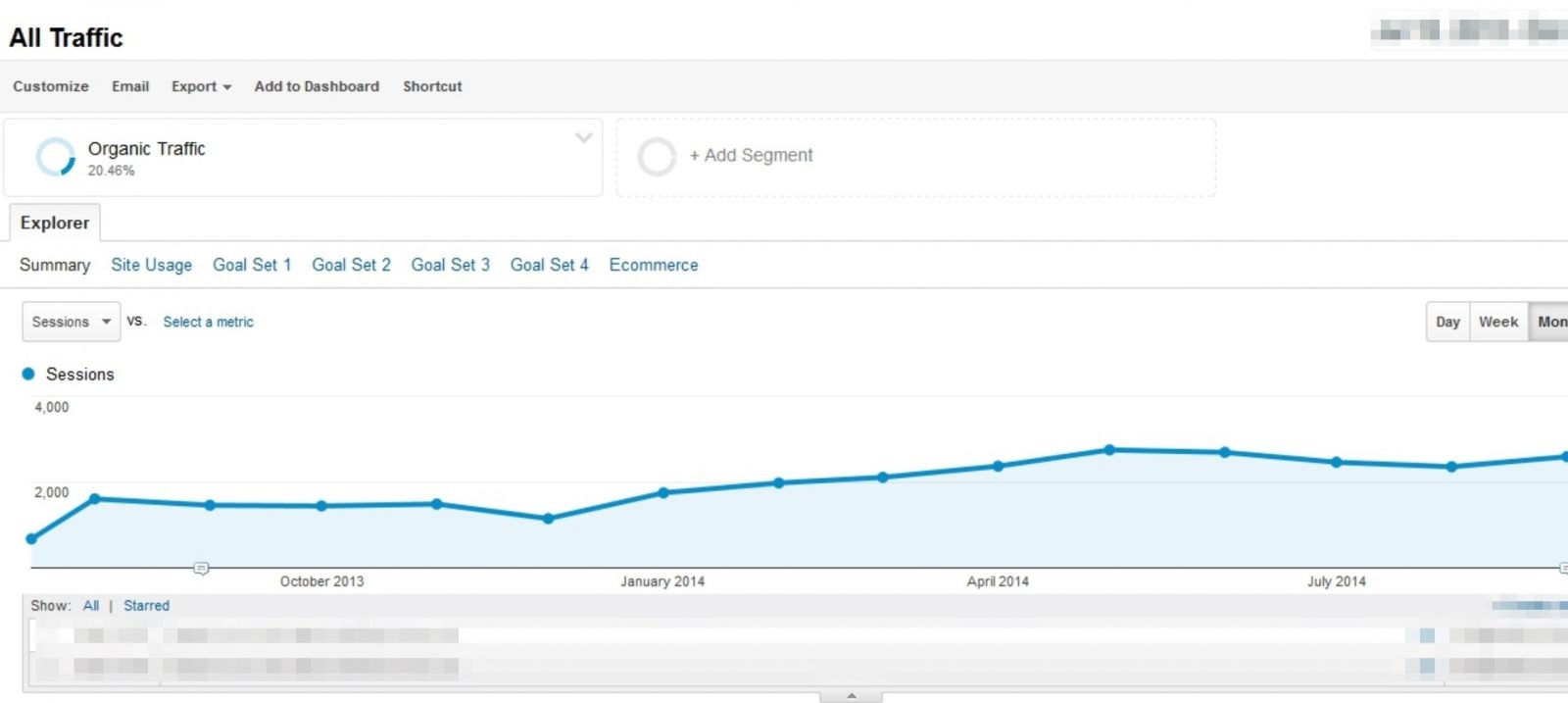 Increased their traffic by 62% in just 12-months!
The Global Trading Company
This highly respected trading platform provider reached out to our skilled team specifically because they knew we could tailor an approach for their needs.
What happened? We increased their traffic by 62% in just 12-months! And in their hyper-competitive marketplace, that type of visitor upsurge will directly correlate to higher conversion.
How's that even possible? From the onset, we knew this client needed a pretty spectacular approach to tackling the market. So, we put their site under the microscope with our SEO Starter Pack then customized a monthly plan of superior authority content creation and distribution in conjunction with specifically targeted keywords and on-page SEO.
The Gen Y Start-up
Many think getting significant results online – with a new business no less – means a lot of work, and you know what, they'd be right. But it's nowhere near as hard if you get the right help early on, as well as know when to resume that assistance as your business grows.
And that's exactly the case with our Gen Y start-up client, who came to us 2 years ago as a fledging business in a highly competitive marketplace. They wanted what every new business wants: quality traffic that produces real leads that convert to sales.
We worked with them initially to get everything right with their online presence, then once all their "ducks were in a row", they took a break to focus resources on forging the business forward.
A year later, they came back to us, with visibly strong – and growing – organic traffic under their belts, for another "injection" of our digital marketing expertise.
Simply put, their organic traffic went from 100 visitors per week to 1,200 within 2 years. That's a pretty solid result for anyone!

Traffic has gone from 103 visits per week to 1200 visits per week over 2 year period.
Compass Pools Australia – Case Study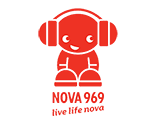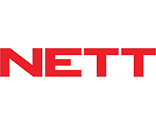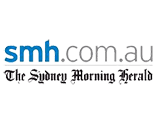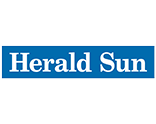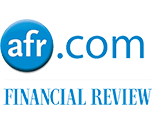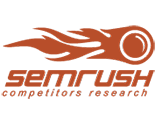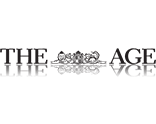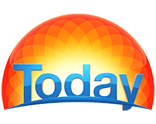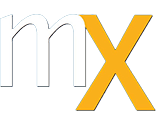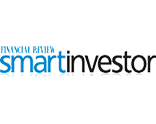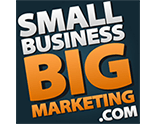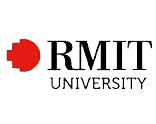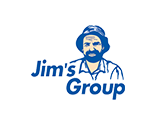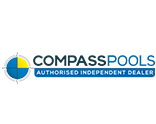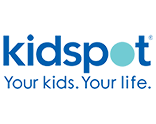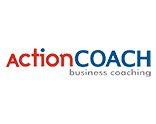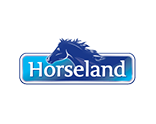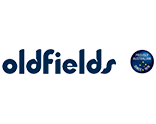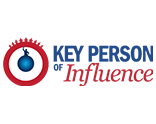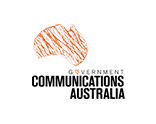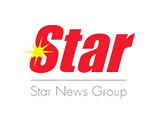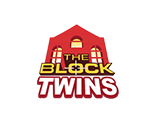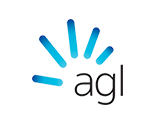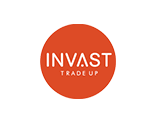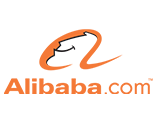 Ready to take your website to the next level?