Our team consists entirely of "A Players". We consider ourselves quite fortunate because we love what we do… it's not work, it's our passion to be SEO experts in Australia! And, just like you, we're business owners which means we're constantly looking for ways to increase your bottom line! In short, we treat your business like it's our own. Okay, so it's time to meet the Melbourne SEO & Video team…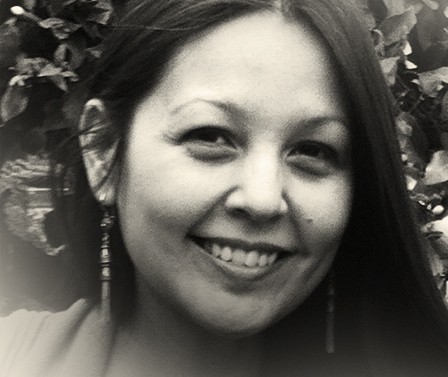 Melissa
Chief Executive Officer (CEO)
Melissa has over 20-years of entrepreneurial experience stretching across a variety of industries including: publishing, banking, real estate, wholesale, retail developments & more. This practical understanding of the 'real world' has bolstered her formal education, turning her creative genius into effective tools – such as copywriting, business automation, systems documentation & more – that help business owners improve their overall situation immediately.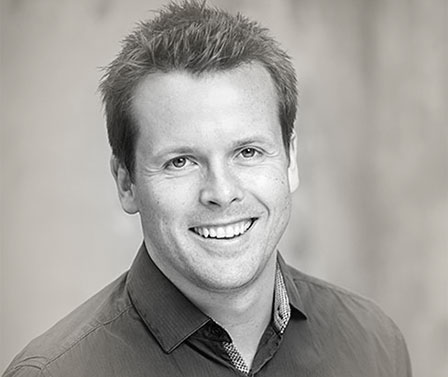 David
Founder & Chief Marketing Officer (CMO)
David Jenyns, just past thirty, has lived a life that is envied by people twice his age. A few of his achievements include: taking 2nd place at the Pan Pacific Brazilian Ju-Jitsu Championship, selling the Melbourne Cricket Ground (MCG), using SEO to gain massive media attention, coaching hundreds of traders worldwide, authoring Amazon Bestseller 'Authority Content' and that's just to name a few. David is the 'real deal' – just google his name or click here to read his complete bio.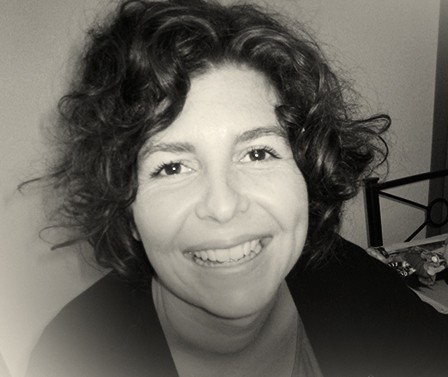 Sally
Accounts Manager
Sally is our administration assistant and general office organiser. She has over 9 years' experience being in the public sector focusing in the areas of administration and project management – as you could imagine, she knows how to get things done. Moreover, with her degree in Commerce, she has the financial skills to grow businesses to the next level.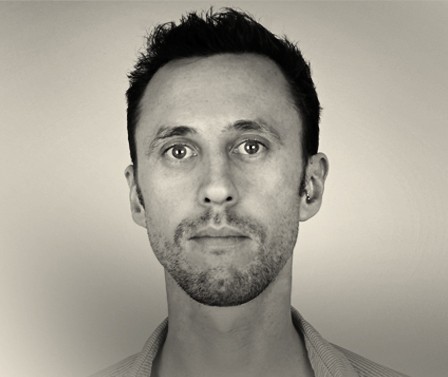 Adrian
Lead Videographer
Adrian has been producing videos in Melbourne for over 10 years. He has written, directed & edited over 30 short films, made his first feature film at the age of 20, was a 2013 Tropfest finalist. He has studied at the VCA & JMC Academy & has had works shown at both local & int'l festivals. Utilising his literary, directing, editing & audio engineering skills, he is able to oversee every element of the filmmaking process to create something truly engaging.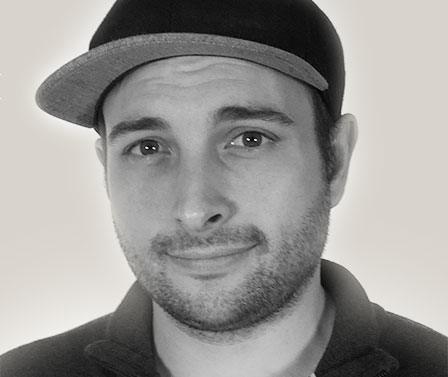 Max
Videographer
Max discovered his passion for video production as a young skateboarder, filming and skating around the streets of Melbourne. Max graduated from JMC Academy in 2014 with a Bachelor Degree majoring in Digital Film and Television Production. Max won the Martini Award for Best Documentary in 2011 for his piece on the art and culture within Melbourne's city's lane ways entitled 'The Lanes'. With over 7 years experience working within the industry, Max now continues his love for the film making process alongside the amazing crew at Melbourne SEO & Video.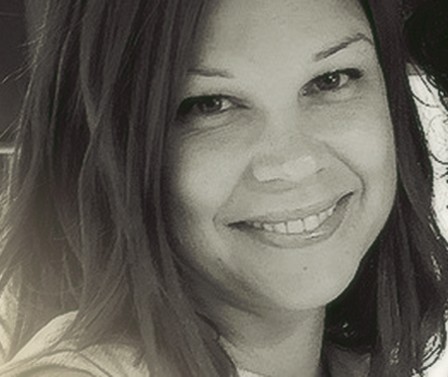 Jillian
New Client Care & Support
Jillian has over 15 years experience in administration in various industries and is a true professional with a consistent track record in resolving issues quickly with processes and systems!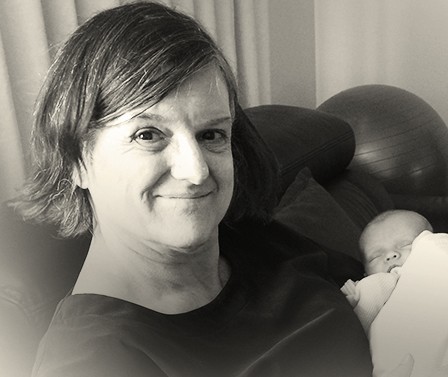 Elaine
Writer/Editor
Elaine is our resident article writer, optimiser and transcriptionist. With an extensive history in writing including having a Bachelor of Arts with honors, a Bachelor of Education and having completed a course in Professional Writing and Editing at CAE – there's no writing task she cannot handle.
Paul
PPC Manager
Paul's nearly 10 years of experience in Adwords means he's passionate about how paid traffic can help businesses. He's acutely aware of how important the 'cost per lead' is for businesses, as well as getting qualified enquiries and phone calls! Having worked with a broad cross section of local and international businesses, Paul loves conquering the challenge of using 'behavioural data' to convert paid traffic for our clients.
Grace
Project Manager
Grace has worked in the fields of human resource management and communications. She began writing essays and editing publications at the age of fifteen and has moved on to become the editor and manager of a number of school and corporate publications. While working as a personnel officer for a local company four years ago, she discovered web content writing and has since specialized in generating and marketing optimized content for websites and blogs.
Aris
Lead Web Tech
Aris is a certified web developer who has combined experience working in the fields of business process outsourcing and information technology. He has worked with clients and companies from Bangkok, Brisbane, California, Florida and Manila. With technical skills in WordPress website development, Adobe CS and XML-based languages, he's what every internet business needs to get through technical challenges online.
Stevie
Special Projects
Stevie has a background in managing projects mainly for Digital Marketing (Email, Social, PPC and CRO), Web and Software development. She is also a 'systems nut' and has helped several clients and companies from the US, UK and Australia build their systems documentation. She has earned her degree in Multimedia Studies and Educational units major in Instructional Design from a reputable university. She loves to teach kids, read books and watch movies.
Manoel
Writer/Editor
Manoel has a background in corporate marketing and web writing. He has a degree in Journalism which he has put to use working for a leading newspaper. For the past 6 years he has been working in the field of SEO and online marketing.
Nilia
Online Admin
Nhil has over 7 years of experience that includes blogging, website promotion, garnering leads for partnerships, and social media marketing. She previously worked for a leading European SEO company where she honed her skills in optimization. Nhil was also a communication trainer for an international BPO firm where she helped call center agents improve their communication and customer service skills.
Teresa
Writer
Terry earned a degree in Journalism and units in Professional Education majoring in English and Literature from a reputable university. Apart from her studies, she spent her college days as a features writer for her college publication and a contributor to a literary guild. Before she became a licensed teacher, she worked as a newspaper reporter. For almost 7 years, she taught English and Writing while doing some web content writing on a project basis.
July
Graphic Designer
July is a graphic designer, whose works range from corporate identities and publications, all the way down to album artworks. After a steady design gig at an ad agency, she decided to work as a freelancer, which, in the words of Liz Lemon, is "pretty much a modern-day cowboy." Together with her now wide technical skill set, she uses typography and layout design to solve marketing mysteries every day. When she's not working wonders on graphic design programs, she doubles as a writer and weaves share-worthy content.
Hilmi
Web Tech
Hilmi is our super tech whiz who gained his analytical and technical skill as web solution consultant at one of Australia's top web hosting companies. In this role he excelled at supporting clients and developing a great understanding of business processes. His current interests relating to web technology include developing and manipulating web content using tools such as WordPress, Joomla, osCommerce and ZenCart. He's also talented in open source programming (PHP and MySQL) and knows his stuff when it comes to Linux/Unix server administration – what a pro!