Our team consists entirely of "A Players". We consider ourselves quite fortunate because we love what we do… it's not work, it's our passion to be SEO experts in Australia! And, just like you, we're business owners which means we're constantly looking for ways to increase your bottom line! In short, we treat your business like it's our own. Okay, so it's time to meet the Melbourne SEO & Video team…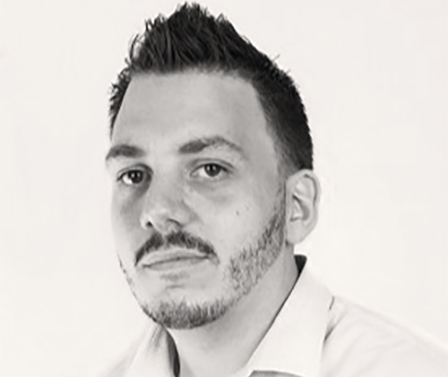 Mike
Chief Executive Officer (CEO)
Having consulted for Australia's largest brands and digital agencies for more than 15 years, Mike brings a tremendous amount of knowledge and experience to Melbourne SEO Services. Here's the leader of our team and he's here to help you!
You can find out more about Mike through his LinkedIn profile by clicking here.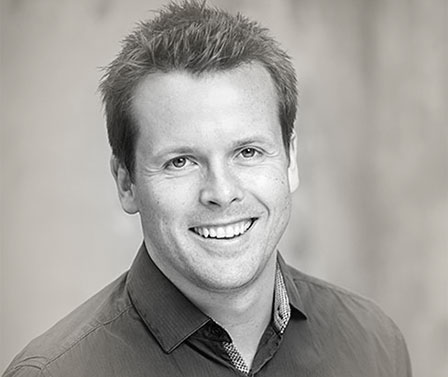 David
Founder
David Jenyns, our founder, has lived a life that is envied by people twice his age. A few of his achievements include: taking 2nd place at the Pan Pacific Brazilian Ju-Jitsu Championship, selling the Melbourne Cricket Ground (MCG), authoring Amazon Bestseller 'Authority Content' and that's just to name a few. David is the 'real deal' – just google his name or click here to read his complete bio.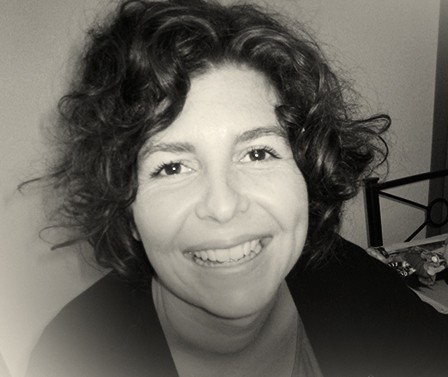 Sally
Accounts Manager
Sally is our administration assistant and general office organiser. She has over 9 years' experience being in the public sector focusing in the areas of administration and project management – as you could imagine, she knows how to get things done. Moreover, with her degree in Commerce, she has the financial skills to grow businesses to the next level.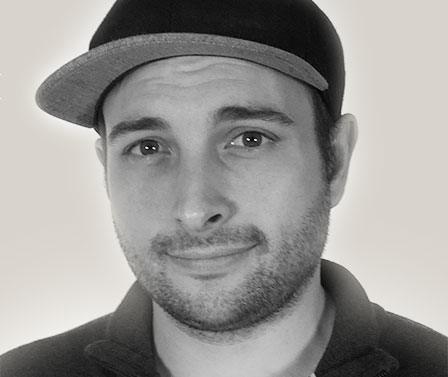 Max
Videographer
Max discovered his passion for video production as a young skateboarder, filming and skating around the streets of Melbourne. Max graduated from JMC Academy in 2014 with a Bachelor Degree majoring in Digital Film and Television Production. Max won the Martini Award for Best Documentary in 2011 for his piece on the art and culture within Melbourne's city's lane ways entitled 'The Lanes'. With over 7 years experience working within the industry, Max now continues his love for the film making process alongside the amazing crew at Melbourne SEO & Video.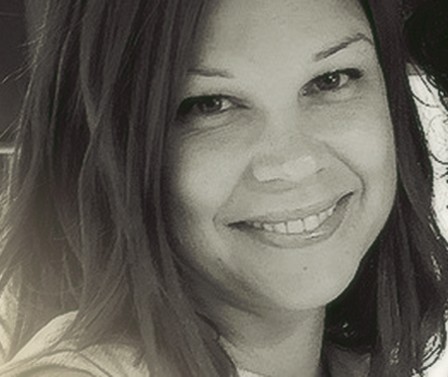 Jillian
New Client Care & Support
Jillian has over 15 years experience in administration in various industries and is a true professional with a consistent track record in resolving issues quickly with processes and systems!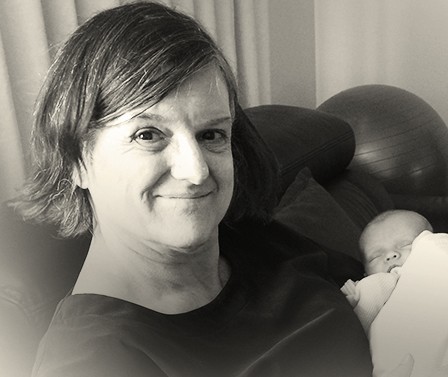 Elaine
Writer/Editor
Elaine is our resident article writer, optimiser and transcriptionist. With an extensive history in writing including having a Bachelor of Arts with honors, a Bachelor of Education and having completed a course in Professional Writing and Editing at CAE – there's no writing task she cannot handle.
Paul
PPC Manager
Paul's nearly 10 years of experience in Adwords means he's passionate about how paid traffic can help businesses. He's acutely aware of how important the 'cost per lead' is for businesses, as well as getting qualified enquiries and phone calls! Having worked with a broad cross section of local and international businesses, Paul loves conquering the challenge of using 'behavioural data' to convert paid traffic for our clients.
Grace
Project Manager
Grace has worked in the fields of human resource management and communications. She began writing essays and editing publications at the age of fifteen and has moved on to become the editor and manager of a number of school and corporate publications. While working as a personnel officer for a local company four years ago, she discovered web content writing and has since specialized in generating and marketing optimized content for websites and blogs.
Teresa
Writer
Terry earned a degree in Journalism and units in Professional Education majoring in English and Literature from a reputable university. Apart from her studies, she spent her college days as a features writer for her college publication and a contributor to a literary guild. Before she became a licensed teacher, she worked as a newspaper reporter. For almost 7 years, she taught English and Writing while doing some web content writing on a project basis.
Manoel
Lead Writer/Editor
Manoel has a background in corporate marketing and web writing. He has a degree in Journalism which he has put to use working for a leading newspaper. For the past 6 years he has been working in the field of SEO and online marketing.
Gyrel
Web Designer
Gyrel specialises in savvy web design, as well as business branding and print design. With 10+ years of technical experience in WordPress, Volusion, Bootstrap, and Adobe CC, he loves creating modern, edgy, clean, and minimalist website designs that are easy to use – for both the website owner and the visitor.
Nikki
Web & Tech Manager
Nikki is a web tech, developer and web designer with experience working with more than 3 years. She has a great sense for modern design and a strong development mindset – a tandem of services that makes her standout. She passionate about her work and ensures it's done to the highest standards, down to the smallest detail, which makes her a valuable asset to the team!
Jay-R
Graphics
Jay-R is a Computer Technology Graduate with experience working as a branding graphic designer and has been creating eye-catching graphic designs since 2010. Combining his creative flair with his in-depth knowledge of Adobe Photoshop and Illustrator, he produces logos, infographics, Adwords graphics, icons, thumbnails, poster advertisements, ebooks and more.