Our Propriety 3-Step SEO Process:
The Art & Science High Ranking Websites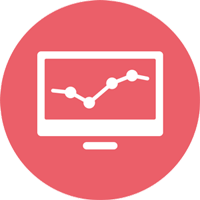 #1. Website
Get Google to fall in love with your website by following best practice onpage and technical SEO.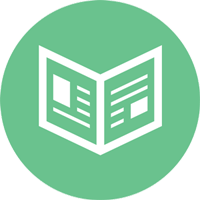 #2. Content
Get the attention, engage and build trust with your audience by using our authority content formula.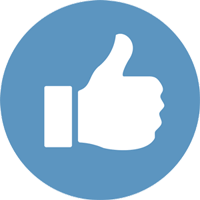 #3. Share
Traditional link building is dead, follow our modern approach to earning links and improve your traffic.
Prefer to watch? No worries.
In today's digital age, having a website is critical in marketing your business. Whether you are selling products or offering services, you have to ensure that your business website is rock solid – both for Google and your prospects.
While it has become very easy to create a website from scratch, the actual ways of ranking your site on Google have changed a lot. Gone are the days when "keyword stuffing" on articles worked, creating fluffy content and providing little value to the end users. Google, and your customers are smarter than that!
You need to lead with a "customer first" approach and you need to follow Google's best practice guidelines to ensure your website is up to date. This includes everything from optimising for mobile, reducing 404 errors, to operating on secured connection (using https instead of http) and that's just the start.
So what's the secret to ranking higher in Google? We have established our proven 3-step process in what we believe is the foundation of creating, sharing and ultimately ranking your website. In short it looks like this…
Website (following Google's best practices) + Content (creating high-quality authority content) + Share (building links and mentions of your site) =
Solid Google Ranking
Let's take a closer look.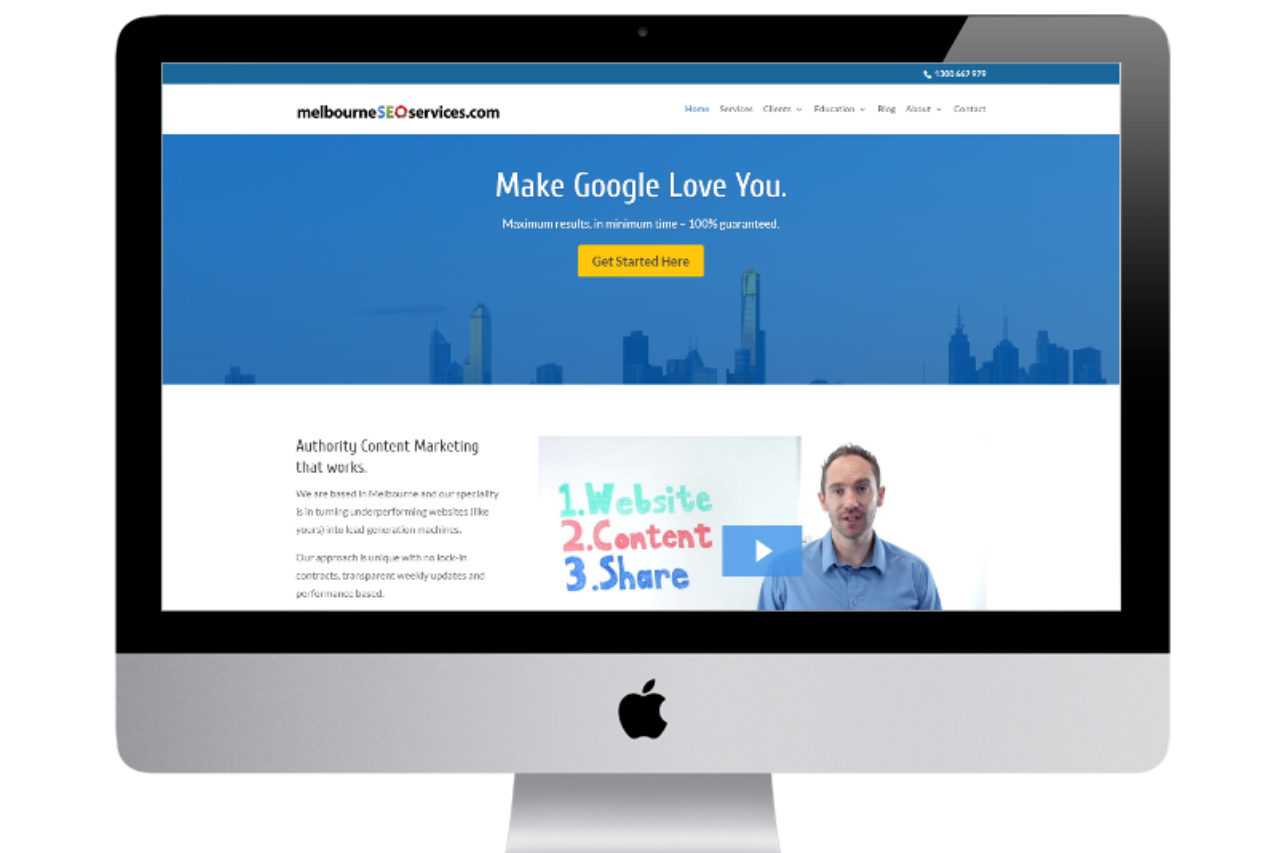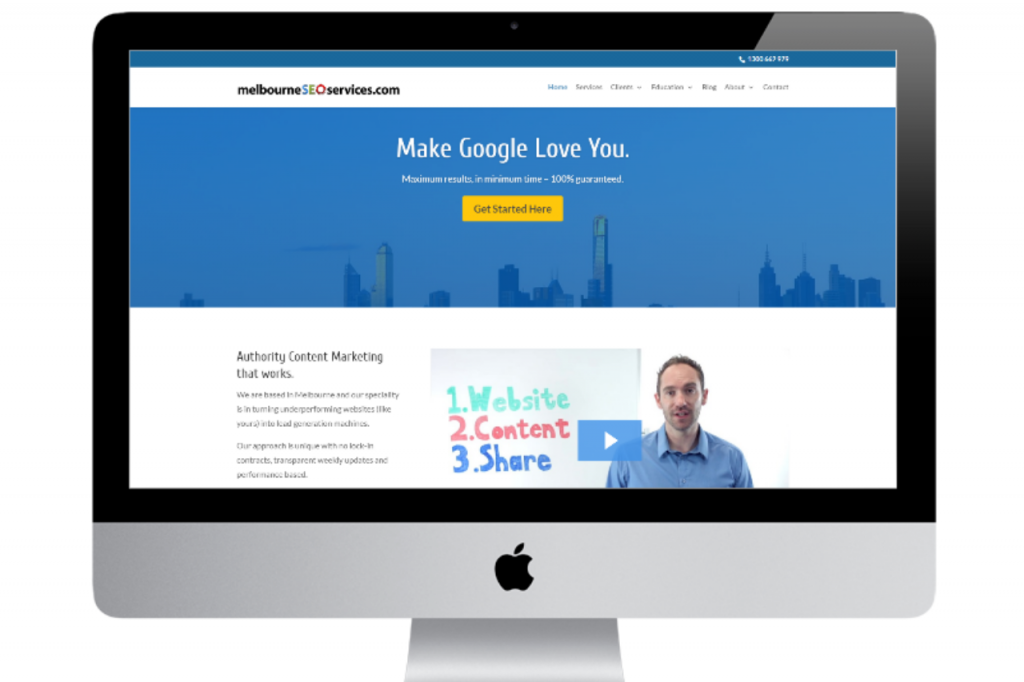 Step 1. Make sure your website is Google ready.
The first part of making your website discoverable is to actually have an active, working website. We like to work in WordPress, as it is the most SEO-friendly and gives you the most control to how you want your website to look. However, it's still okay if you don't have WordPress, as SEO can be optimised for other platforms as well, including Shopify, Wix, Squarespace, etc.
Next you need to ensure the website is properly optimised according to Google's guidelines – that means you need to first examine the technical side of your website. While there are a range of things Google looks for, here are a few of the more common ways to improve your site.
Top Tips To Get You In Google's Good Books
Mobile-responsiveness – think "Mobile First". Is your site optimized for mobile use?

Site speed – ensure quick loading time, ideally less than a few seconds

Bounce rate – maintain a low bounce rate ideally less than 55% with greater than 2 mins time on site

Reduce technical Errors – regularly review any 404 errors

Content issues – check for duplicate content, missing title tags and descriptions, mixed content, blocked content

Secured site – use

https

instead of http

Internal Linking – always link related articles and pages within your website
Just keep in mind, without a technically sound and stable base, all the "SEO magic" in the world won't help you get discovered.
To determine if your website is Google ready or not, you can check out our DIY website audit. After running a site audit, make sure you create an action plan to fix any issues and improve website functionality.
Once your site is technically sound, move on to step #2.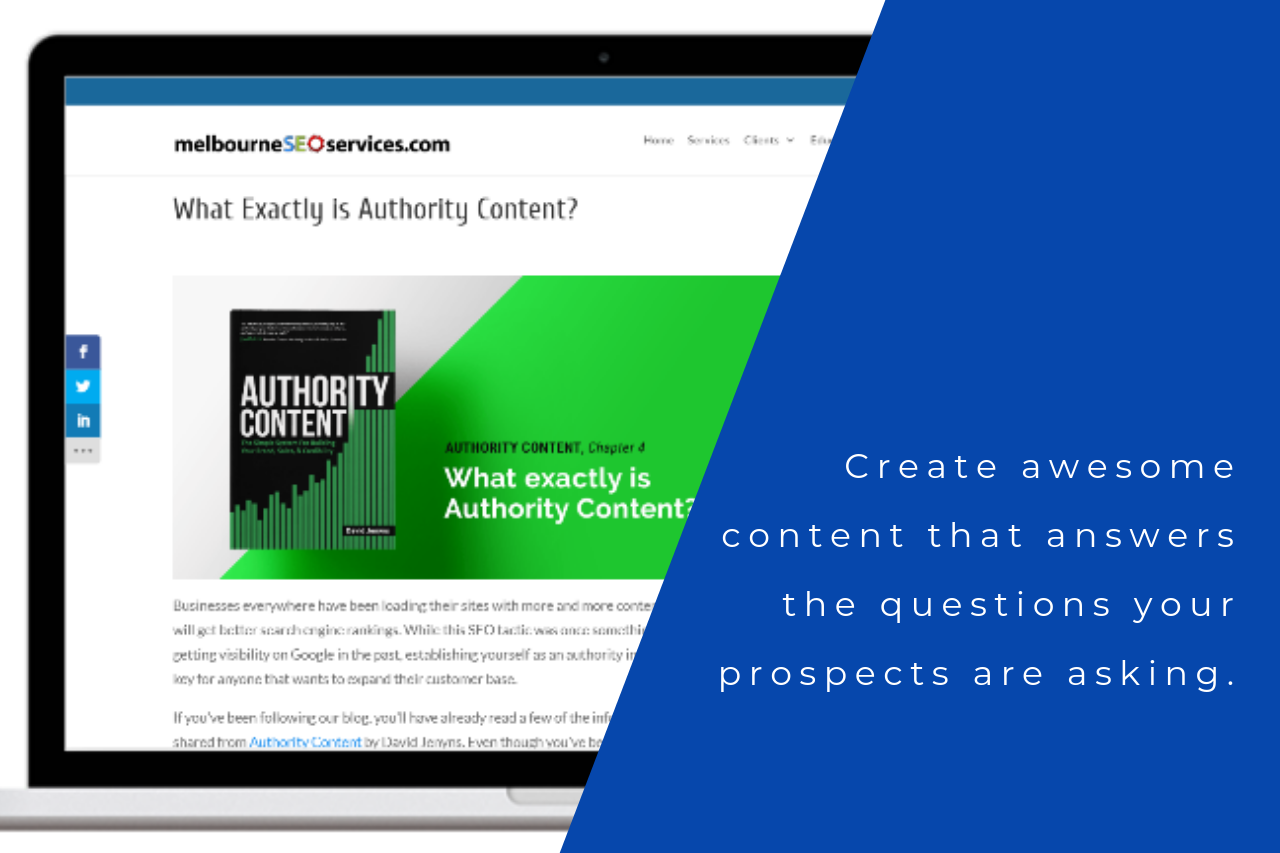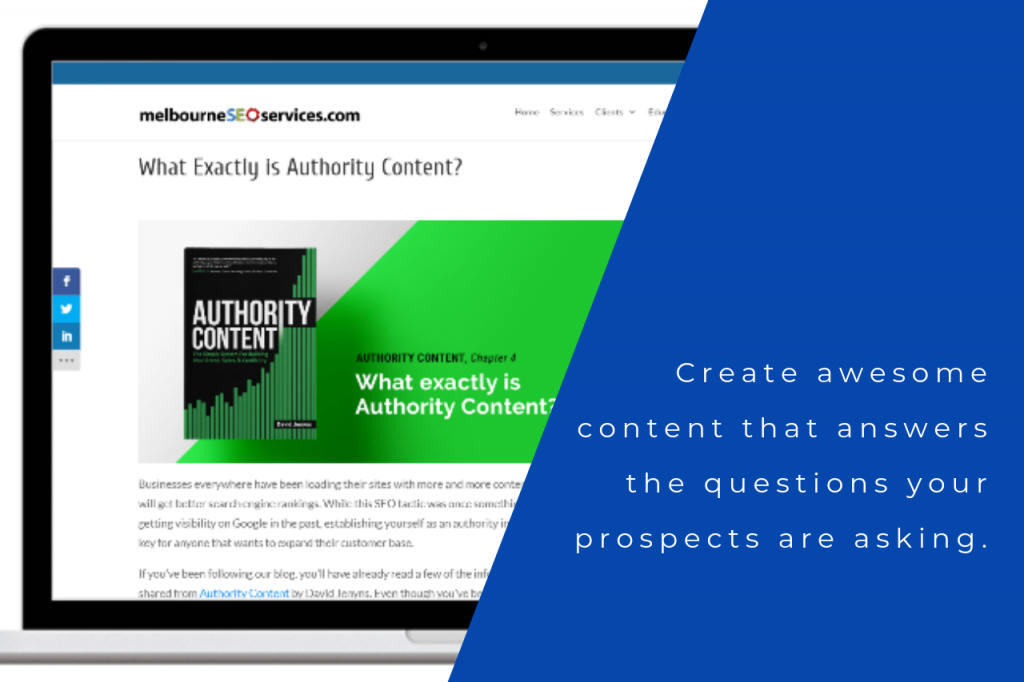 Step 2. Create awesome trustworthy content that your target audience (and Google) is looking for.
Before you get into crafting some fancy blog posts or YouTube videos – there are a few pages we know Google is looking for. Pages like your "contact us", "about us", "terms of use", and "privacy policy" pages. These pages will quickly allow your visitor to see where and how to contact you if needed.
Next up, think about the content you know your prospects and clients are looking for. Google has been talking about content and websites that follow the E.A.T acronym – that is, they demonstrate Expertise, Authoritativeness, and Trustworthiness). Keep this in mind to guide your decisions and focus on "quality over quantity".
Content should help provide valuable information in helping answer questions that your visitors may have. Think about the common questions that your audience or prospects have and then then build deep, authoritative posts that answer these questions. Try to put yourself in your reader's shoes and ask, "Is this content giving me valuable information or not?"
With this line of thinking, the content should be created for the visitor first rather than trying to optimise it for SEO purposes.
Just remember, Google is trying to serve your prospects and clients the best possible results they can, so poorly written content that has a high bounce rate sends a poor signal to Google. So put your users first and you'll be giving Google what they want, too!
Hot Tip: Remember to create video content too. Google and your visitors looooove video.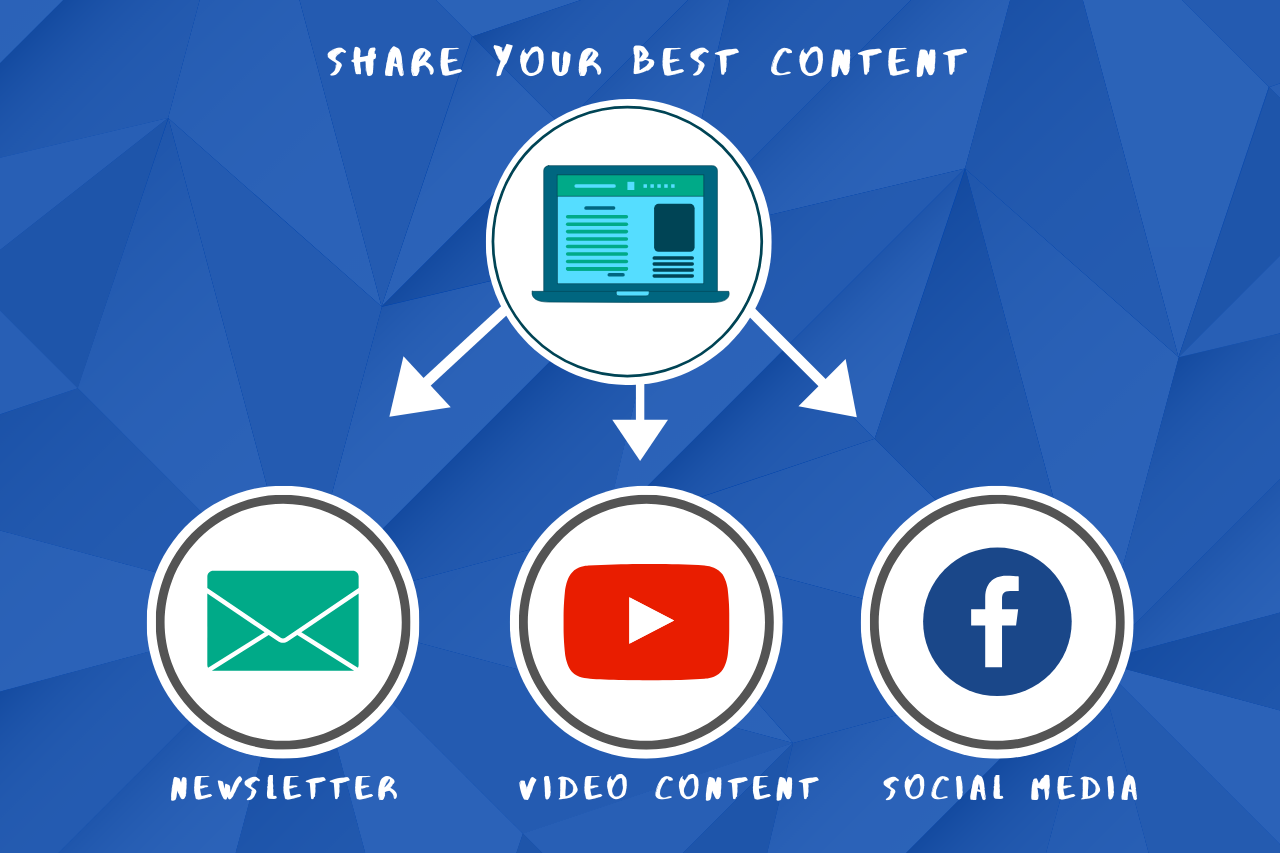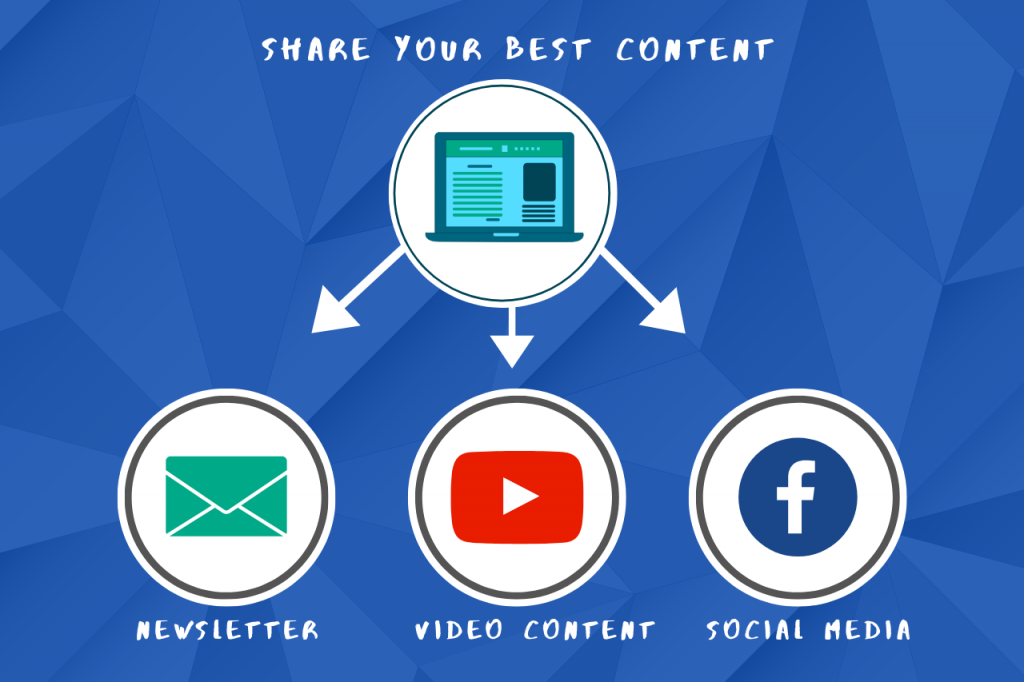 Step 3. Share your website around.
Once you have quality content that grabs your audience's attention and keeps them engaged, your next step is to share it with the world. This can be done by selecting the best pieces of content and redistributing them through various social channels like Facebook, Linkedin, Twitter and YouTube. Share it with your email database and anyone and everyone who will listen. The goal is to have as many people talking about you and engaging with your content.
As long as you keep consistently producing and sharing great content, you'll start to build momentum. You'll learn what your audience likes and you'll do more of that. You can then start to leverage your results using re-marketing strategies and other paid methods to amplify what's working.
This is the secret to omnipresence – that is, being seen everywhere by your prospects and clients. For example, once someone signs up for your newsletter, you can then start emailing them great content. You get them to join you on Facebook and you start to share your best content there. Clients start seeing you on YouTube and before you know it – you've turned a prospect into a client #winning
The process of SEO does not have to be difficult and most definitely shouldn't be hidden with smoke and mirrors. At the end of the day, it is all about driving traffic to your website so that you can effectively increase your customer base, revenue, profitability and most importantly ROI.
Want us to apply this strategy to your business?
Book a strategy session with one of digital marketing experts and we'll tailor a marketing plan for you using our propriety system – click here to get started.
Not too sure where to start?