Looking For An Actionable, Step-By-Step, Tailored Internet Marketing Service Consultation For Your Business? Click Play.
Featured in:










If you're in business (or involved in one) you'd have to agree, now more than ever, having a website that works is critical. But where do you start? What's the best way to drive more traffic? And what's the secret to converting your visitors into buyers?
No one knows the answers to these questions better than David Jenyns – director of renowned Australian internet marketing service company Melbourne SEO Services (click here to read his bio). Over the past decade, David has amassed many lifetimes' worth of knowledge in the area of online business – personally creating numerous successful businesses for himself and clients.
David's primary strength is his ability to cut through to the core of any business issue and offer you the solutions you that provide the best return on investment (ROI). He'll quickly assess what your business needs to succeed online and give you a clear plan to make it happen.
$995 *
* plus GST where applicable
Here's what you get when you consult with Dave…
Pre consultation emails to clarify what specific questions you'd like answered.
1 hour business strategy call with Dave, tailored to your unique situation.
A comprehensive website audit and actionable plan to grow your online business.
An mp3 recording of the call.
*Has your website been hit with a Google update? Have you lost rankings and traffic?
Click here to find out more about our Penguin and Panda Recovery Audit.
What's your investment?
You'll get all this for a one time investment of only $995 (+ GST where applicable) – please note this offer is also subject to availability, so please place your order below and we'll arrange for you the next available time slot.
Our guarantee.
We guarantee, if you follow David Jenyns' strategies, over the next 12 months you'll make back at least ten times the amount of money you've invested in this internet marketing service consultation, or your money back. The fact is David Jenyns knows his stuff and if you don't think it's worth it, for any reason, just let us know and we'll refund your purchase 100%. We can't be any fairer than that.
What to do now.
Go ahead and place your order below and we'll be in touch shortly to let you know availability and what happens next.
Client Feedback.
Still not sure? Listen to what some of David's previous coaching clients had to say:
Here are some MP3 interviews with David's clients:

Becky Freeman – www.inframe.tv
Click here to download the MP3.

Fabian Linge – www.fabianlinge.com
Click here to download the MP3.

Marc Wright – www.firstcallcatering.com
Click here to download the MP3.

Natasha Dedis – www.beingbest.com
Click here to download the MP3.
Jason Hart – www.melbourneceremonies.com
Click here to download the MP3.

John-Paul Lepeley – Internet Marketer
Click here to download the MP3.
Tim Warren – URL hidden on request
Click here to download the MP3.

Dan Lundholm – www.spytunes.com
Click here to download the MP3.

Ade Lewis – Web Designer and SEO Consultant
Click here to download the MP3.
Yes, I also sometimes do consults in person.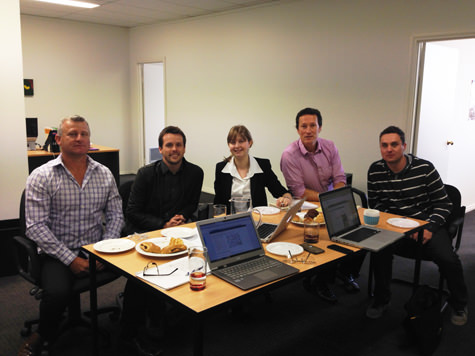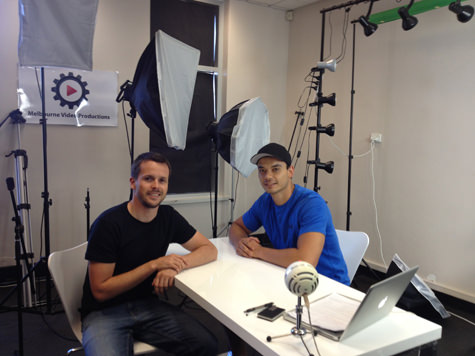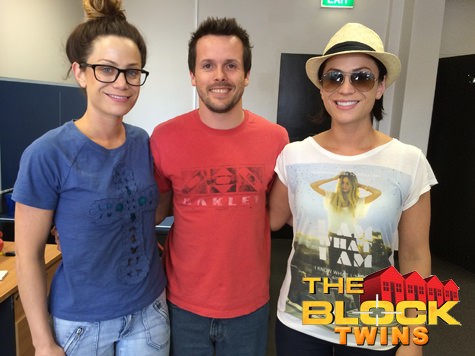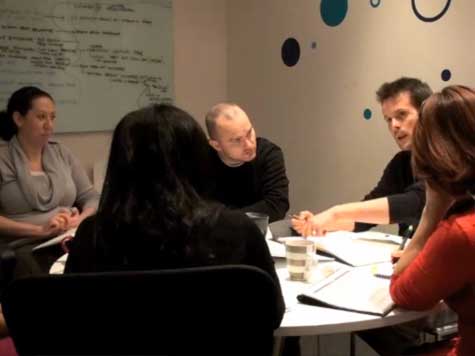 Still looking for more proof? Check out these amazing client case studies.

Questions? Click here to contact us – we're here to help.