Corporate SEO & Content Marketing Training For Businesses Looking To Win.
Melbourne SEO Service is a highly skilled and classically trained internet marketing team who ensure clients are always in pole position on the web – at the top of the results – and reaping the rewards of that enviable ranking.  Over the past decade, we've become an industry leader in the internet marketing field; meaning, we know how to 'turn the light on' for any business which is missing out because they're sitting in the dark.
We understand that time is of the essence, which is why we train your team on everything they need to stay one step ahead of the competition – in a single day.  It's more than just an SEO workshop; with us, you'll discover how to incorporate internet marketing savvy into everything you do online.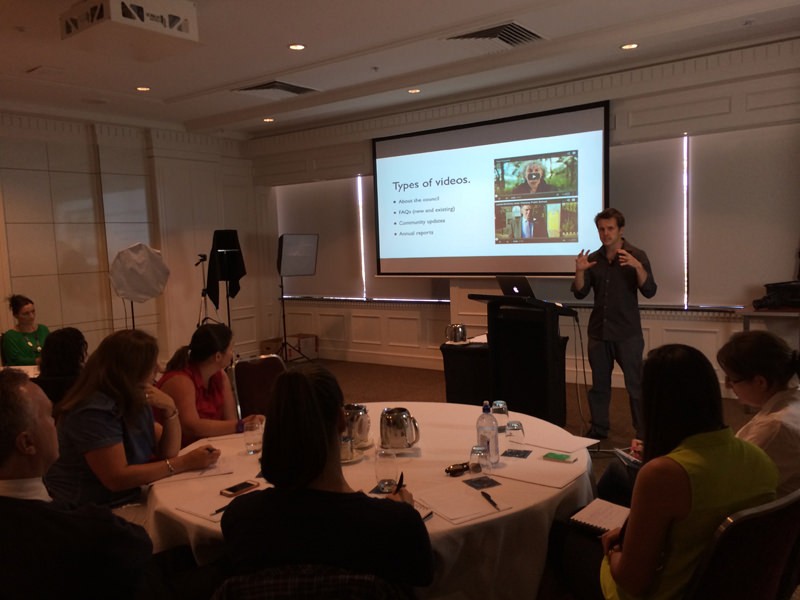 Private training for Government Communications Australia.
Here are just a few of the questions we'll answer:
How to choose the best keywords to optimize your website
The importance of link building and how to do it
Strategies on using web video
Which best practices to follow when marketing online
Where and how social media can fit into your plan
How to make a marketing campaign go "viral"
How to streamline these processes to fit into a busy schedule
… and that's just the start! But don't stress if this seems a bit overwhelming; you can be assured the Corporate SEO Training day will cover what your business needs because it's 100% tailored to you.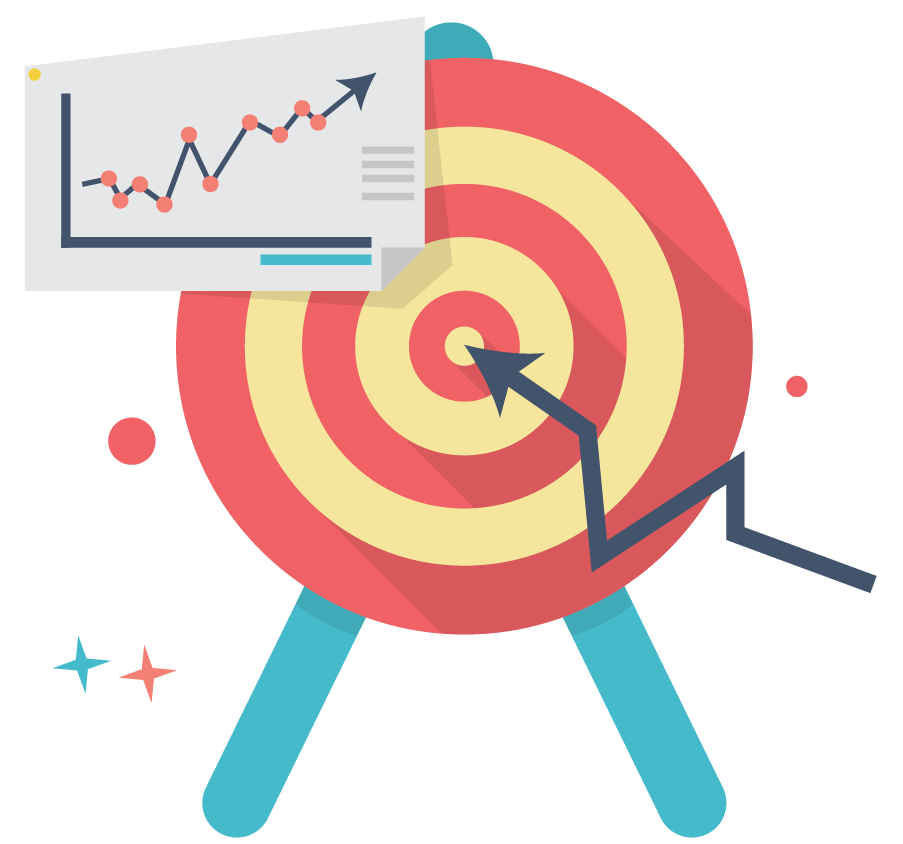 So, are you ready to 'turn the light on' and be found online?
Yes?  Then all you need to do is tell us what your organisation requires, and we'll prepare cutting edge strategies for your team and provide them with truly effective training to get those potential clients choosing you over the competition – every time. With packages starting at $5,000 per day, contact us today to discuss how we can tailor a one-day training package for you and your team.. Located somewhere outside Melbourne? No worries, we can come to you! We deliver these courses Australia wide!