Would You Like Me To Personally Double, Triple, or Even Quadruple Your Business… For Free?
EOFY sale ends 30th June 2016.
If you're in business (or involved in one) you'd have to agree, now more than ever, having a website that works is critical. But where do you start? What's the best way to drive more traffic? And what's the secret to converting your visitors into buyers?
No one knows the answers to these questions better than David Jenyns – director of Melbourne SEO & Video. Over the past decade, David has amassed many lifetimes' worth of knowledge in the area of online business as the leading internet marketing consultant in Melbourne – personally creating numerous successful businesses for himself and clients.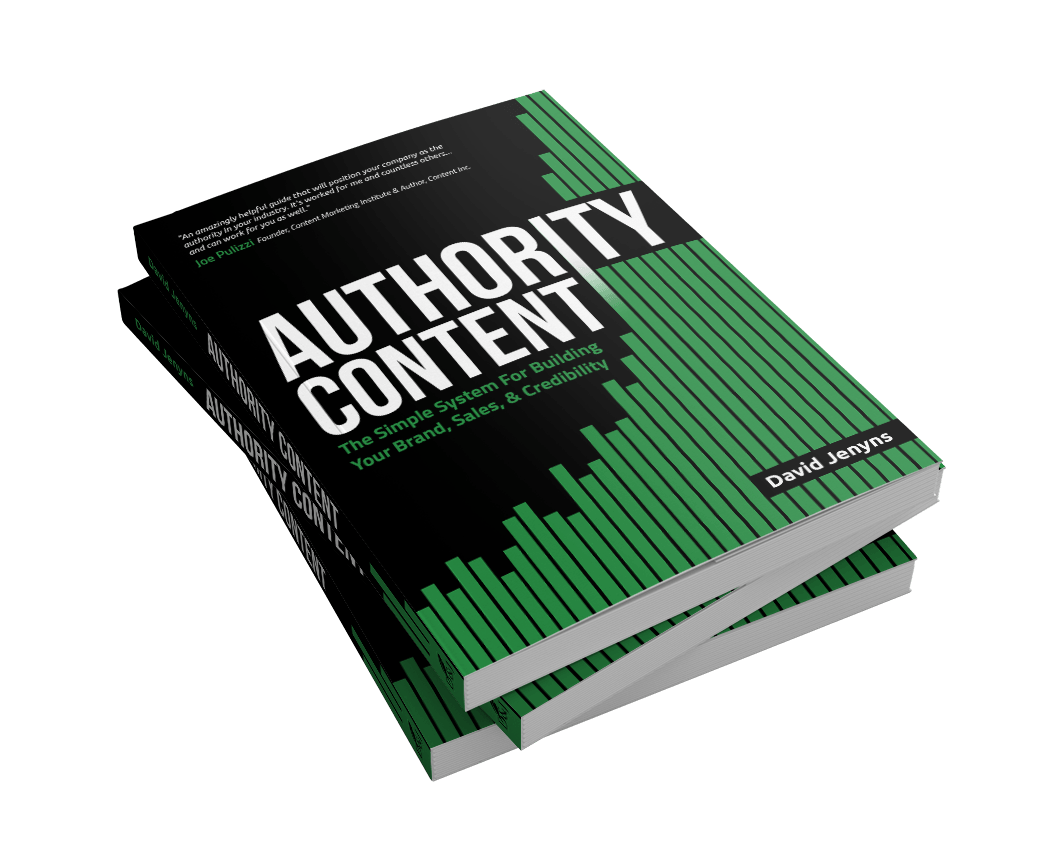 Here's what you get when you consult with Dave…
Pre consultation emails to clarify what specific questions you'd like answered.
1 hour business strategy call with Dave, tailored to your unique situation.
A comprehensive website audit and actionable plan to grow your online business.
An mp3 recording of the call.
EOFY Bonus – Expires 30.6.16
Everything included with a regular consultation plus bonus:
Signed copy of Authority Content book ($24.95 value)
Authority Content home study course ($395 value)
Full credit for the consult on any additional purchases with Melbourne SEO & Video ($995 value)
What David's clients say:
Real Clients, Real Feedback.
Ready to take your business to the next level?