Have You Seen Melbourne SEO Services In The Media?
Okay, so we don't quite have stalking paparazzi (yet!), but Melbourne SEO Services is no stranger to the media!
Being a leader in our industry when it comes to SEO services in Melbourne, the press is always eager to see what we're going to do or say next, whether we're researching an emerging internet trend or coming up with the next best SEO strategy… we're always being followed!
Having been featured in multiple media forms – such as print, internet, radio, etc – it's not possible to capture all our press coverage on this page, but if you scroll down, you'll see a few examples of Melbourne SEO Services in the media:
Featured in: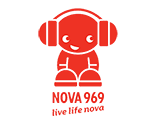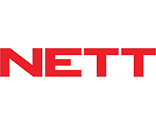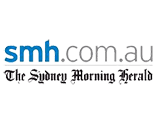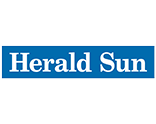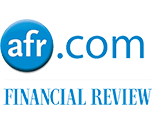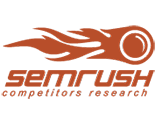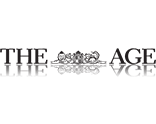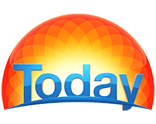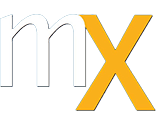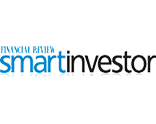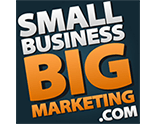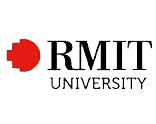 Experts in Authority Content.
In fact, we wrote the book on it!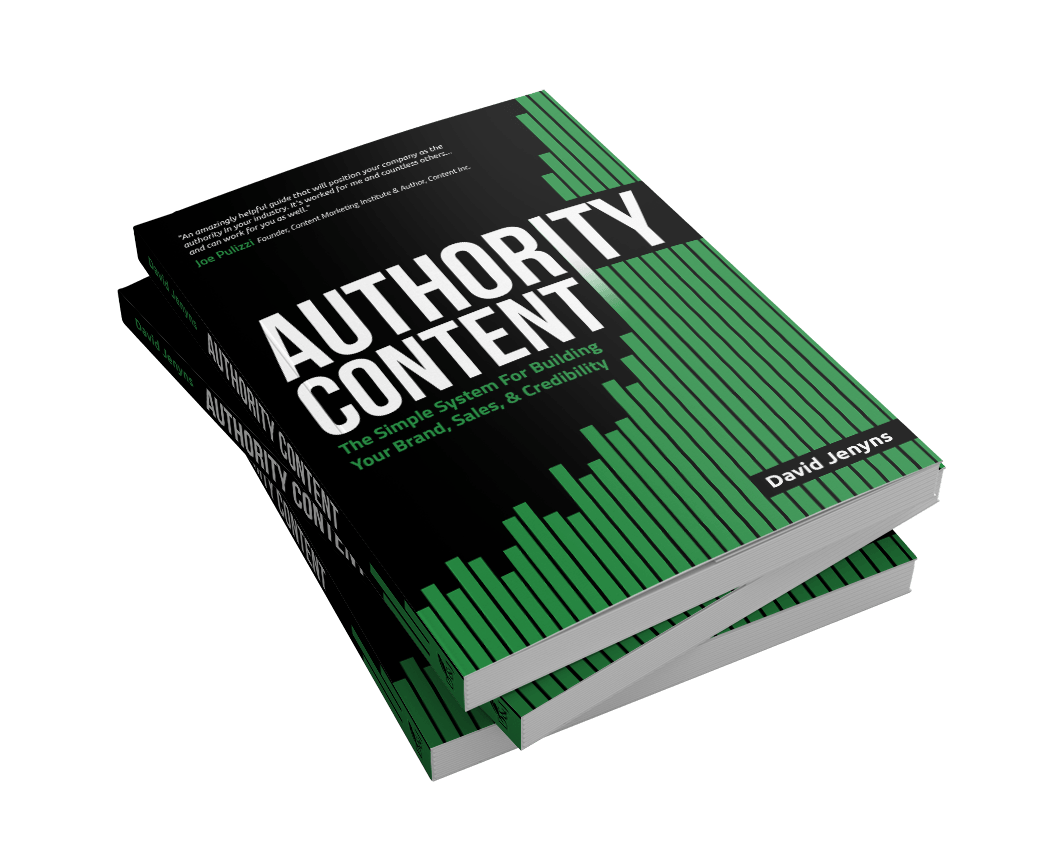 And let's not forget David Jenyns, Melbourne SEO Services director, whose actions and expertise have been captured in the media since 2004!
Media Quotes, Guest Posts & More

Not too sure where to start?