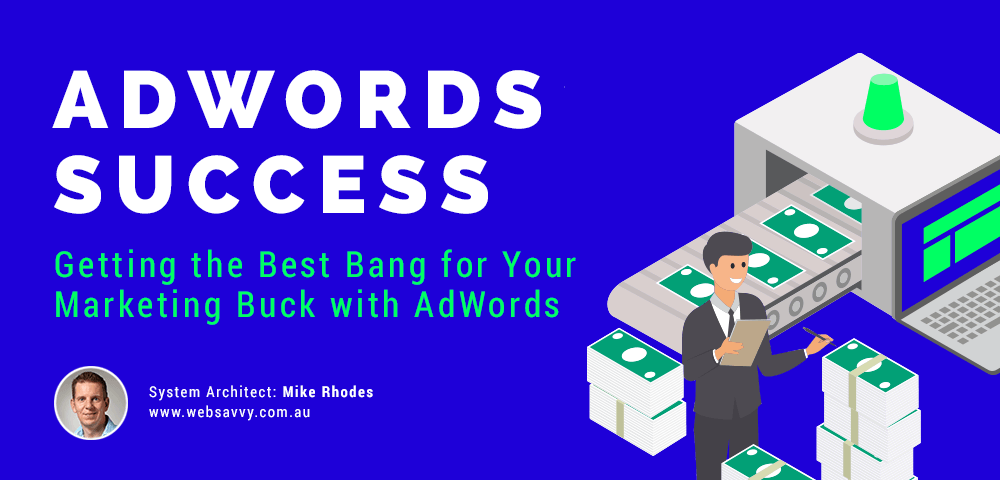 System Architect: Mike Rhodes | websavvy.com.au
With countless reports, tools, options and different ways to spend your marketing budget, AdWords is one of the most complicated platforms in today's online marketing space.
With its complications though, comes room for improvement, and almost every AdWords account can be reviewed and improved in one way or another. And with the high cost involved in running an effective AdWords campaign, it makes sense to want to get the best results possible and ensure your account is performing as well as it could be.
In this system, Mike Rhodes from Web Savvy shares his AdWords Audit Cheat Sheet, with 137 questions you need to ask yourself about your AdWords account on a quarterly basis – which is a sure-fire way to ensure you're getting the best bang for your marketing buck!
How to Audit Your Adwords Account
Action: Every account should be audited at least quarterly, by someone other than the person running it.
Goal: List insights, recommended actions and expected business impact.
Step 1: Start Google Adwords audit by looking at a high-level overview of the account
Date range
Think about what date range should be used for the audit
Look for consistent data over time. Don't include periods that contain vastly different types of data. Find consistent recent data covering six months to a year.
Conversions
What's being tracked and what is the measure of success?
Are macro and micro conversions being used?
Macro examples include a lead-gen form being filled out or the sale of a product. Micro examples include a site visitor who looked at more than five pages.
Is this AdWords account using 'conv' and 'all conv' well?
Are values being used well?
Which metric is used to judge success?
Which attribution models are being used?
Goals
What does winning look like? What is the measure of success?
How does this relate to the business itself? What the business goals?
What's the revenue model of the business? These can depend on the sales cycle and the type of business.
What's the breakeven amount? Is there enough wiggle room to improve profit by allowing the cost per sale to be higher?
Structure
What campaign types are/are not being used? (search, display, video, shopping, DSA, call only)
Does the naming convention make sense?
Why are multiple campaigns being used?
Which search networks are being used?
What's the 80/20 of campaigns? Which are the top 1 or 2 campaigns to focus on?
Settings
What campaign settings are being used?
Are there bidding strategies being used?
which ad delivery options are being used? Standard or accelerated?
Which ad rotation options are being used? Are ads being rotated and split tested properly?
Is there tracking being used?
Automation
Are AdWords scripts being used?
Are auto-rules being used?
Are external tools like Optmyzr or PPC Samurai being used to help make decisions and make changes at scale?
Labels
Are labels being used inside the account? Are they being used well? Is a sensible naming structure in place?
Account level
Is the business using any kind of data feeds? Examples include dynamic remarketing and customised ads.
Do they have negative keyword lists being applied to individual ad groups or campaigns?
Are placement exclusion lists being used?
Is account-wide URL tracking being used?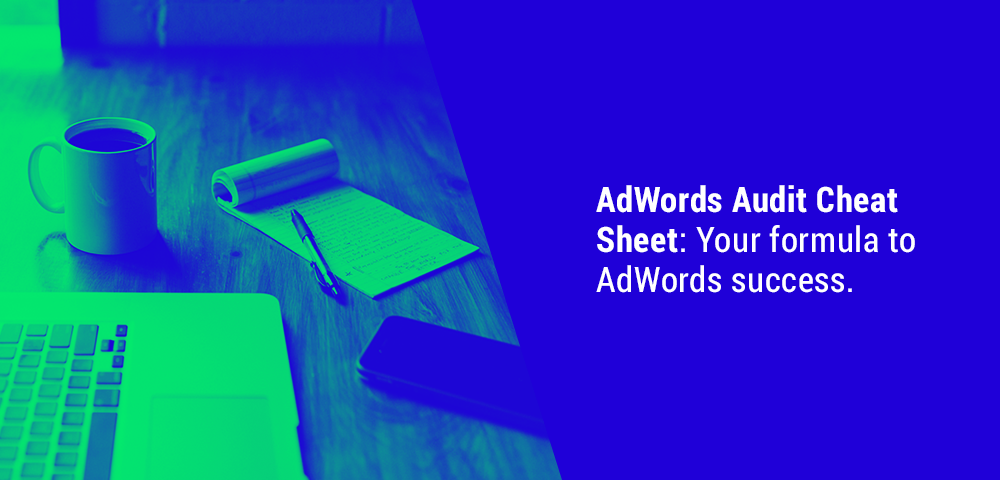 Step 2: Segment the data – dig a little deeper
Impression Share
What's the overall feel of the potential of the account?
Is it constrained by budget or ad rank?
Are there quick wins to be had? If something is being constrained by budget and it's profitable then remove the budget constraint if possible.
Top v Other
Where do the ads show – top of the page or other (bottom)? Is there potential to increase average position?
Segment the data by a device using Excel or a similar app. What does top v another look like by device?
Chart the ratio of top v other to understand what's trending and what's changed over time.
Devices
Which devices are ads being shown on? Which campaigns are running on which device?
What's the performance difference between the different devices?
Are bid adjustments being used?
Are there quick wins by bidding devices up or down, even at just a campaign level?
Networks
Are search campaigns separate from display campaigns?
Is the Search Partner Network being used? If so, on which campaigns?
Are there any quick wins to be had? Examples include turning partners on or off.
Geography
Which locations are performing particularly well, or are performing badly?
Are they being bid differently? Is Bid adj. being used?
Are any locations excluded?
Check if there's a big difference between where the user is vs what they're searching for.
Are there quick wins to be had by changing bids?
Time
Look for seasonal patterns across multiple years or across the last 12 months.
Are there patterns in 'day of week' or 'hour of day'? Does traffic get very expensive at certain times of the day?
Are these insights being used to bid differently?
Do some days/hours need to be bid up or down?
Experiments
Are regular campaign experiments being used and being used well?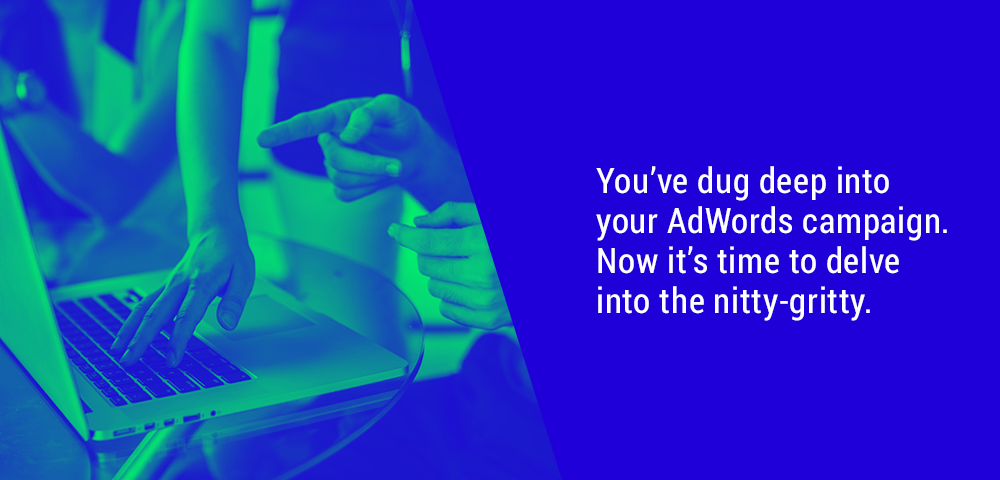 Step 3: Get granular – delve into the nitty-gritty of AdWords
Brand
Are there brand campaigns set up? Are brand keywords being bid on? Are they being bid on properly?
Are those brand keywords being bid on in separate campaigns?
Do brand campaigns have great impression share and very high positions?
Ad Groups
What structure is being used? For example, Single Keyword Ad Groups (SKAGs) – one keyword per ad group.
Follow the money. What are the top ad groups by cost? Where are most of the money being spent?
What's the range of keywords in those top groups?
Are there big differences in Cost Per Action or Conversion Rate or ROAS?
Use a pivot table in Excel to work out how many ad groups there are per campaign. This will give you a high-level overview.
Keywords
How many keywords are there in general?
How are they distributed throughout the account? How many keywords are there per ad group?
Which match types are being used? Does this account have lots of broad keywords, or mainly exact keywords, or a mixture?
What's the relative performance of those different match types?
What are the top 1-5% of keywords? What are they and how are they performing?
Are there big differences in the main measures of success – CPA & CR%?
Negative Keywords
Are negative keywords being used well?
Are negative keyword lists being used?
How often are negative keywords being added?
Are there easy wins to be had by adding more negative keywords?
Search Queries
How closely do search queries match the keywords? Are ads being shown for something completely different than the account owner was expecting? If so, that could be a problem.
Are there search queries that could be added as positive keywords as well as negative keywords?
Are new search queries being discovered over time?
Quality Score
How many keywords are there with impressions for each quality score? Chart the quality scores for all keywords with impressions to understand the overall quality of the account.
Roll that up into one big number to see the quality score weighted by impressions.
What's the history of the quality score?
What components of the quality score are consistently below average? This gives you a clue about what needs to be worked on the most to improve the quality score.
Ad Copy
Are ads being tested, or are they being split tested?
Are big differences being tested?
Overall, how many ads are there per group?
What type of ads is being used? Legacy ads should not be used unless their performance is really good.
Are headlines (1 & 2) being tested?
Are paths being tested?
Extensions
Check that all or some of these ad extensions are being used:
Expanded site links
Callouts
Structured Snippets
Price extensions
Message extensions
Review extensions
Location extensions
Call extensions
Auto extensions
Every account should at least have expanded, callouts, structured snippets and price extensions (where applicable).
Final URLs
Which pages on the website are the ads pointing to? Is the homepage being used too often?
Is there a wide range of landing pages?
Does that list look sensible? Are there big differences in the landing pages, or could some be combined?
Is UTM tracking being used and are they being added to the URLs in a consistent manner?
Visit the landing pages and audit those too (if time allows).
Audiences
Are remarketing lists (RSLA) being used?
Are they used at campaign level or an ad group level?
Are demographic bids for search ads being used? If not, could they be?
Shopping
Are shopping campaigns being used?
What's the ROAS/CPA relative to the other campaigns?
What shopping platform is the site built on?
How many different shopping campaigns are being used?
Are the campaign priorities being well used?
Dynamic Search Ads
Audit the DSA campaigns. Are they being used?
What do auto targets look like?
Call Only
Audit the Call Only campaigns. Are they being used?
Are they working well?
Are they set up well?
Display Network
Which targeting methods are being used?
Can you map campaigns? Use the free tool at TheDisplayGrid.com to help you think about ways that you can target your display ads.
Are there placements that could be excluded?
Are ads running on mobile apps?
Are bid adjustments being used?
Are placement exclusions or exclusion lists being used?
Are category exclusions being used well?
Is there a lot of testing being done between text ads and image ads?
Are responsive ads being tested?
Are Frequency Caps applied to the various campaigns?
Are Smart Display Campaigns being used?
Remarketing
Are multiple RM lists being created?
Are multiple durations being used?
YouTube
Are YouTube campaigns being used? If not, it can be a missed opportunity.
What's the performance like relative to others?
What's the goal of these campaigns?
If YouTube is being used, are remarketing lists being built?
Analytics (this is not a full GA audit)
Is there a view for raw data?
Are filters being used?
If it's a retail site, is enhanced ecomm being used?
Is the currency set correctly?
Is the right time zone being used on Analytics and AdWords?
Is site search turned on?
Are display features enabled?
Are Analytics and AdWords linked so that data flows properly between the two?
Are goals well set up (if micro conversions need to be tracked)?
Are all appropriate goals being imported into AdWords properly?
Are goal values used well?
Are events bring tracked well? Are those events being turned into goals?
Are Analytics remarketing audiences being created?
If so, are these Analytics remarketing audiences being imported and used in AdWords?
Whether you're taking over a new client's account, or simply looking to improve your own, quarterly AdWords audits are a crucial step in determining what can be improved, and this Adwords Audit Cheat Sheet is the perfect way to start.
So, what are you waiting for? If you're ready to find out if your AdWords account is performing as well as it could be, head to our system and download a copy of your FREE checklist so you can get started on your audit today.
Want to hear a little more about How to Audit Adwords Account and the AdWords Audit Cheat Sheet from Mike Rhodes himself? Check out the video below.

System Architect – Mike Rhodes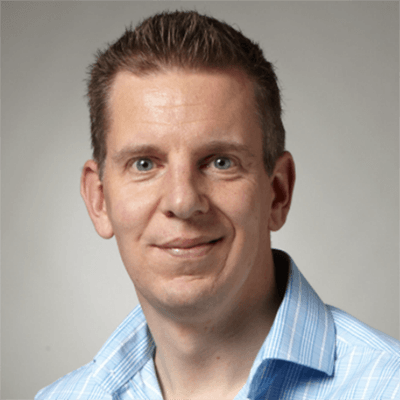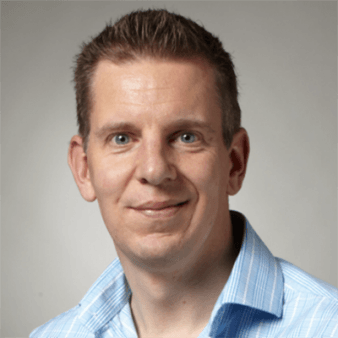 Mike Rhodes is approaching veteran status in the Adwords world. He's in his 13th year of building & running campaigns for businesses & brands all over the globe. He's the co-author (with Perry Marshall) of the world's best-selling book on Adwords 'The Ultimate Guide to Google Adwords' with the 5th Edition due later in 2017. He's also represented Google on stage & spoken at numerous events (including at the Google Plex in Sydney & many others such as Traffic & Conversion, Baby Bathwater, & for marketing legends like Brian Kurtz, Ryan Levesque, Ed Dale & James Schramko)
And as well as being in the trenches with his team & doing the work for clients, he also teaches a few hundred agencies how to improve what they do… both the technical 'how to do Adwords better' side, and how to scale their agencies. Mike's married to the amazing Gabbi & lives in Melbourne, Australia. When he's not playing in the google machine you'll find him in a forest on a mountain bike, or elbow-deep in Play-Doh with his two gorgeous daughters.
Website: websavvy.com.au