Google Adwords, YouTube & Remarketing Management.
We make Search Engine Marketing (SEM) easy.
Fact is, most search engine marketing (SEM) campaigns fail not because the cost per click (CPC) is too high or there's too much competition – they fail because of poor account setup and management. To get a good return on investment (ROI) on Adwords and Remarketing you need to manage the whole process from landing page creation to conversion optimisation. We use data, not guesswork to grow profits.
While we're known for our expertise in SEO, we're more than a one trick pony. We're digital marketing experts and we have a range of different strategies at our disposal to get you the best results. Google Adwords, YouTube and Remarketing provide instant traffic and can be a great place to start or to expand your online presence.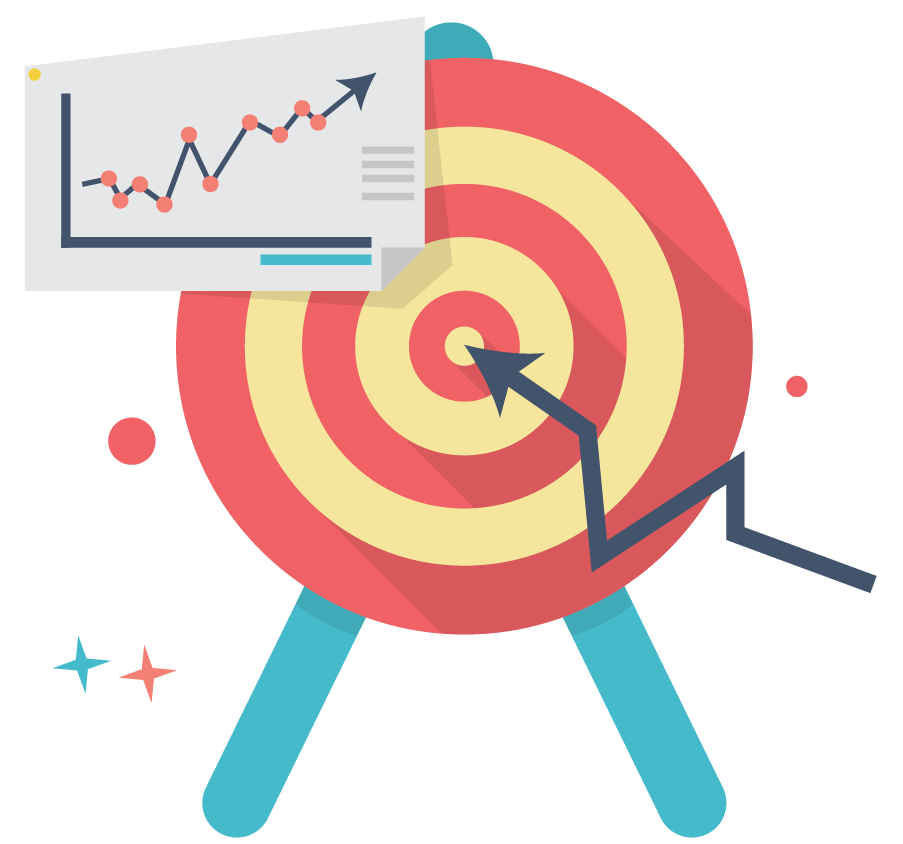 What is remarketing? Watch this video.
Remarketing Included
You know when you've been searching for some jeans online and then you have second thoughts because you can't decide, so you continue on with your day and then while you're on the train home from work you're reading your favourite blog and up pops an advert for those jeans you were looking at in the morning? That's remarketing.
Are we a good fit?
If you're currently spending more than $3000 per month on your SEM – then I'm confident we'll be able to add some good value. If you've never used any SEM before, let's chat… we can confirm if it'll be right for you.
We're a little different from most providers in that we manage the entire processes from start to finish and with one simple management fee of $1000 + GST per month. This covers you for everything including: account setup, keyword research, landing pages, conversion tracking, analytics, remarketing, reports, keyword pruning and more. You get full account access and control and there are no lock-in contracts! We're performance based.
We use SEM and you should too!
As a business owner, you should be looking at acquiring leads from the most profitable sources – don't limit yourself to one channel. Heck, we're an SEO company and we still use Adwords, YouTube and Facebook marketing.
The goal here is to:
Lower cost per acquisition (CPA)
Lower cost per click (CPC)
Higher quality leads and more sales
Increased online visibility
High return on investment (ROI)
Or give us a call on 1300 662 979.
Not too sure where to start?