Our most advanced online marketing solution for established businesses.
We make your online marketing easy by managing everything for you.
Why most business owners get it wrong.
Using multiple vendors for your marketing is like building a house with no architect, no blueprint and no foreman. You end up with a mansion with no front door and a toilet in the kitchen. Yet so many businesses do it. We see it time and time again and it never ends well.
The fact is, marketing can't be compartmentalised. To be effective, it has to be all-inclusive, tested and proven to work. And the best results come from having a single marketing machine, a singular vision and single point of contact.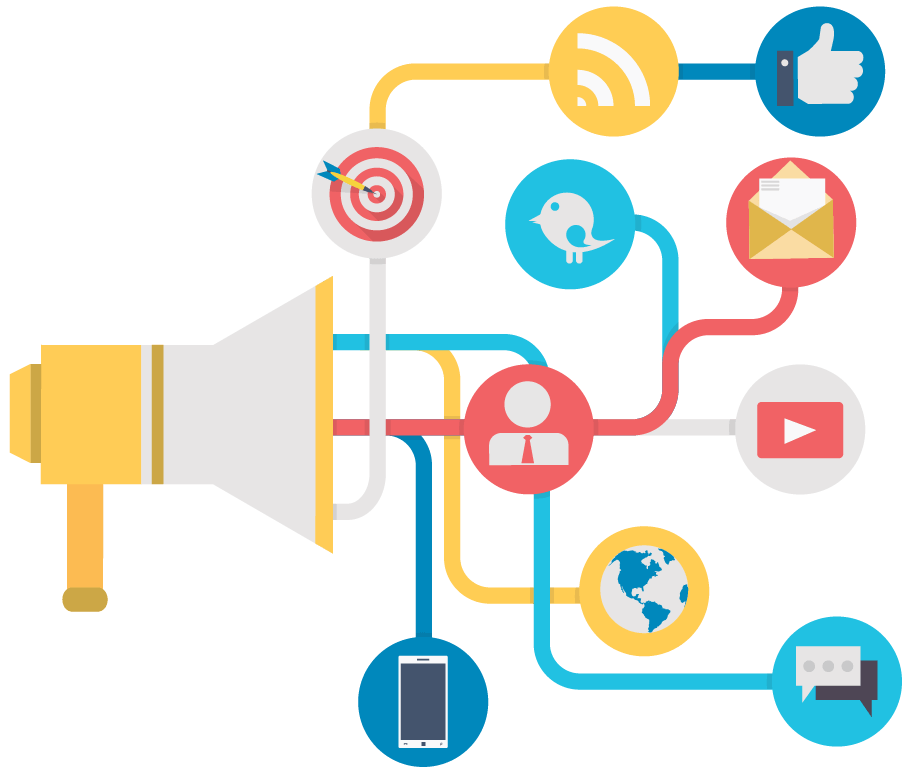 So how can we help?
Melbourne SEO and Video is obsessive when it comes to systems, procedures and strategies. We've even developed our own in-house software to facilitate these systems. As we've grown over the years, we've been rigorously documenting, testing, and improving these processes. We know they work. We've proven it time and time again. We've done all the testing so that you don't have to.
We can create a proven and complete marketing strategy for your business to position you as the expert in your industry. When we literally turn on your traffic and conversion machine – you won't know what hit you.
So, how does it work?
Well… It's complicated (on our end). But the simple answer is… content. Lots of it. Sound daunting? It doesn't have to be because we've developed the www.authoritycontent.com/ machine.
We help to record and produce a bunch of high quality, high value, relevant content for your business. It only takes one day to shoot and provides content that's dripped out to your clients and prospects over a 3-6 month period. Not only is it cost-effective, it's actually an essential ingredient in modern SEO. It can be shared with your list of current clients and also new leads to get them into the funnel. But it doesn't stop there.
The content is now your lead magnet. We'll set up appropriate opt-ins on your website to capture new leads and build your list. We then supercharge this through Facebook, Adwords, PPC and Remarketing. One day's worth of content. Six month's worth of marketing gold. Multiple formats, multiple platforms, multiple leads and higher conversion.
The only problem is that the process is so intensive that we can only take on a handful of select clients. It's a 6 month commitment on your behalf and even more on ours, so we only work with a small number of clients at one time to ensure every base is covered and we get you the results your looking for and more.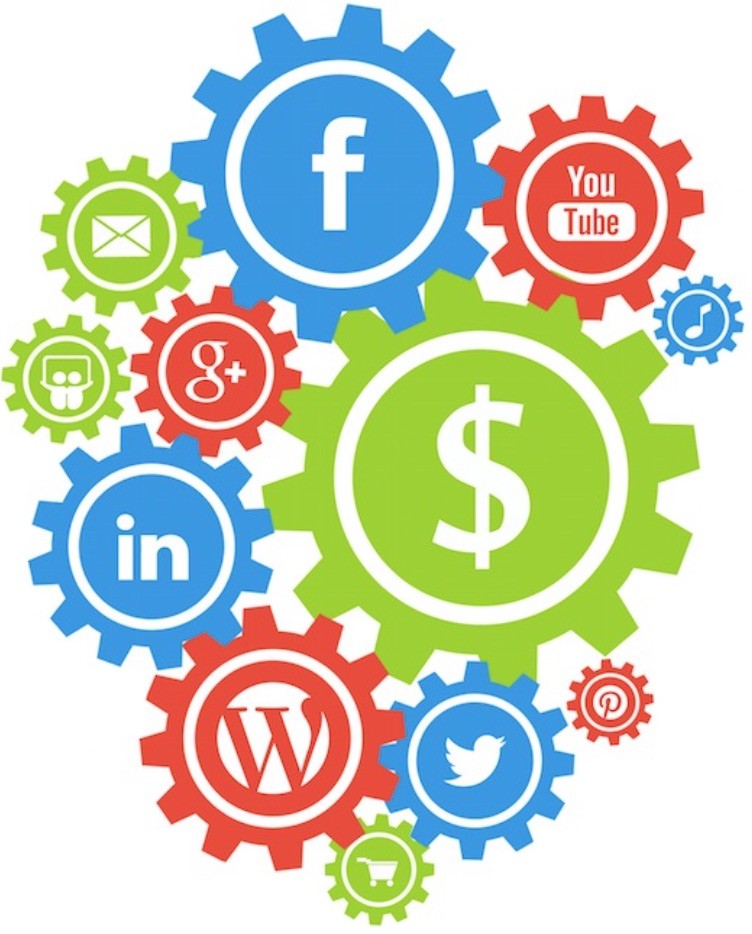 We're achieving some pretty amazing results with some amazing companies: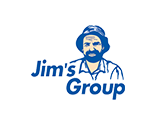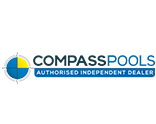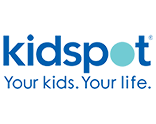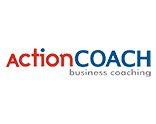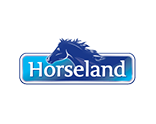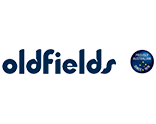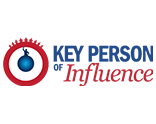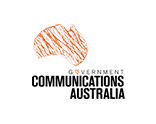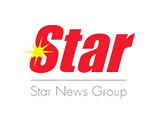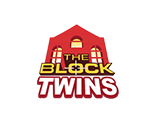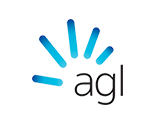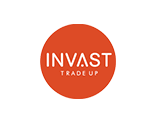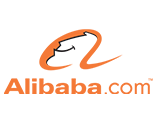 Please note: Our Authority Domination package isn't right for everyone. We're looking for businesses with a very specific make up. The good news is, if your business is the right fit, we're confident this will be the best marketing investment you will ever make. To find out more, click the button below or gives us a call on 1300 662 979.