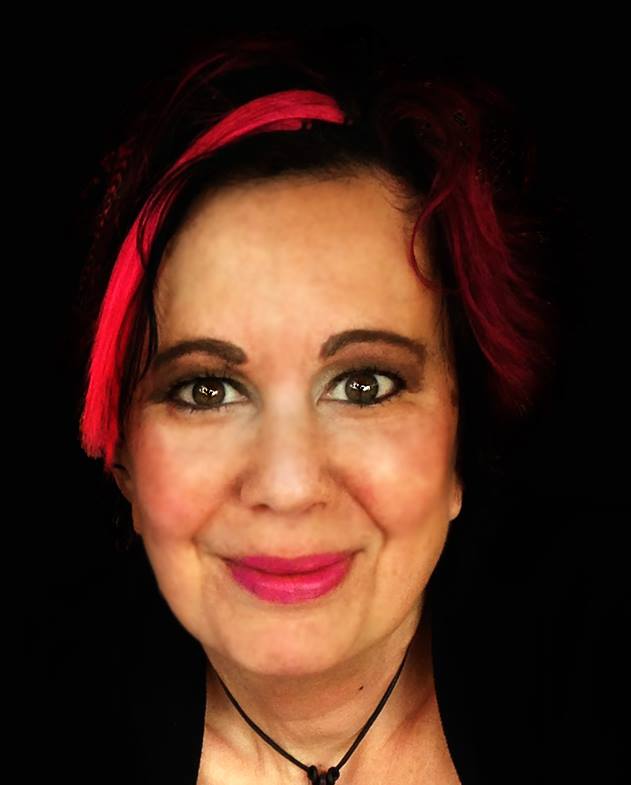 Click here to download an interview with Laura Betterly.
I'm back from Dori Friend's SEO Rockstars Event and I was actually hoping to release this interview with one of the speakers just before leaving but I got a little caught up.
You know what it's like, just before you go on overseas, you cram to get everything done before you go. But after having listened to Laura Betterly's talk all about Local Marketing – now I want to share it with you.
I think Laura Betterly (laurabetterly.com) might just be one of the coolest SEOs going round, from listening to the Ramones to launching the first dual layer mp3 player for DJs in the 90s – she's even got pink hair. But don't let that fool you, when it comes to business she's one smart cookie.
Now, while I can't share with you the recordings from her session, I can share the recordings from our interview.
Initially I was planning on interviewing her on Local SEO but before I knew it we were off track talking about where the future of marketing is going. Anyway…
Click here to download it now.
Your SEO Coach,
Dave
Ps. Right near the end of our discussion, you'll notice both of us both getting a little distracted… I was buying a ticket to SoundWave and Laura got a message from a client. See if you can spot the point. It was only right at the end but the I'm not even sure you'll notice.