Online Video Production Is The Fastest, Cheapest & Most Effective Form Of Web Marketing.
The system we've used to get over 1 million views on YouTube.
Recently Updated: Now 100% digital download. Gain instant access!
Here's what you'll get when you order our online video production course…
4 sessions containing the professional recordings from the one day workshop held in Melbourne.
mp3 recordings of the workshop
complete transcripts
5 additional tutorials to help you learn the art of great video production
3+ hours of extra interviews from leading industry experts
Workbook containing all the slides and extra training material given to the original workshop attendees.
$100 cash voucher for any other Melbourne SEO Services product or service.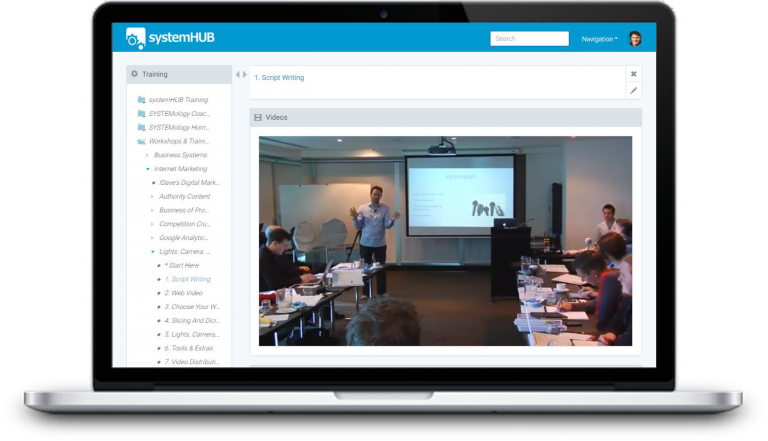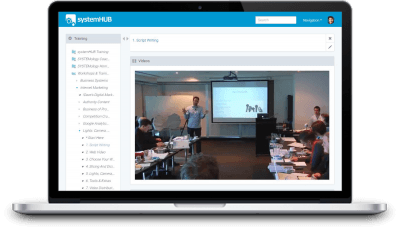 What's covered on the digital course:
Session 1
The rise of online video production (aka web video) and why it is the quickest and easiest way to dominate online – if you're missing this, it'll cost you big time. (28mins)
Session 2. How to use the power of scriptwriting to make web videos that sell. Learn different techniques to turn simple information into compelling video content – if you're going to do it, you must do it right. (1hr 10mins)
Session 2
How to use the power of scriptwriting to make web videos that sell. Learn different techniques to turn simple information into compelling video content – if you're going to do it, you must do it right. (1hr 10mins)
Session 3
The complete low down on all the gear you'll need to make killer web videos including cameras, lights, mics, tripods and backdrops. Learn how to set yourself up on a budget while still creating professional videos. (34mins)
Session 4
How to film videos that get serious attention. Follow this step by step guide and watch your videos go from basic home movies to sales generating blockbusters! (41mins)
Session 5
Learn how to quickly and easily edit your videos using Apple's iMovie. Here are the hottest tips and tricks you need to make your videos flow – make sure to also watch the included data disc for in-depth tutorials anyone can follow. (1hr 1min)
Session 6
Maximize your exposure by using these video distribution techniques. Discover how to upload to a range of different video sites and how to use clever copywriting and keyword research to make sure your videos get seen – these are the same secrets we've used to get over 1 million views
Session 7
Discover a range of tools and extras that will take your videos to the next level. Learn how to make them look like the pros whilst saving you time and money. (44mins)
Session 8
Want to turn your videos into cash? The ideas in this session will teach you how to turn your videos from information to wealth creation – these are the same techniques David and his team use to generate millions of dollars online. (39mins)
Session 9
How to build your empire with a personalised video strategy. Not sure how to get started? In this session we tie everything together with a simple exercise to ensure your success. (35mins)
And that's just the start. In total there are over 7 hours of content and that's not including the bonus section. The fact is, we could easily charge $2000+ for this course, especially when you consider what live attendees paid, or that between us, Ben and I charge $5000, minimum, to work with a client. But you won't have to pay that much…
What the attendees had to say:
"It you're considering this course, stop considering, just buy it!" - Mike Rhodes
"The presenters do a really good job… good value." – Michael Darby
"Web video's not that difficult… You can do it too." – Jennifer Sheahan
"I highly recommend the course." – Jason Hart
"They cover everything you need to know… Brilliant." – Danny Batelic
"Getting this course is a no-brainer." – Tim Reid
"It's the best six hours you could spend… It's awesome." – Steve Ovens
"In terms of the courses out there… this is certainly one of the best." – Brent Hodgson
"It's an overload of information… My head is exploding with ideas." – Katey Shaw
"Even if you're into video already… You'll pick up some amazing tools." – Robert Roytel
"A fantastic summary of all aspects of video." – Robert Somerville