Melbourne SEO Services wouldn't have managed to stay on top of our accounting processes if it wasn't for some great software that has transformed our way or working, and made it easy for us to manage all of our accounting activities online.
At the time of writing, we've just come to the end of our financial year, and one software package has really stood out as being easy to use, and making a real difference to how we work. We'd like to introduce you to Xero, a great accounting system that we can't speak of highly enough!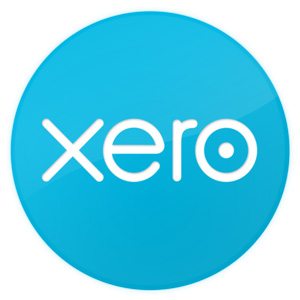 Just like any other small business owner we wanted to have a way of keeping on top of our numbers more efficiently and have much more visibility about our business activities and processes. This was the biggest driving force behind our decision to make the jump to using Xero and we haven't looked back since.
Here are the top five ways in which Xero has transformed our online accounting…
#1 – Everything is automated
Xero allows you to set up rules to process certain transactions automatically. Different activities can be set to go into different accounts and your bank feeds come directly into the Xero system. Before we had this functionality, the Melbourne SEO Services team had to do everything manually, which was a big drain on our time and resources. Now all the processes are automated which means no more headaches and the confidence that everything is being taken care of like clockwork.
#2 – See what's going on
Xero pulls in the data feed from your bank to offer 100% visibility for all of your transactions, even linking into PayPal to show you all of your activity. This has really changed the way we do business. It's a proactive way of managing your finances, and now we actually look forward to the end of each financial quarter as we know that Xero is managing our reports for us!
#3 – Tax is a breeze
We all know that sinking feeling that comes with filling out and submitting tax returns each year. However, with Xero, the Melbourne SEO Services team knows that all of our information is already held within the system. Within a couple of days we're ready to go with everything we need for our tax return, making life easier and our processes much more efficient.
#4 – Do everything online
Xero is completely online, so you can receive automatic bank statement feeds into your accounting software each day. This brings much greater visibility of your cash flow and means you'll have no more data entry or downloads to do. Even if your computer is lost or stolen, your information is held safely and securely online for when you need to access it.
#5 – It's easy to use
The Xero software has an intuitive dashboard user interface that gives you a real-time view of your business at a glance, including bank balances and money coming in and going out.
Xero has transformed the way Melbourne SEO Services approaches its accounts and we are very happy to recommend this software to our customers. Give it a go and we're sure you'll love it as much as we do!