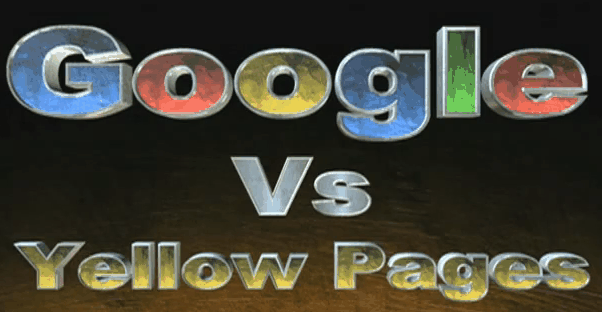 In this digital age, it is all to easy to jump to the conclusion that online marketing is dominating over offline marketing methods… but is it fair? Just like "video killed the radio star" (as the song goes), can online media really kill the once all mighty print media star?
One dinosaur of print media which seems to be, all too often, in the firing line is the Yellow Pages.  Sure, on an environmental level, the Yellow Pages [physical book], may be seen as a colossal waste of paper but what about its effectiveness?
It seems that those who are most aggressively against the Yellow Pages are typically the ones who have the most to gain from its demise – namely online marketers, SEO and SEM companies.
So, before condemning the Yellow Pages, we decided to hit the streets of Melbourne to hear what the everyday person thinks. I guess you could call it some old fashioned market research

Watch the video below to see a quick summary of what we found…
The Survey Results
Q1. How often do you use the print version of the Yellow Pages? Read More>>
{ 48 comments }