Experts in Authority Content.
In fact, we wrote the book on it!
SEO Has Changed… It's Time To Update Your Strategies.
Where great content marketing meets SEO.
In the ever-changing online landscape, it's safe to say you don't have an SEO strategy unless you have a content marketing strategy. Why? Google's algorithm has started to evolve, and because of that, what it takes to win online has started to change as well.
You might have heard the idea of content marketing. A lot of business owners have, but who actually has time to sit down and write out a 500-word article to put on your blog? No one ever gets around to that.
You're busy enough working with your current clients, let alone trying to write out articles. Maybe you've looked for an outsourcer and tried to get them to do some content creation for you. You'll often find that they don't quite get your business and they can't articulate the important things as well as you can. So that's where we've developed a unique process that's the perfect combination of our two companies, Melbourne SEO Services and Melbourne Video Production.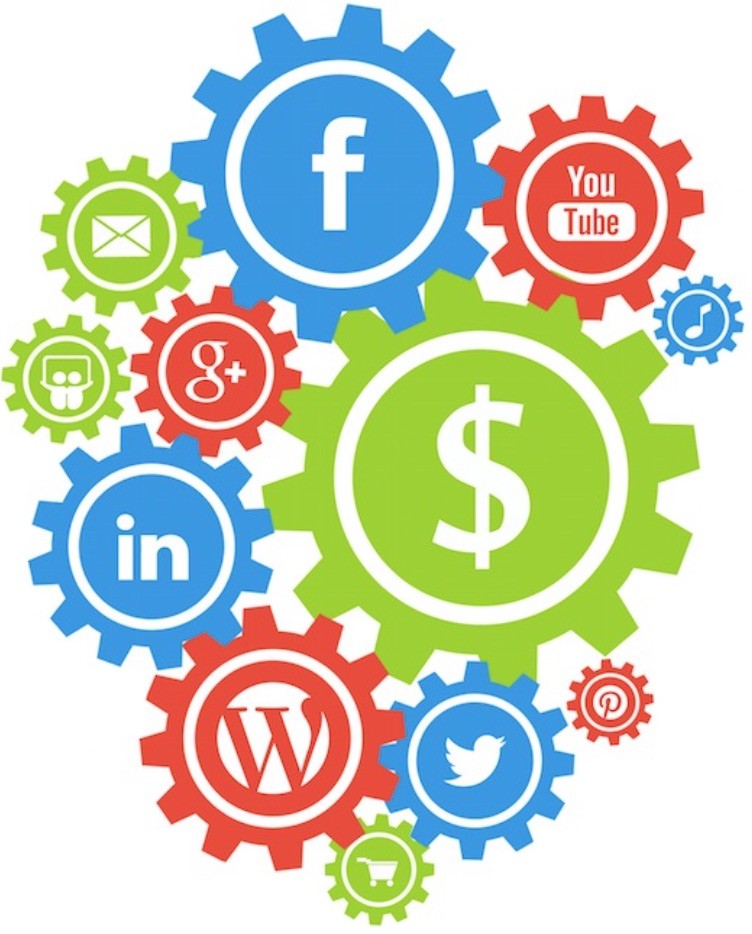 We're achieving some pretty amazing results with some amazing companies: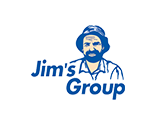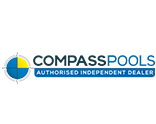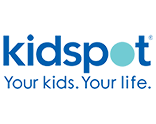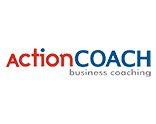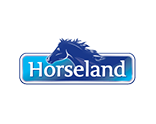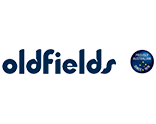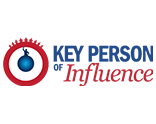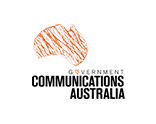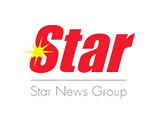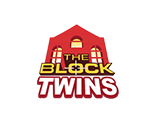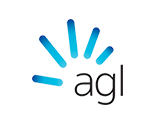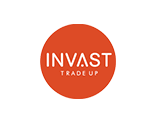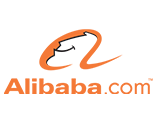 "Working with Melbourne SEO & Video was so an incredible experience! We had them come in to film a 4 day workshop and from beginning to end the entire process was seamless. Their team really go beyond the call of duty to ensure your project is cared for and delivered to the highest of standards. I honestly can't rave about the service and attention to detail enough.
If you're looking for a video production company I'd recommend you stop looking and just go with these guys. You'll be looked after, the work will be of the highest quality and you won't have to worry about a thing. I'm beyond impressed, thrilled with our result and I look forward to recommending them over and over again."
Video production is very much at the centre of our SEO campaigns and the content marketing campaigns we create for our clients. The way we work with clients is we book out one day with them where we head to their place of business and we record as much content as we can.
We sit with you and your team and get you to answer frequently asked questions and talk about your business and maybe even provide some case studies. We try and capture as much content as we can in one day. "Batch shooting" your content is the most effective way to generate as much useful content as possible. We take that content, edit it down, and over the next 3 or 6 months, we share it across as many different platforms as possible.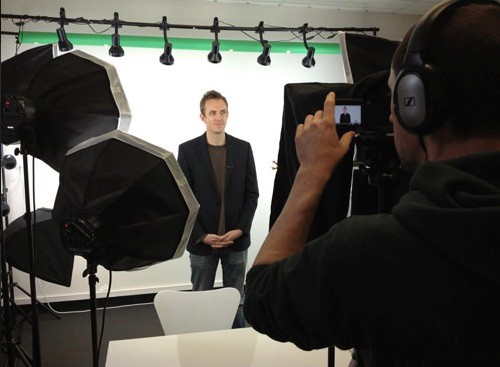 The key here is we're creating high quality content that you can actually be proud to put out. It's content that captures attention, it's content that engages your audience, and its content that helps to build that trust which is so important online. So if this sounds like a strategy you would like to employ in your business, go ahead and book a business accelerator session – click here.
From there we can take you through a process, find out exactly what you and your business needs, and take it to the next level. Strike while the iron is hot and your competition won't know what hit them.
Curious to know what this strategy looks like? Here's an example: