Did you see this viral video with over 7 million views?
What's the story with viral content?
There are plenty of SEO companies out there that saw the rise of video's importance in Google's eyes, so they began to offer video production in their suite of services. And there's many great video production houses out there that have seen the importance of SEO and have tacked it on as an afterthought. The problem with both these scenarios is that you're generally left with either a great video that nobody sees, or a wonderfully syndicated video that nobody wants to watch.
At Melbourne SEO & Video, we're a little bit different. Melbourne SEO has been a leader in online marketing for many years (just Google us) and Melbourne Video Production comprises some accomplished filmmakers and video creators.
So what does that mean for you? Well, you're getting two sets of experts in their respective fields, working seamlessly together to create stunning videos that get in front of the right eyes.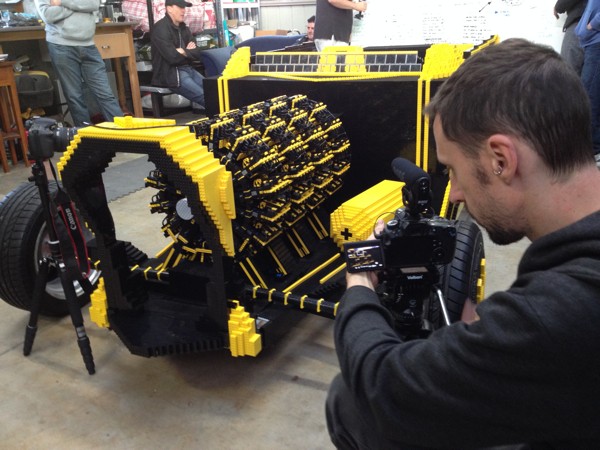 We don't just make plain old content.
We've made everything from a video showing how a young entrepreneur sold a sports stadium that he didn't own, to the official launch of an air-powered Lego car that got seen in more than 185 countries. If you can imagine it, we can make it happen. Just look at some of our past projects that have "gone viral".
There is no magic equation to make something "go viral", but there's definitely some proven things you can do to increase your chances of having your video spread like wildfire. It's definitely not about production value, or being funny, or having the best product.
A viral video really comes down to one thing. Shareability. If you wouldn't honestly share it, then why would anybody else?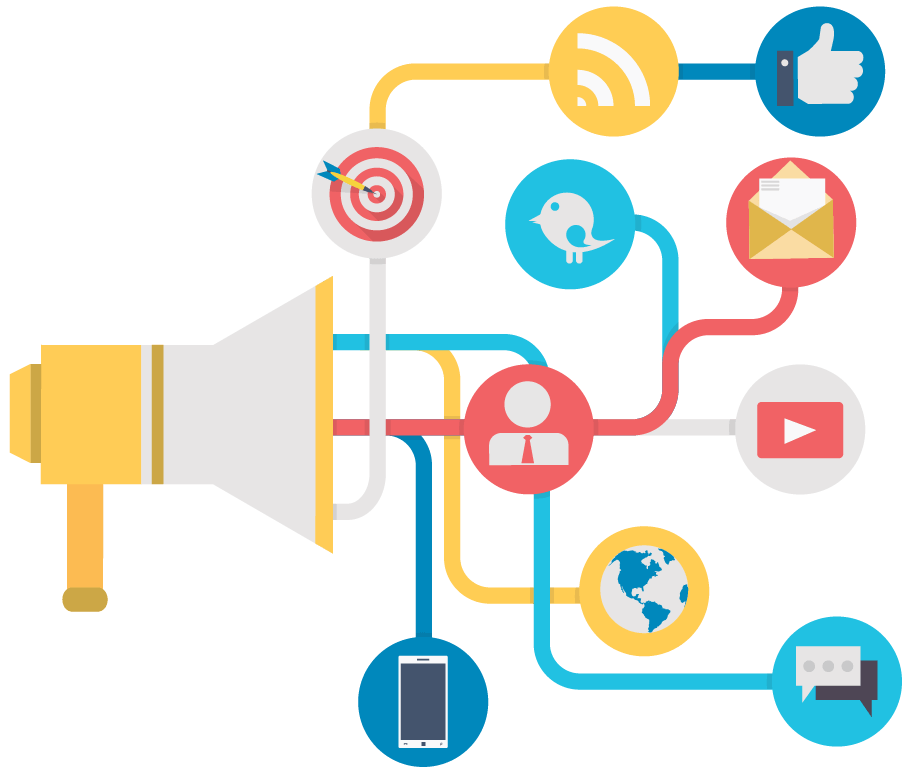 When you think about your video idea, you have to ask yourself: Why would I share this?
The answers could range from:
I'd share this because I learned something
I'd share this because it's funny
I'd share this because it represents my views/values
I'd share this because it's shocking or unbelievable
etc
Then ask yourself: Who would I share this with?
The answers could range from:
My partner
My social networks
My work colleagues
My friends
My family
etc.
When creating your video idea, think about this. The more answers you can tick from the lists above, the greater your chance of viral success. If your video has a specific purpose, or a niche, then you may only want it shared amongst certain demographics and making it "funny" might not be appropriate for what you're trying to achieve. If your goal is for the whole world to see it, then the more answers you can tick the better.
Of course, if you need a little help, give us a call on 1300 662 979… we've got a team of rockstars that can handle everything from planning, to execution, to syndication and beyond – to give you the best shot at having your own YouTube viral video hit!
Another cool project we worked on: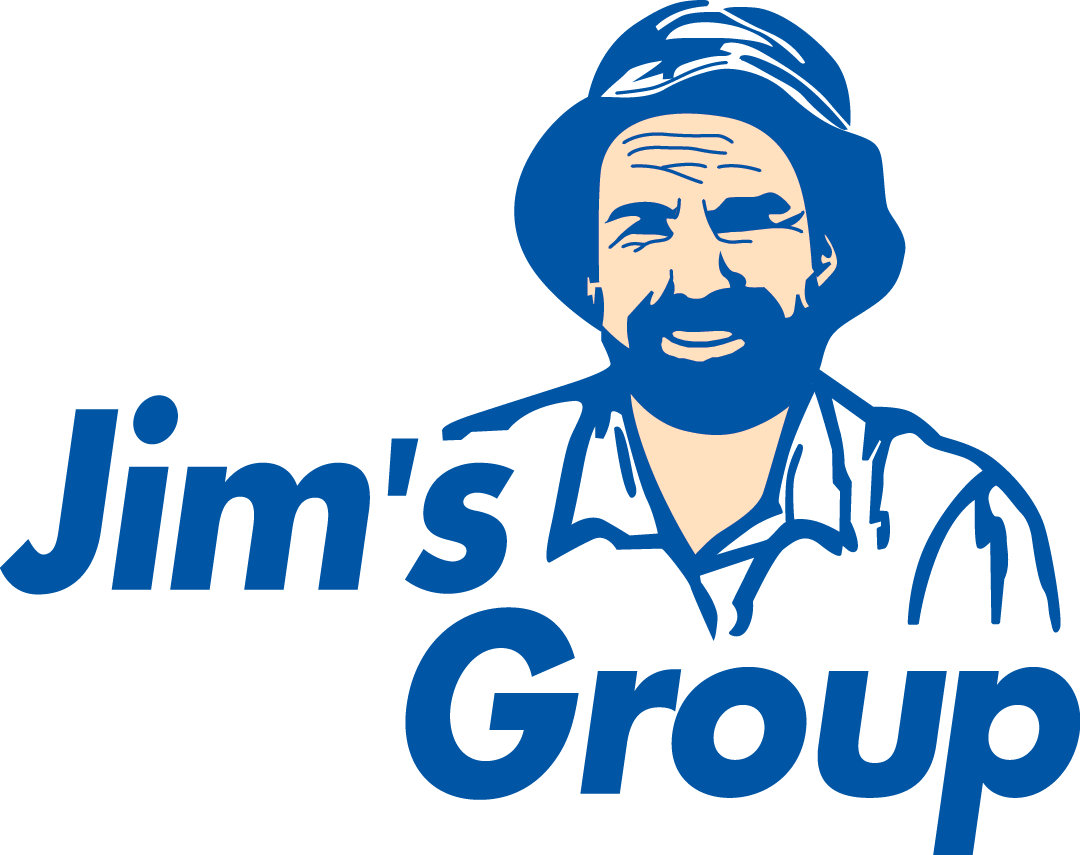 Not too sure where to start?