Want An Affordable Website Hosting Service You Can Rely On?
Deciding which hosting service to go with can be daunting. Why? Because it's not easy to discern whether you should entrust your valuable website to a 'cheap as chips' provider (because, it's just hosting, right?) or to one that promises to run like a Ferrari (because, it's your bread and butter!). You're not a hosting expert, so how are you meant to know what's necessary or not for your website?
Simple. Strip away all the excess fluff and focus on a provider who supplies purely what your website needs to operate at peak performance and give you solid backup in the event something goes wrong.
If you've just signed a breath of relief, then it's clear you need the assistance from an expert team like us, who you know you can trust …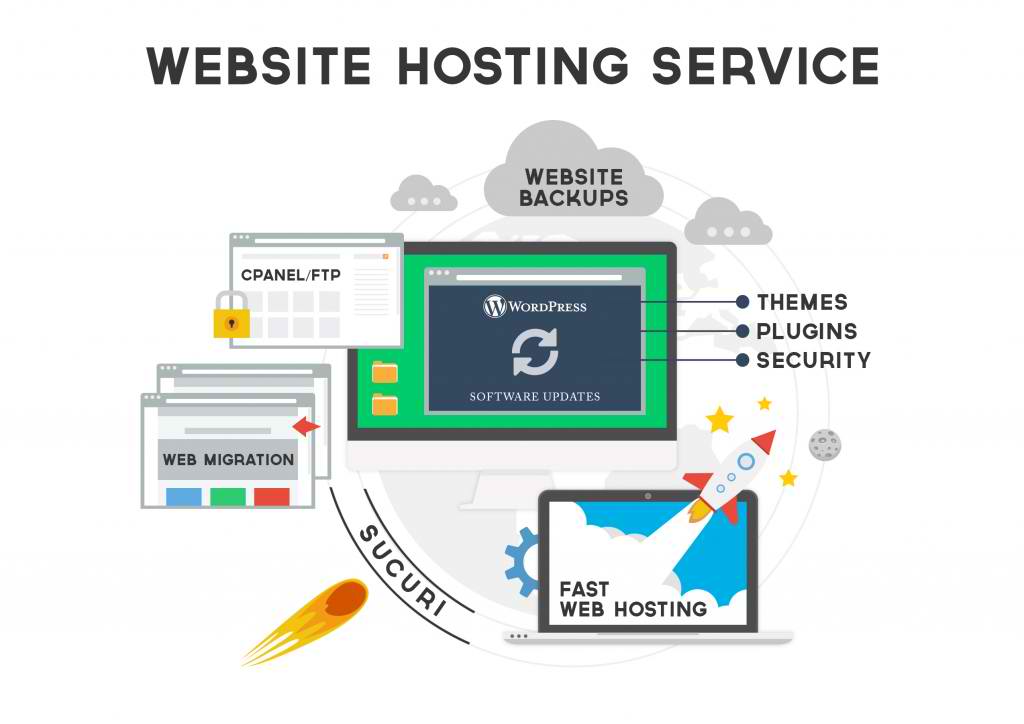 You need a reliable Website Hosting Service.
Thankfully, we've been in the website hosting services game in Melbourne for so many years – with hundreds of our own internal and client sites on the line – that we know how to separate what's truly necessary for hosting and what's not.
We have one, solid hosting package which includes:
Fast and secure website hosting for 1 website
Independent cPanel for your website
Regular Website backup on Amazon S3
Basic website security / Malware removal via Sucuri
Regular WordPress software updates 
Website migration including your email address and any sub-domain *
* Additional costs apply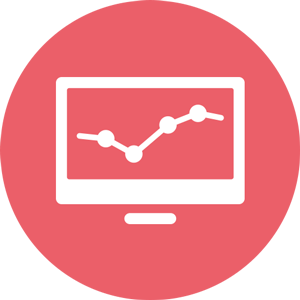 Fast & secure website hosting for 1 website

Regular website backups

WordPress updates

Security
Annual
10% discount + GST
Includes everything from the monthly

Plus free website migration
Hosting includes complimentary Sucuri membership!