The web is forever changing and evolving, and sometimes it's hard to know where to focus your energy when promoting your business online.
Fortunately, we've been through all the changes the search engines have thrown at us over the years and have always come out on top. We attribute a big part of this success to our core strategy and focus on building authority. And because of that tried and true experience, we've been able to help hundreds of other businesses do the same and get found online.
We understand that most business owners are time-poor, so we've distilled all of our knowledge and experience down into a twenty-point plan to get your business where it needs to be. And so, without further ado, here's the checklist for winning the lion's share of traffic and conversions in your industry:
1. Ensure your website is modern and professional
Did you know that modern SEO requires websites to have functional page design, be mobile-friendly, include a privacy policy, a sitemap, and meet many other design standards? This is website 101. Does your website meet these guidelines? If your website is older than 2 or 3 years, chances are that it is due for an update.
Web design and development is an ever-changing field, and it is essential for your website to stay updated with these changes to be successful. With all the unpredictable search engine updates nowadays, a single misstep could have dire consequences.
For more information on building and updating a website, check out:
http://www.melbourneseoservices.com/seo-services-australia/wordpress-site-with-seo-marketing/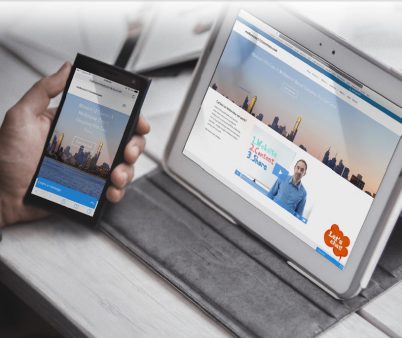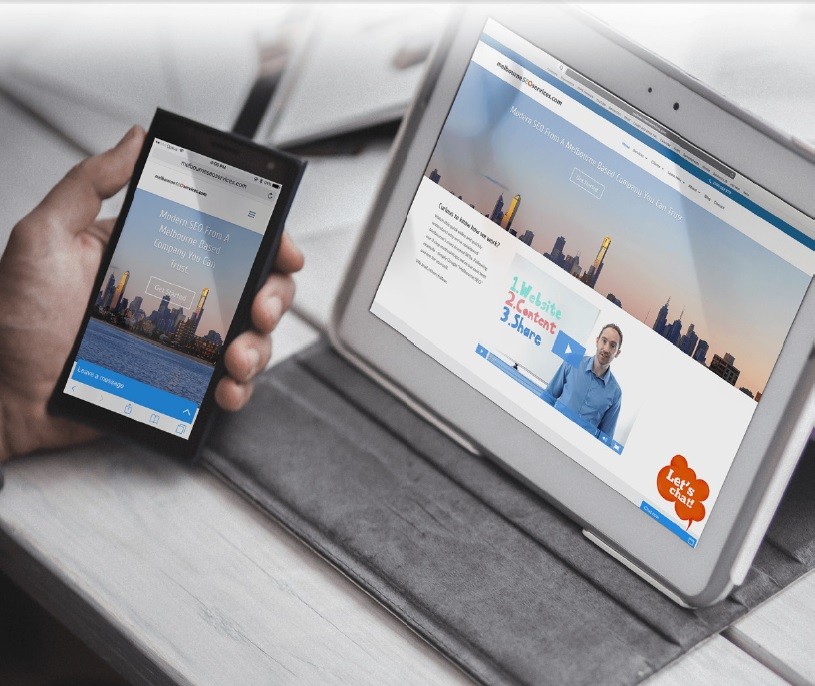 2. Follow best practice on-page SEO.
Pages created with the intent of luring search engines and users, rather than providing meaningful content are now being given a low page rank by Google. Gone are the days of black-hat techniques. Nowadays, you must have: 1 keyword per page, no keyword stuffing, good internal linking, no sneaky redirects, no hidden texts, etc.
3. Have visible contact and customer service details.
4. Have an About Us page that features your story.
Tell your (and/or your business') story. Google's Quality Rater Guidelines encourages websites to have "about us" or "about" pages which provide information about who owns the site, who they are, and what they are doing. Include links, photos and positioning proof.
Looking for some inspiration? See what a great 'About Us' video looks like: http://www.melbournevideoproduction.com.au/video-seo/
5. Demonstrate your Authority.
Publish photos, videos, interviews and other media on a regular basis. Not only will it improve your search rankings, but the more quality content you publish, the more your clients will see the proof that you're an industry leader.
See a great example of authority demonstration here: http://www.melbourneseoservices.com/seo-experts/in-the-media/
6. Display case studies / reviews.
Encourage past clients to document their experience working with you, then share it on your website and/or other review sites relevant to your industry.
7. Regularly maintain your site.
8. Have a growing body of work.
There's no perfect number of pages a site should have, or how quickly it should grow. That said, even though everything should always be 'natural' when growing your site, the more pages you have, the greater the chances are to be found.
If you need a hand to create your content strategy, check out: http://www.melbourneseoservices.com/authority-content-marketing/
9. Every page must be useful.
10. Use video content.
Although not clearly singled out in Google's report, we've found a high correlation between highly ranked and web video use. Many of the "high quality" example sites display videos. What's more, with smart YouTube marketing, videos can drive their own traffic and rankings.
Not sure where to start? Have a look at what some clever businesses are doing with web video: http://www.melbourneseoservices.com/authority-content-marketing/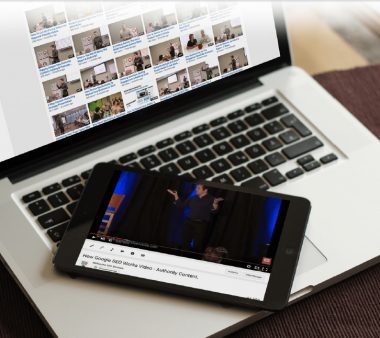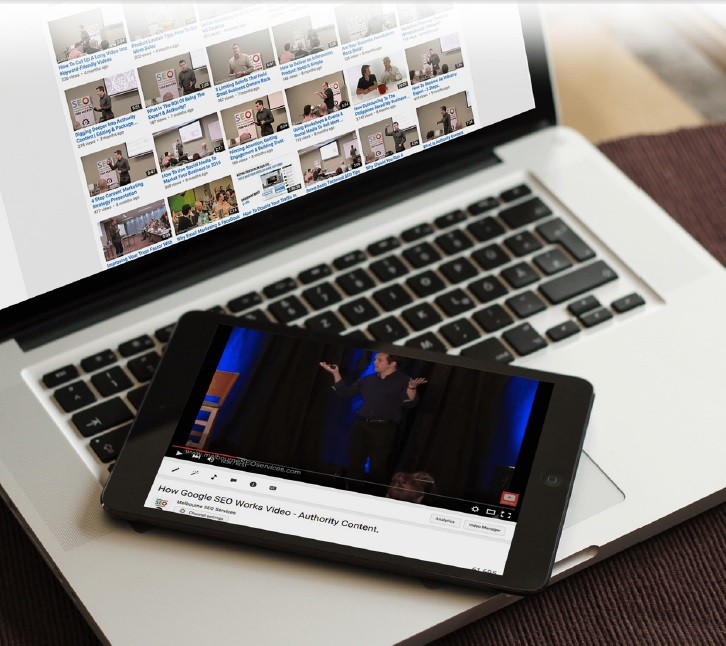 11. Gain engagement (comment / shares).
12. Manage Google properties.
13. Have multiple social channels.
Even though we love free Google traffic, you never want to put all your eggs into one basket. One of the easiest ways to diversify your traffic sources is through building up multiple communication channels to reach your clients and prospects.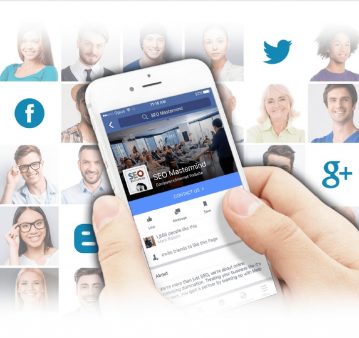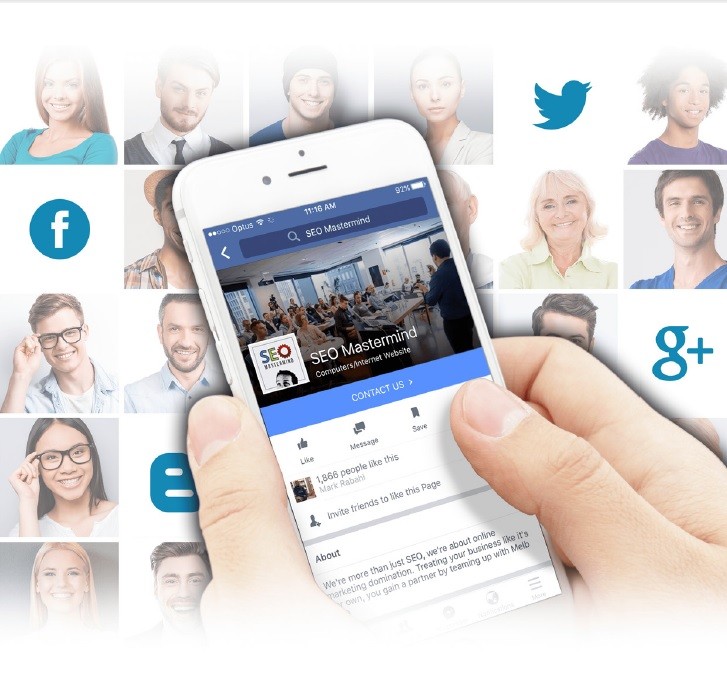 14. Have a 'natural' and 'clean' link profile.
Every site needs a variety of links, from a variety of sources. However, some websites have a lot of unnatural and spammy links connected to them; which is what Google's Penguin Update was designed to go after. If you engaged in subpar SEO practices in the past, you need to clean link profile up – and fast.
If you need a hand working out if you need to clean house, check out: http://www.melbourneseoservices.com/panda-penguin-recovery/
Or, if you just need someone to manage your SEO for you, check out: http://www.melbourneseoservices.com/seo-services-australia/seo-company/
15. Practice reputation management.
16. Work with other Authorities.
17. Build a list.
Perhaps one of the most important assets any business can have is a list of prospects and clients with whom you can communicate on a regular basis. Best of all, this helps you become more Google-proof as you have a group of people ready and waiting to hear from you without needed rankings on the web.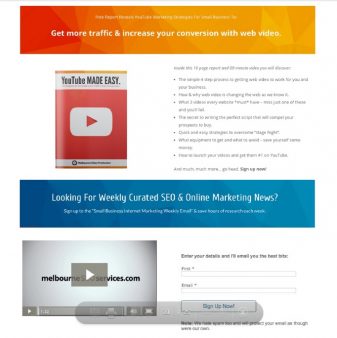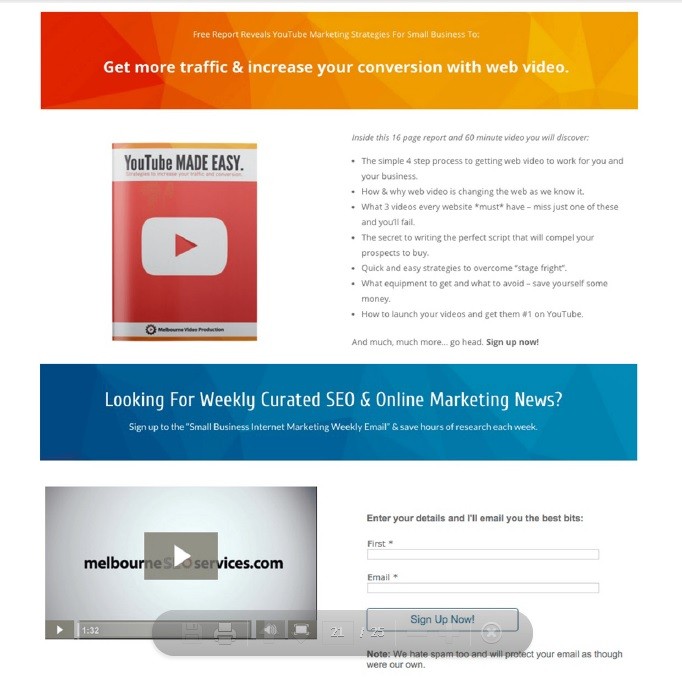 18. Create products to educate and motivate.
19. Author a book.
Authorities write books, it's that simple. One of the quickest ways to leapfrog your way to success, and gain authority status is to write a book. When combined with the Authority Content Methodology – your competition won't stand a chance.
20. Play the game consistently and for long-term.
Winning with Google (and in business) is more of a marathon than a sprint. It's important to have a clear focus, work on the right things and do it consistently. Consistently creating helpful content for your target market while following Google's Quality Rater Guidelines will ensure your reap big rewards.
To get a full pdf copy of the 20 Point Authority Checklist, click here: http://www.melbourneseoservices.com/authority-checklist/
Not too sure where to get started?
Click here
to claim your free Business Accelerator sessions and discover if SEO is right for you.